---
Taikun Digital is a boutique PPC Agency located in New York City. Since 2014, we have generated more than $25mm in net profit for clients across a wide range of verticals. We are a Google Partner Agency, and we create profitable campaigns across Google, Facebook, LinkedIn, Bing, and other paid advertising platforms.
Our Team
Each team member specializes in an individual area, meaning our clients enjoy world class expertise at every level. From campaign management and data analysis to pixel setup and implementation, our clients get access to industry leading practitioners.
Our Process
We use cutting edge data-driven strategies and deep expertise to deliver world class results. We leverage the knowledge and lessons learned over a decade of PPC management experience and tens of millions of dollars of ad spend to provide our clients with novel insights and world class digital advertising performance.
Iterative Optimization
Our process is one where we are always iterating and refining campaigns and landing pages to ensure that your campaigns continue to experience better conversion rates, lower CPC, and higher CTRs, all of which result in a better return on investment.
Informed Experimentation
We are always on the lookout for new opportunities to improve our clients' results, which means we're always running experiments. Whether it's new bidding strategies, new campaign types or entirely new platforms, we are always working to find an edge.
Insightful Reporting
Every month we provide in-depth reporting and analysis of the previous month, along with our strategic plan for the following month, and our advertising intelligence dashboard allows clients to see in real time the performance of their advertising.
Our Clients
We work with small and mid-sized businesses who are looking to grow both sustainably and profitably, and who understand that true success with PPC advertising is a team effort on part of both the agency and the client.
Services & Experience
---
Primary marketing services
Bing Ads
Digital Marketing
Facebook Ads
Google Ads
Google Shopping
Instagram Advertising
LinkedIn Ads
Paid Social Media
PPC Advertising
Secondary marketing services
Facebook Ads Audit
Retargeting
Software experience
Google Ads
Google Partner
Business types I've worked with
Brick and Mortar
Direct to Consumer
eCommerce
Franchise
Lead Generation
Professional Services
Service
Software As A Service (SaaS)
Business models I work on
B2C
Franchise
Inc.
Mid-Market
Small Business
Startup
Verticals I've worked in
Apparel & Accessories
Beauty & Cosmetics
Clothing
Consumer Goods
Fashion
Food & Beverage
Health & Beauty
Healthcare
HVAC
Information Technology
Professional Services
Client case studies
---

Languex
Languex is an online document translation agency, and had seen their paid advertising performance decline substantially over the previous year. They were concerned about returning their account to profitability. Because theyneeded a dramatic turnaround in a short time frame, we took an extremely targeted approach.
We analyzed their historical data and identified the opportunities that were most likely to deliver a profitable campaign. This meant building a new search campaign from scratch with single keyword ad groups and setting up landing pages for individual translation services and query groups to raise quality scores, decrease cost-per-click, and increase conversion rates.
---
International Music SaaS Company
The client operates in an extremely competitive field with a small number of large competitors. Their campaigns had seen large declines in performance over the previous 12 months, and the global reach and size of the campaigns elevated the complexity.
In 6 months we both eliminated huge amounts of waste and greatly increased profitability. We
reduced the number of clicks by 42% and impressions by 80% while increasing click through rate by 190%. This efficiency led to a 17% increase in conversions 120% increase in
conversion rate even while overall ad spend decreased by 24%.
---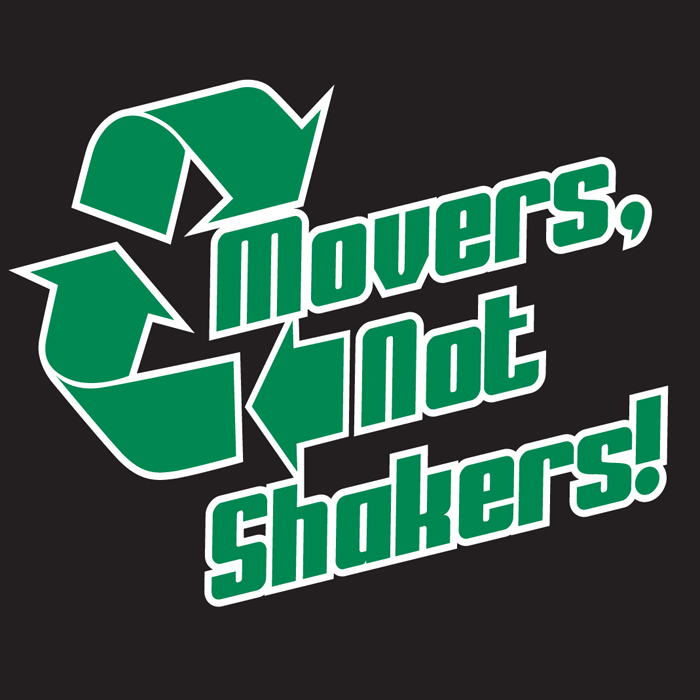 Movers, Not Shakers!
The client approached us looking to advertise in the highly competitive New York City moving and relocation industry. With a limited budget and large, deep-pocketed competitors, the client needed to see positive ROI quickly and efficiency was of paramount importance.
We built out hyper-localized Google Search campaigns combined with new landing pages to maximize conversion rates and keep CPA low. The account was breakeven in 30 days and profitable after 60 on initial moves, excluding repeat transactions.
★

Reviews

Have you worked with Taikun Digital? If so, leave them a quick review!
5.0
(out of 5)
"A Reliable Digital Marketing Agency"
We hired Taikun Digital to help us improve our SEO performance to some of our online resources and to our website in general. They are incredibly quick and informative in how they work with us. It is easy to see that they not only understand how SEO works, but are able to relay information in a way that makes the layman understand it. I never felt they were talking above me throughout the project. Can't come up with much for negatives about our campaign. It was a bit costly, but that's to be expected when paying for a professional service. They are straight-forward and honest about the scope of their services and the efforts they put in. If you come to them with a problem, they do a great job of communicating their findings and how they intend to approach solving that problem.
---