---
Articulate Marketing has been a UK-based remote working marketing agency since 2003.
So yeah, we know our way around a Teams meeting.
From humble beginnings, this one-man-band, founded by Matthew Stibbe, has grown to a mighty, multi-national, multi-certified 20-person team, offering strategic, copywriting, and website services for B2B tech clients far and wide. This includes big names in the industry, such as Microsoft and Dell, as well as SMEs and mid-market tech, cloud service providers and SaaS companies.
Today, we're a proud B Corp, Investors in People certified, Real Living Wage, Climate Positive, HubSpot Diamond Partner and Impact Award-winning marketing agency. We're determined to build sustainable relationships with our clients, our community and the talent within our teams. So, we invest in all three, with the help of third parties to keep us true to our ambitions in this area. That means we have a positive impact on the world beyond running an exceptional business.
For clients, our mission is simple:
To build your difference engine.
A difference engine is the blueprint for a better business. You need it to power your growth machine. To optimise your marketing and sales funnel. To move forward.
The term refers to the works of Charles Babbage, the founding father of computing, and Ada Lovelace, the first computer scientist. These two worked together to engineer new technology, invent ground-breaking solutions and solve complex problems. They started the computer revolution that has changed the world.
As fellow technologists, geeks and inventors, we've made the 'difference engine' our own. Differentiation is at the heart of what we do as marketers. More than anything else, this is what we do best. We believe every successful company has a difference engine. With it, you can stand out from the crowd, beat out competitors, attract customers and become a thought leader in your industry.
And with Articulate Marketing, B2B technology companies get the marketing expertise, strategy and tools you need to build an unstoppable difference engine for your organisation.
Services & Experience
---
Marketing services
Analytics
Content Marketing
Content Strategy
Conversion Optimization
Copywriting
Design Work & Branding
Digital Marketing
Email Marketing
Fractional CMO
Inbound Marketing
Lead Growth
Marketing Strategy
Organic Social Media
Search Engine Optimization
SEO Site Audit
Technical SEO
Web design
Website Development
Secondary Services
A/B Testing
Ad creative
Analytics
Blogging
Brand Development
Content Audit
Content Creation
Content Development
Content Strategy
Copywriting
Creative
Design
Digital Strategy
Email Marketing
Enterprise Link Building
Google Tag Manager
Guest Posting
Keyword Research
Marketing Audit
Marketing Automation
Marketing Strategy
SEO site migration
SEO Strategy
Social Media Audit
Technical SEO Audit
Website Audits
Website Design
Software experience
Ahrefs
Google Ads
Google Analytics
Google Tag Manager
HubSpot
Semrush
Sitebulb
Unbounce Partner
WordPress
Business types I've worked with
B Corporations
eCommerce
Enterprise Software
Fortune 500
Info Products
Lead Generation
Mobile Apps
Online Training
Physical Products
Platform As A Service
Professional Services
Service
Software As A Service (SaaS)
Business models I work on
B2B
Enterprise
Mid-Market
Small Business
Startup
Verticals I've worked in
Accounting
Automotive
B Corporations
Banking
Banking/Finance
Banks
Biotechnology
Chemical Companies
Colleges
Communications
Construction
Cyber Security
Data Security
Digital Marketing
Education
eLearning
Electronics
Enterprise Software
Finance
Financial Services
Fintech
Gadgets
Gaming
Graphic Design
Healthcare
Industrial
Information Technology
Insurance
Manufacturing
Marketing Automation
Medical
Medical Devices & Supplies
Online Courses
Professional Services
Recruitment
Social Media
Software
Technology
Telecomm
Web Design
Client case studies
---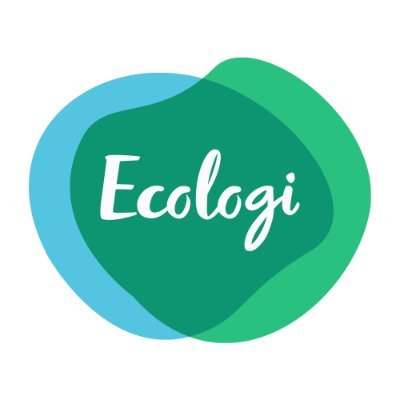 Ecologi
Articulate Marketing onboarded and upskilled Ecologi during their migration to the HubSpot Marketing Hub. Now, they have a solid marketing springboard for success. We helped Ecologi make the most of HubSpot CRM and migrated tech stack to Marketing Hub for an all-in-one integrated experience, with full data visibility. Thanks to HubSpot's Marketing Hub and our expert coaching, Ecologi can now:
• Access and sync contact data.
• Track lead capture, customer journeys and decisions.
• Create accurate content reports and attribute revenue to marketing activities.
• Build forms with progressive fields to enrich contact data.
• Understand which forms generate leads.
• Ensure compliance and control GDPR messaging.
---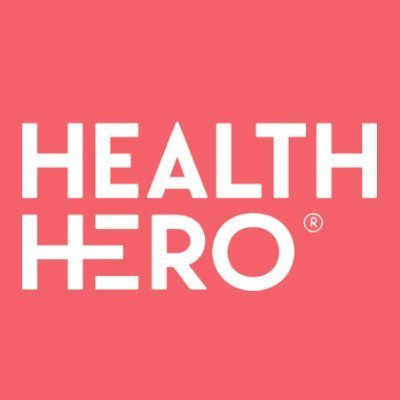 HealthHero
HealthHero, the largest telehealth platform in Europe, wanted to grow their audience and launch an innovative product, Symbio. Mind and Body: whole health support in one digital application. They needed a high-performance website, targeted messaging and visibility on leads, fast. Our "incredible" team had the cure.
Within six weeks we brought HealthHero onto HubSpot with a new site, a product page for Symbio with its own branding, and with supporting content and messaging around mental and physical health. The brand message is out, loud and clear: Improving mental and physical wellbeing through the power of technology.
With vastly improved data visibility "on a scale we've never seen," it's clear that traffic has doubled, almost tripled, and quality leads have resulted in big deals in the pipeline. The site is extremely fast, easy to navigate and full of targeted thought leadership content, which is an ongoing project.
---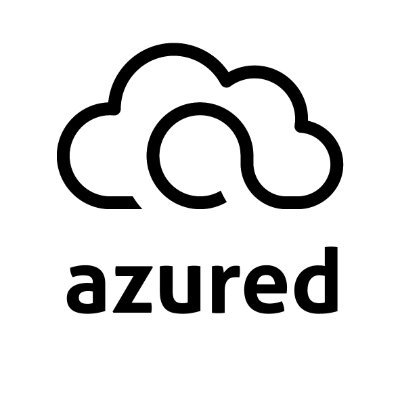 Azured
This client was pivoting to a new business model, had zero website traffic and a mediocre website that didn't reflect the new direction. Core goal: start generating new leads ASAP. We did an accelerated 10k Launchpad project over about 6-8 weeks, including strategic branding activities. We built them a new website on HubSpot and then were brought on for another sales enablement project. Azured are now set up to do outbound prospecting at scale and supported by a new website that communicates their new business proposition more clearly. 
★

Reviews

Have you worked with Articulate Marketing? If so, leave them a quick review!

There are currently no reviews for this pro.