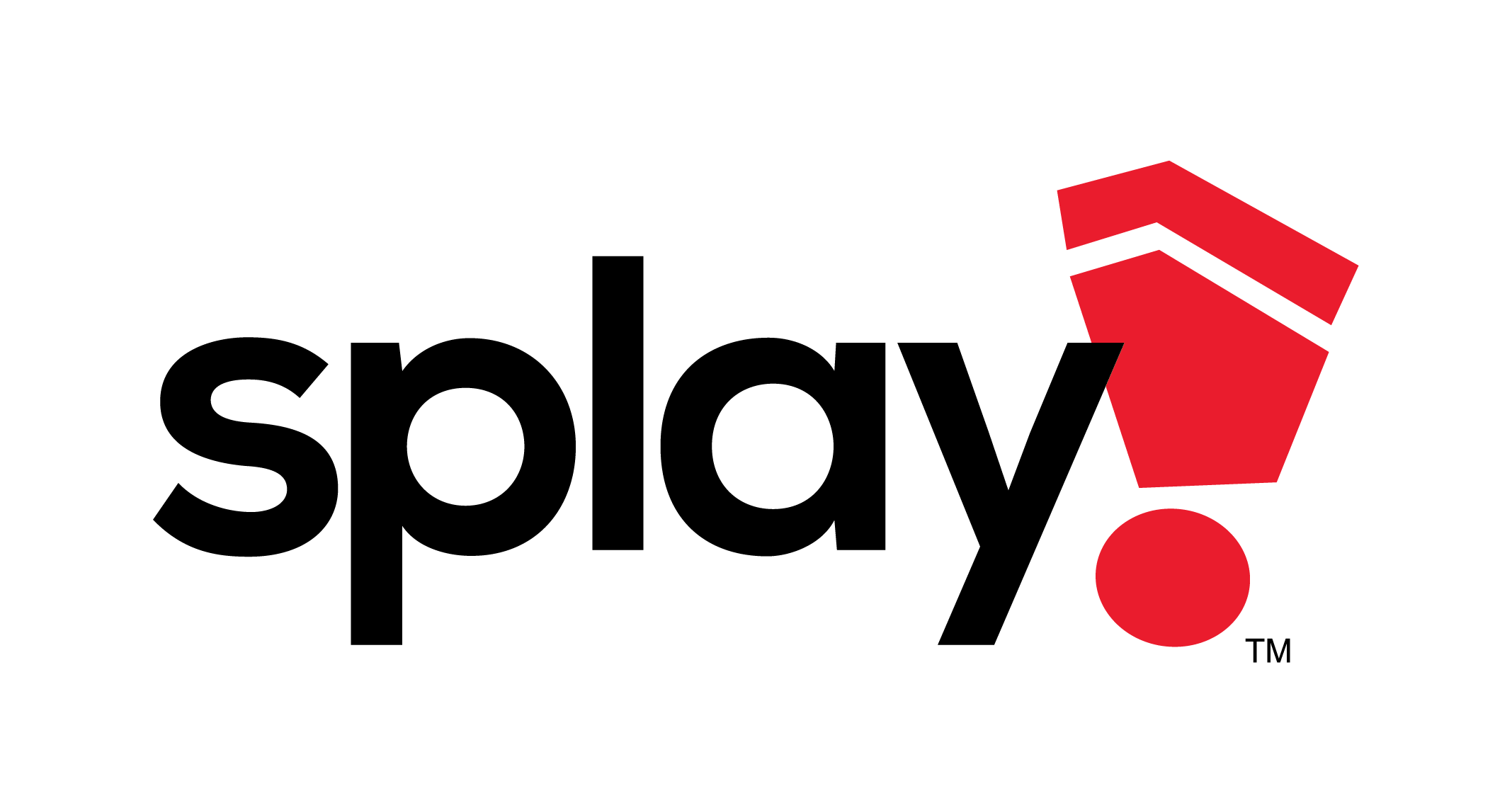 Splay Shoes
Splay Shoes is a rapidly growing online eCommerce store specializing in barefoot shoes for minimalists that feel like freedom. Based in Utah, they were eager for expansion in Mexico to build factories to meet the demands of their customers. Splay Shoes partnered with AW Digital in a collective effort to push brand messaging while increasing revenue.
We started out with Facebook advertising to test the market to see how users would respond to Splay Shoes' products. We saw a lot of success and were able to gain data through testing and retargeted those customers to drive down the CAC to $3-4. Later, we took that data and applied it to Google search & shopping ads to eliminate some testing. Our average CAC on Google went down to $3.80.
We have been able to get our average cross-platform CAC down to around $4.50. Their Target CAC Goal is $14. We've generated over $200,000 of revenue in 5 months with an average of 11X ROAS. Through data and testing, we found audiences that respond to our advertising well and have high conversion rates.
Splay Shoes is very satisfied with the results they've seen. With our unique pay-for-performance pricing model, we make the difference between the Target CAC Goal they set and the Actual CAC we performed at. They feel safe and comfortable working with us because they don't need to pay retainer fees that don't guarantee them anything. We took the risk away from them and put it on us. It ended up being a win-win for both of us!