---
About us
We're Break the Web, the inbound digital marketing experts who demystify organic growth so you can focus on what to do with your new followers, leads, clients & shoppers.
Because let's be clear — you will get more attention.
With over 10 years in the inbound digital marketing game, we've systematically developed the internal strategies that cut through the noise, so you get noticed.
It's all about magnifying your impact, magnetizing new leads, and getting more eyes on what matters most — your business.
If you know you need SEO, paid advertising, or PR to step up to the next level (but aren't sure how to go about it), we're the aces up your sleeves who get you seen.
After all, when you inevitably pull to the front of the pack, we'll be excitedly watching with popcorn. (Go ahead & let 'em wonder how you made it happen.)
Services & Experience
---
Marketing services
Content Marketing
Digital Marketing
Search Engine Optimization
SEO Site Audit
Software experience
Google Ads
Google Analytics
Google Partner
HubSpot
Shopify
Yext
Business types I've worked with
Agencies
eCommerce
Marketplaces
Professional Services
Service
Software As A Service (SaaS)
Business models I work on
B2B
B2C
Enterprise
Mid-Market
Non Profits
Small Business
Startup
Verticals I've worked in
Advertising
Beauty & Cosmetics
Consumer Goods
Digital Marketing
Education
Entertainment
Fashion
Health & Beauty
Music
Professional Services
Tourism
Treatment Centers
Wedding
Client case studies
---

Peach & Lily
Peach & Lily is one of the pioneer Korean skincare companies that introduced the now wildly popular Korean beauty trend. They had a loyal customer following and recognizable brand but were lacking proper online visibility.
When the K-beauty industry began to gain traction, many world-famous beauty brands took notice and capitalized on the rapidly growing trend, securing their visibility in search results.
After an extensive and unsuccessful campaign with a different SEO company, Peach & Lily partnered with Break the Web to increase their traffic and search visibility.
---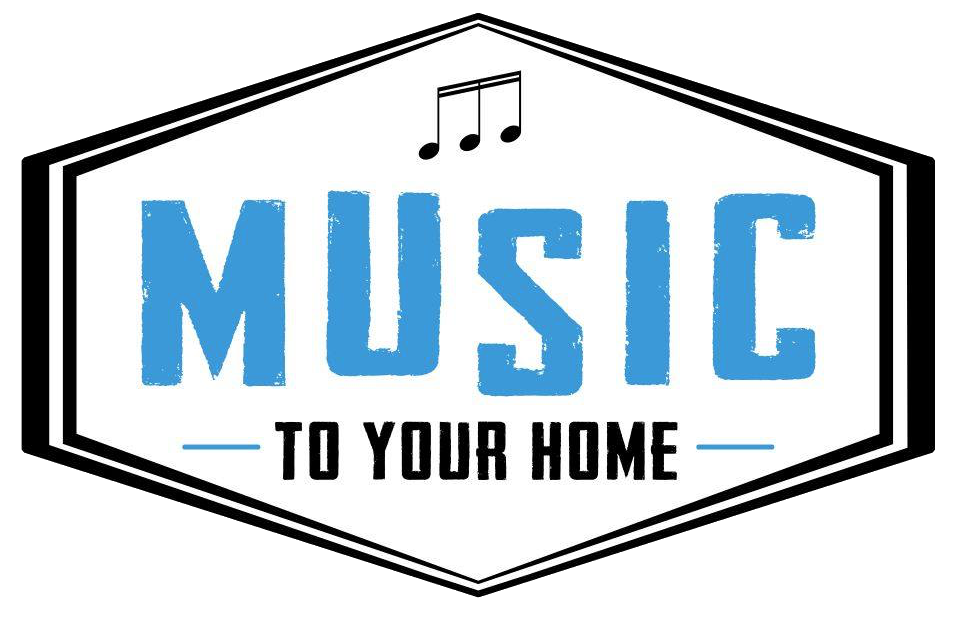 Music To Your Home
https://www.musictoyourhome.com/
Manhattan-based Music To Your Home's talented music educators offer one-on-one music lessons right in their students' New York City homes, as well as online lessons to students all over the world.
They had been working with a different SEO company who not only failed to deliver but also over-optimized their website so much that it had a negative impact on their rankings.
They approached the team at Break the Web for a new campaign strategy and haven't looked back. Their website traffic and visibility have improved dramatically, and they've had year-on-year growth ever since.
---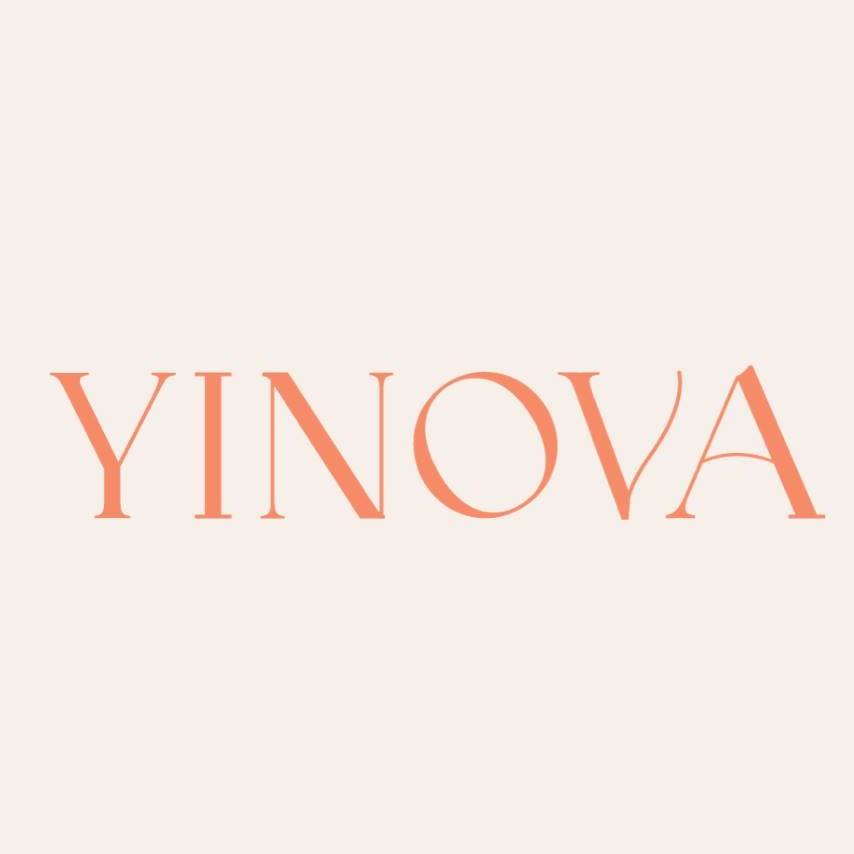 The Yinova Center
The Yinova Center is one of the top acupuncture and Chinese medicine clinics in the country, founded by best-selling author, Dr. Jill Blakeway.
Looking to stand out in the highly competitive New York City health and wellness market, they had been working with a different SEO agency. Unfortunately, the previous agency had led them into a deep penalization that caused them to be completely removed from the top 100 search results.
Break the Web specializes in algorithm penalties, so we were brought in to help them recover their original organic positions and increase their traffic and search visibility even further.
★

Reviews

Have you worked with Break The Web? If so, leave them a quick review!

There are currently no reviews for this pro.