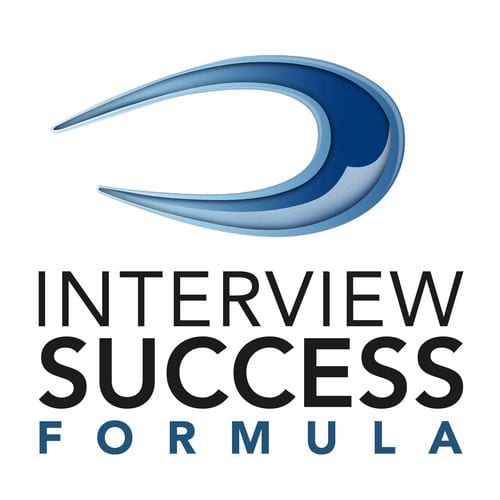 Interview Success Formula
https://interviewsuccessformula.com/
THE CHALLENGE: GREAT CONTENT, ORGANIC DECLINE
Alan Carniol, creator of the successful InterviewSuccessFormula.com, contacted me after seeing his organic traffic decline over a period of fifteen months from 2014 through 2015. ISF provides amazing interview training courses, materials, and information to help those recently out of a job after a being employed for a long time. He knew there was a problem with his organic performance, but he needed some help to figure out why, and how to fix it. The ISF site held a substantial amount of content (20,000+ pages and articles), not to mention the content behind a paywall and the hundreds of landing pages from PPC and social media campaigns.
While performing an SEO Audit, it quickly became clear to me that content issues were not the problem. The site had high-quality information and was not impacted by Panda. Links also looked stellar as Alan was frequently interviewed by top publications and media outlets, and he was even a contributor to Forbes.
The problem was of a technical SEO nature. To put it even more simply, a lot of great content was being published year after year, with no attention paid to how it was structured, linked to, and tended to. Through my audit work I've found this is a common issue, especially when the focus is on such high quality content. You can't expect to handle everything, which is why there are SEO Auditors!
THE SOLUTION: A FULL SEO CAMPAIGN
I started by performing a standard SEO Audit, which is essentially 50% highly technical and 50% more general auditing of user-facing SEO elements. However I quickly realized that basic things like page titles, descriptions, error pages, and missing redirects were not the problem. Instead, the site needed a thorough analysis of structure, sitemaps, internal linking practices, canonicals, redirect chains, and page speed. Here are some of the fixes I recommended and solutions I created:
- Built a new structure for the site to give it more logic and depth. The site was generally flat.
- Created a full redirect map to eliminate chains and error page redirects.
- Built out a new mapping of canonical URL tags for them to apply so we weren't going to redirect-crazy.
- Exhaustive review of internal links, including anchors, mapping, and links to dead pages.
- Cleaned up paid campaign landing pages get them out of the index.
- XML Sitemaps rewrite to break them up, remove pages blocked by robots/meta-robots, remove error pages, and remove redirected pages.
- Created ongoing editorial guide document for writers to establish internal links and categorization best-practices.