---
My team and I offer professional SEO and development services that help website companies to increase their organic search score drastically — even when they need to rank for very competitive keywords.
Our process includes web development, niche & keyword research, on-page optimization, high-powered link building, and quality content creation to get you the results your business deserves. ⬆️⬆️
📅 Ongoing SEO * This is the BEST option if you want to rank for high competitive keywords.
SEO is a long-term game but probably the best investment you can make for your business. 
Our monthly SEO packages include the most important factor to influence Google's algorithm….
🔗 BACKLINKS! 
➡️ SEO pricing is dependent on your project goals and timeline. The higher the budget, the faster the results. Program minimums start at $1,750 / monthly 💳  bwl-seo.com/pricing
🖥️ Development  * We offer our services with a defined development process that is both hands-on and comprehensive. Frontend languages such as NodeJS, Angular, JavaScript, and PHP of course, work on WordPress and Shopify, Wix, etc. We strive to deliver a high-quality product. Whether you need website development, mobile application development, or customized software, contact us today to schedule your free consultation. 
Our main clients are from the USA, Australia, and Europe.
My team and I can help businesses of all sizes – from startups to large-caliber companies.
Slack, Asana, ClickUp, Trello, Skype, Mail, Whatsapp, and Telegram.
Call, and I'll pick you up. Ask, and I'll answer. 
Services & Experience
---
Marketing services
Analytics
Conversion Optimization
Copywriting
Google Ads
International SEO
Link Building
Local SEO
Online Reputation Management
PPC Advertising
Search Engine Optimization
SEO Site Audit
Shopify development
Technical SEO
Web design
Webflow development
Website Development
Whitelabel PPC
Whitelabel SEO
WooCommerce development
WordPress Development
Secondary Services
Analytics
Analytics Audit
Backlink Audit
Content Creation
Content Development
Content Strategy
Copywriting
Digital Strategy
Google Ads Audit
Google Ads Setup
Google Tag Manager
Guest Posting
Keyword Research
Market Research
Marketing Strategy
PPC Audit
Press Release Distribution
SEO site migration
SEO Strategy
Technical SEO Audit
Website Audits
Website Design
Software experience
Ahrefs
BigCommerce
Drupal
Google Ads
Google Analytics
Google Partner
Google Tag Manager
HubSpot
Magento
MailChimp
Moz
Screaming Frog
Semrush
Shopify
Sitebulb
Squarespace
Webflow
Wix
WooCommerce
WordPress
Business types I've worked with
Affiliate
Agencies
B Corporations
Brick and Mortar
Charities
Classified Sites
Direct to Consumer
eCommerce
Enterprise Software
Fortune 500
Franchise
Info Products
Lead Generation
Marketplaces
Mobile Apps
Nonprofits
Online Training
Physical Products
Platform As A Service
Professional Services
Publications
Retail
Service
Software As A Service (SaaS)
Business models I work on
B2B
B2C
Enterprise
Franchise
Inc.
Mid-Market
Non Profits
Peer to Peer
Small Business
Startup
Verticals I've worked in
Accommodations
Accounting
Acupuncture clinics
Adoption agencies
Advertising
Agriculture & Agribusiness
Allergists
Apartment Complexes
Apparel & Accessories
Appliance stores
Architects
Art galleries
Assisted Living Facilities
Audiologists
Automotive
B Corporations
Banking
Banking/Finance
Banks
Beauty & Cosmetics
Biotechnology
Breweries
Cannabis
Car Dealers
Car washes
Casinos
CBD
Chemical Companies
Chiropractors
Churches
Clothing
Colleges
Communications
Construction
Consumer Goods
Credit Unions
Crowdfunding
Custom Home Builders
Cyber Security
Data Security
Dentists
Digital Marketing
Doctors
Dry Cleaning & Laundry Services
Education
eLearning
Electricians
Electronics
Emergency Medical Services
Employment
Energy
Engineering
Enterprise Software
Entertainment
Events
Family doctors
Fashion
Finance
Financial Services
Fine Arts
Fintech
Fitness
Flooring Contractors
Food & Beverage
Funeral homes
Furniture
Gadgets
Gaming
General contractors
Golf courses
Government
Graphic Design
Gyms
Health & Beauty
Health & Wellness
Health clubs
Healthcare
Home Improvement Services
Home inspectors
Hospitality
Hospitals
Hotels
Human Resources
HVAC
Industrial
Information Technology
Insurance
Investment Managers
Jewelry stores
Journalism & News
Kitchen and Bathroom Remodelers
Landscaping companies
Laundromats
Lawyers
Locksmiths
Manufacturing
Marketing Automation
Massage
Media
Medical
Medical Devices & Supplies
Moving companies
Music
Non-Profit
Oil & Gas
Online Courses
Opticians
Optometrists
Orthodontists
Outpatient Treatment
Painters
Pediatricians
Personal Services
Pest Control
Pharmaceutical
Pharmacies
Photography
Physical Therapists
Plastic Surgeons
Plumbers
Pool and Spa
Printing
Professional Services
Property Management
Public Administration
Publishing
Real Estate
Real Estate Investors
Recruitment
Religion & Spirituality
Residential buildings
Residential Treatment Programs
Resorts
Restaurants
Science
Shipping & Logistics
Social Media
Software
Spas
Sports
Surgeons
Technology
Telecomm
Tourism
Transportation
Travel
Treatment Centers
Tree services
Trucking
Universities
Utilities
Vacation Rentals
Veterinarians
Video
Water parks
Web Design
Wedding
Wedding venues
Welders
Wholesale
Client case studies
---

SafetyCulture
We increased organic traffic in 1 year
- 3,000 to 103,000 visits per month
- Words in the 1st page of Google: from 202 to 2067
- Increase in conversions: 960%
WORK:
Seo optimization, keyword research, GAP analysis, linkbuilding, content creation, proofreading and translation.
---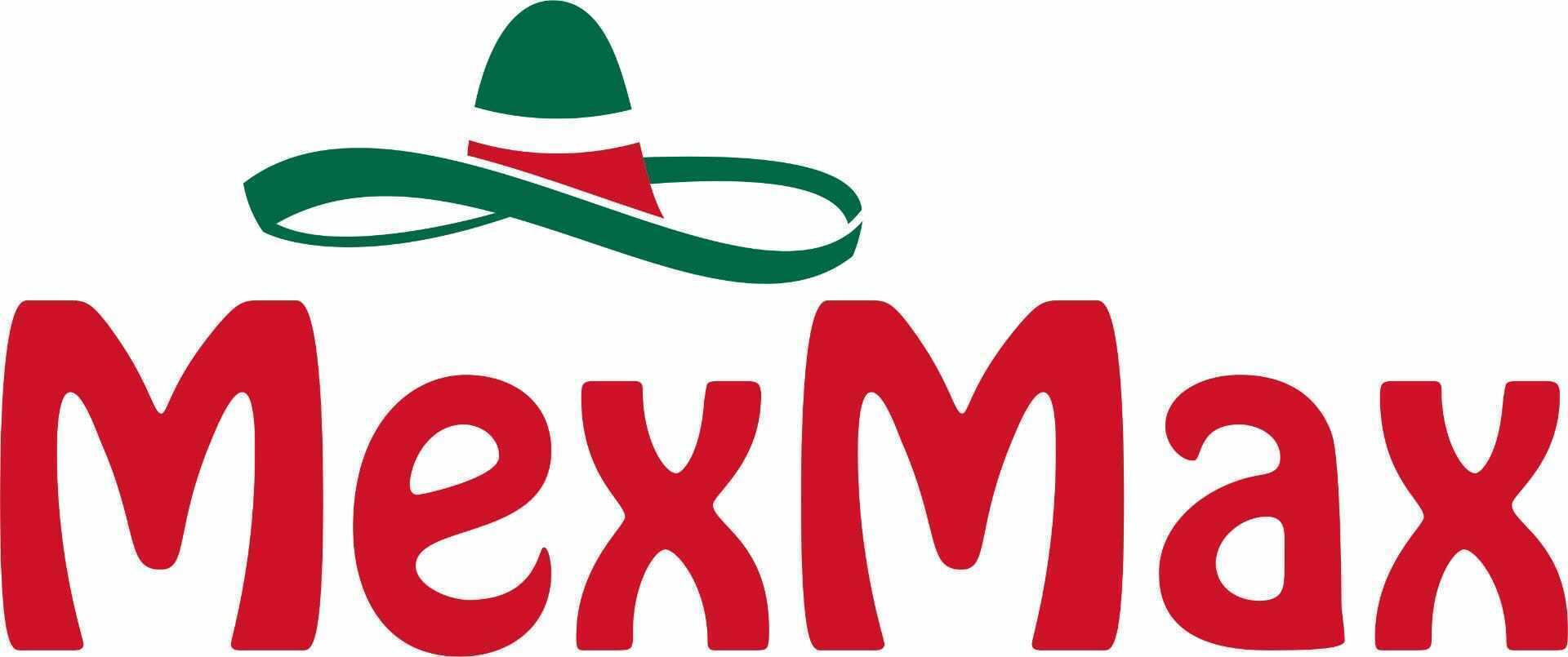 Mexmax
We Increased organic traffic in 1 year
- 1,000 to 5,000 visits per month
- Words 1st page of Google: from 43 to 444
- Increase in conversions: 480%
WORK:
Seo optimization, keyword resesearch, linkbuilding, content creation.
★

Reviews

Have you worked with bwl-seo? If so, leave them a quick review!

There are currently no reviews for this pro.