---
Canal Digital Studio is a boutique Digital Marketing agency based in New York City. We alleviate the anxiety of digital growth by delivering more traffic, more conversions, better rankings and faster results.
We work primarily with DTC, SaaS, Consumer Product and eCommerce brands.
Our small team has previously worked at large and small agencies, corporate strategy consultancies and in-house marketing teams … we've worn all the hats and can attack your project from any angle.
We are marketing insiders who are less expensive, more knowledge, more nimble and less risky than a full-time digital marketing hire.
Peter Fusco

Peter has spent more than ten years in digital strategy helping 50+ brands to achieve digital growth. As a specialist in product marketing, he has worked with companies in technology, design, apparel and private equity. Prior to Canal Digital Studio, Peter worked as digital strategy consultant at Digital Prism Advisors. He is a graduate of McGill University and a keen angler.
Benjamin Swieskowski

Benjamin has been working in online advertising since 2007. He specializes in performance marketing and has helped launch many successful startups, including Tile App, Eero, and Molekule. Benjamin holds an MS in Statistics from Stanford University and is an avid SciFi fan.
Elliot Allan
Elliot has an extensive background of success in digital advertising, SEO, social media strategy and marketing analytics.  Both a lateral and strategic thinker, Elliot has close to a decade of experience in developing and executing unique marketing strategies for companies of all shapes and sizes.  He is an IT graduate of Southampton Solent University (UK) and has a passion for financial markets.
Services & Experience
---
Marketing services
Analytics
Bing Ads
Content Marketing
Content Strategy
Digital Marketing
Facebook Ads
Google Ads
Google Shopping
Instagram Advertising
Lead Growth
LinkedIn Ads
Market Research
Paid Social Media
PPC Advertising
Search Engine Optimization
SEO Site Audit
Technical SEO
TikTok Ads
Whitelabel SEO
YouTube advertising
Secondary Services
Analytics Audit
Backlink Audit
Bing Ads Audit
Customer Research
Digital Strategy
Email Marketing
Facebook Ads Audit
Google Ads Audit
Google Tag Manager
Marketing Audit
Marketing Strategy
Retargeting
SEO site migration
SEO Strategy
Social Media Audit
Technical SEO Audit
Software experience
Google Ads
Google Analytics
Google Partner
Google Shopping
Shopify
Business types I've worked with
B Corporations
Brick and Mortar
Direct to Consumer
eCommerce
Lead Generation
Marketplaces
Nonprofits
Online Training
Platform As A Service
Professional Services
Retail
Software As A Service (SaaS)
Business models I work on
B2C
Enterprise
Mid-Market
Non Profits
Small Business
Startup
Verticals I've worked in
Apparel & Accessories
Automotive
Banking/Finance
Beauty & Cosmetics
Cannabis
Clothing
Consumer Goods
Dentists
Electronics
Fashion
Financial Services
Furniture
Gadgets
Health & Beauty
HVAC
Jewelry stores
Lawyers
Manufacturing
Software
Client case studies
---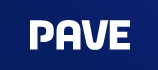 Pave
Backed by Andreessen Horowitz and Bezos Expeditions, Pave is building the world's best compensation tools and easily accessible market data so companies can plan, communicate, and benchmark compensation in real-time. Pave enables companies to know what the market is paying for talent, plan compensation and merit cycles for teams of all sizes and communicate total rewards to employees and potential-employees.
Canal currently manage's the company's major digital advertising which includes 3x platforms and 15+ initiatives.
---

Ampion Renewable Energy
Complete digital strategy, marketing and advertising audit for a community solar company after they complete a large Series-A funding round.
Deliverables included:
- Audit for each element of marketing and advertising which contextualize findings by benchmarking against industry standards and competitors.
-Audit on marketing systems and operations which evaluate marketing program efficacy.
-Audit on Customer Acquisition Costs across all platforms.
- A road-map report thoroughly illustrating marketplace risks and future pitfalls.
- A road-map report thoroughly illustrating opportunities including revenue upside opportunities and competitive advantages.
- A road-map report evaluating future investment requirements to realize opportunities or improve efficiency.
---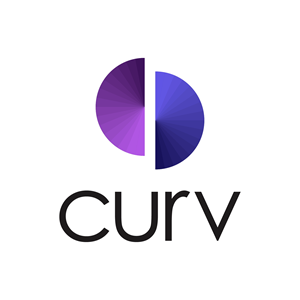 Curv (Acquired by PayPal)
https://newsroom.paypal-corp.com/2021-03-08-PayPal-to-Acquire-Curv
Curv is a global trusted provider of digital asset security technology that is delivered as a fully scalable, enterprise-grade and compliant cloud service. Curv's multi-party computation (MPC) technology simultaneously provides institutions the protection, instant availability and total autonomy over digital assets required to thrive in the digital economy.
Canal developed, launched and managed Curv's digital advertising and SEO strategy up until their acquisition by PayPal.
---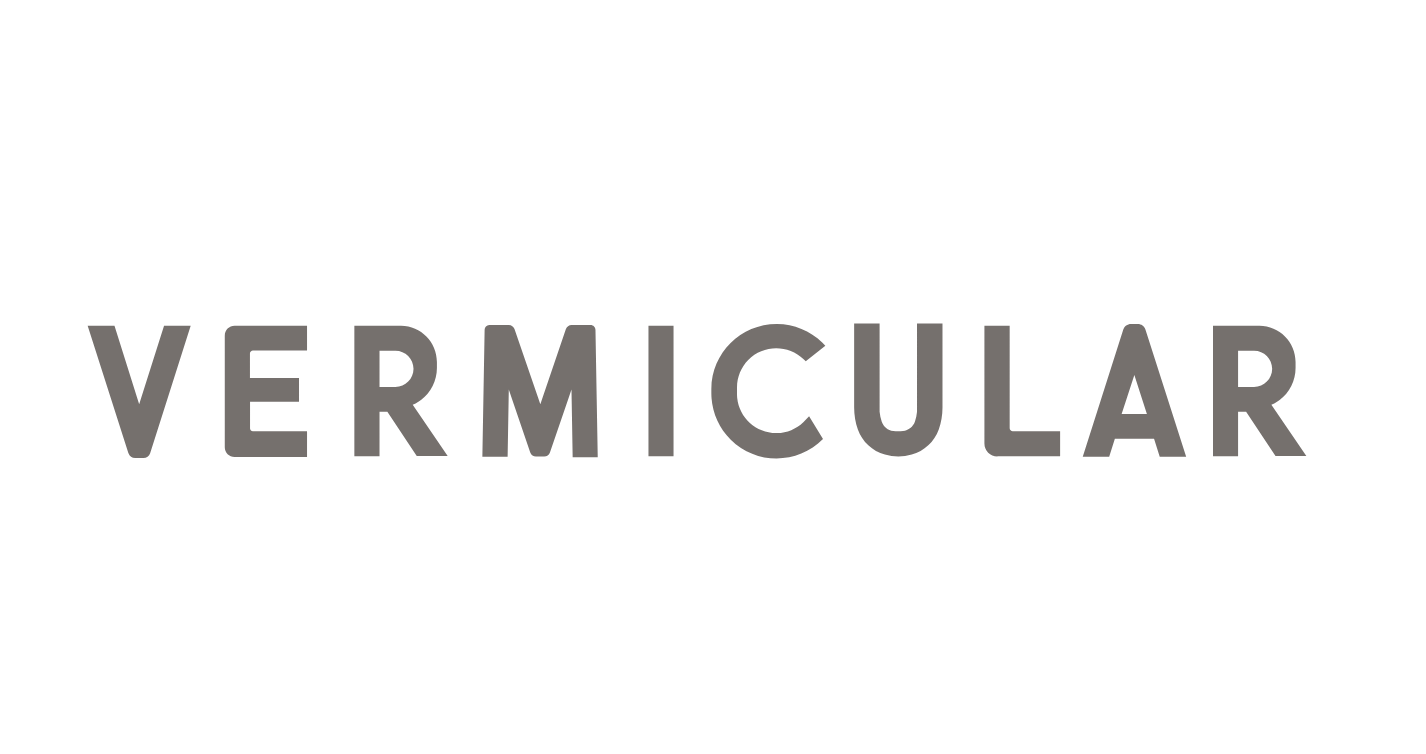 Vermicular
With a tight schedule, Vermicular aimed to launch into the American market for the first time. The brand enjoys near universal recognition in Japan, thanks to successful television advertising campaigns but had little to no experience with digital eCommerce strategy abroad. When they contacted Canal Digital Studio, the manufacturer needed guidance on where exactly to invest in digital growth.
Six months after launch, our team had directly driven over 45% of all launch traffic, achieved a 2.5x return on all digital ad spend and had created a clean organic search path for the brand.
---

Departo
Powerhouse design firm Yabu Pushelberg came to Canal Digital Studio to develop the go-to-market digital strategy for its new affordable designer homewares brand: Departo. We worked closely with their team on messaging, positioning, competitor research, content development, ad strategy development, SEO and launch strategy.
Canal Digital Studio launched the brand and continues to manage digital growth.
★

Reviews

Have you worked with Canal Digital Studio? If so, leave them a quick review!
5.0
(out of 5)
Professional and attentive to detail
The attention to detail with Canal Digital Studio's professional staff is incredible. The entire team has proven to be not only innovative but also super knowledgeable. We've been working with them to grow our traffic and revenue for almost a year now and every month they simply blow our minds with innovative ideas. Their execution is meticulous and they always ensure results are in line with our expectations. I can't recommend them strongly enough, definitely a no brainer and great ROI for us.
Efficient, flexible and easy to communicate with!
Working with Canal has been great! We have learned so much from them and also opened doors to other avenues we wouldn't have considered without them. They are efficient with your time and money, which is great for a smaller business. In addition to being efficient they are flexible, if you have events or promos that pop up with very little time they are good at pivoting and adding it to their plan when needed. Great vibe all around.
---