---
Case digital is a boutique marketing consultation & execution firm based out of Atlanta, Georgia. Our aim is to provide strategic consulting and comprehensive digital growth strategies for businesses. We offer one-stop solutions to small-medium businesses, startups, and enterprises that are looking for innovative growth solutions through digital presence. Partnering with us is like hiring a marketing team but without the hassle of managing one.
Over the past 13 years, we have successfully catered to the requirements of 35+ industries including e-commerce, education, fashion design, media, technology, travel, real estate, food and beverages etc. Our clients have observed up to a 3X increase in their website traffic and a 25-70% higher retention rate after the redesign.
We are a team of learned and experienced designers who've worked on 170+ projects so far. We use our design expertise and industry awareness to build a viewer-centric output. Before beginning with front-end development, we conduct detailed back-end research to understand the brand's sentiments, the industry standards, and the target audience. We design strategically.
We're passionate marketers who focus on client satisfaction and viewer experience. Our past clients have acknowledged our ability to deliver the output within established deadlines. Through our tactical mechanisms, we make sure the communication process is hassle-free.
Services & Experience
---
Marketing services
Design Work & Branding
Email Marketing
Shopify development
Web design
Webflow development
Website Development
Secondary Services
Brand Development
Website Audits
Website Design
Software experience
BigCommerce
Magento
MailChimp
Semrush
Shopify
Squarespace
Webflow
Wix
WooCommerce
WordPress
Business types I've worked with
Affiliate
Agencies
B Corporations
Brick and Mortar
Charities
Classified Sites
Direct to Consumer
eCommerce
Enterprise Software
Fortune 500
Franchise
Info Products
Lead Generation
Marketplaces
Mobile Apps
Nonprofits
Online Training
Physical Products
Platform As A Service
Professional Services
Publications
Retail
Service
Software As A Service (SaaS)
Business models I work on
B2B
B2C
Enterprise
Franchise
Inc.
Mid-Market
Non Profits
Peer to Peer
Small Business
Startup
Verticals I've worked in
Accommodations
Accounting
Acupuncture clinics
Adoption agencies
Advertising
Agriculture & Agribusiness
Allergists
Apartment Complexes
Apparel & Accessories
Appliance stores
Architects
Art galleries
Assisted Living Facilities
Audiologists
Automotive
B Corporations
Banking
Banking/Finance
Banks
Beauty & Cosmetics
Biotechnology
Breweries
Cannabis
Car Dealers
Car washes
Casinos
CBD
Chemical Companies
Chiropractors
Churches
Clothing
Colleges
Communications
Construction
Consumer Goods
Credit Unions
Crowdfunding
Custom Home Builders
Cyber Security
Data Security
Dentists
Digital Marketing
Doctors
Dry Cleaning & Laundry Services
Education
eLearning
Electricians
Electronics
Emergency Medical Services
Employment
Energy
Engineering
Enterprise Software
Entertainment
Events
Family doctors
Fashion
Finance
Financial Services
Fine Arts
Fintech
Fitness
Flooring Contractors
Food & Beverage
Funeral homes
Furniture
Gadgets
Gaming
General contractors
Golf courses
Government
Graphic Design
Gyms
Health & Beauty
Health & Wellness
Health clubs
Healthcare
Home Improvement Services
Home inspectors
Hospitality
Hospitals
Hotels
Human Resources
HVAC
Industrial
Information Technology
Insurance
Investment Managers
Jewelry stores
Journalism & News
Kitchen and Bathroom Remodelers
Landscaping companies
Laundromats
Lawyers
Locksmiths
Manufacturing
Marketing Automation
Massage
Media
Medical
Medical Devices & Supplies
Moving companies
Music
Non-Profit
Oil & Gas
Online Courses
Opticians
Optometrists
Orthodontists
Outpatient Treatment
Painters
Pediatricians
Personal Services
Pest Control
Pharmaceutical
Pharmacies
Photography
Physical Therapists
Plastic Surgeons
Plumbers
Pool and Spa
Printing
Professional Services
Property Management
Public Administration
Publishing
Real Estate
Real Estate Investors
Recruitment
Religion & Spirituality
Residential buildings
Residential Treatment Programs
Resorts
Restaurants
Science
Shipping & Logistics
Social Media
Software
Spas
Sports
Surgeons
Technology
Telecomm
Tourism
Transportation
Travel
Treatment Centers
Tree services
Trucking
Universities
Utilities
Vacation Rentals
Veterinarians
Video
Water parks
Web Design
Wedding
Wedding venues
Welders
Wholesale
Client case studies
---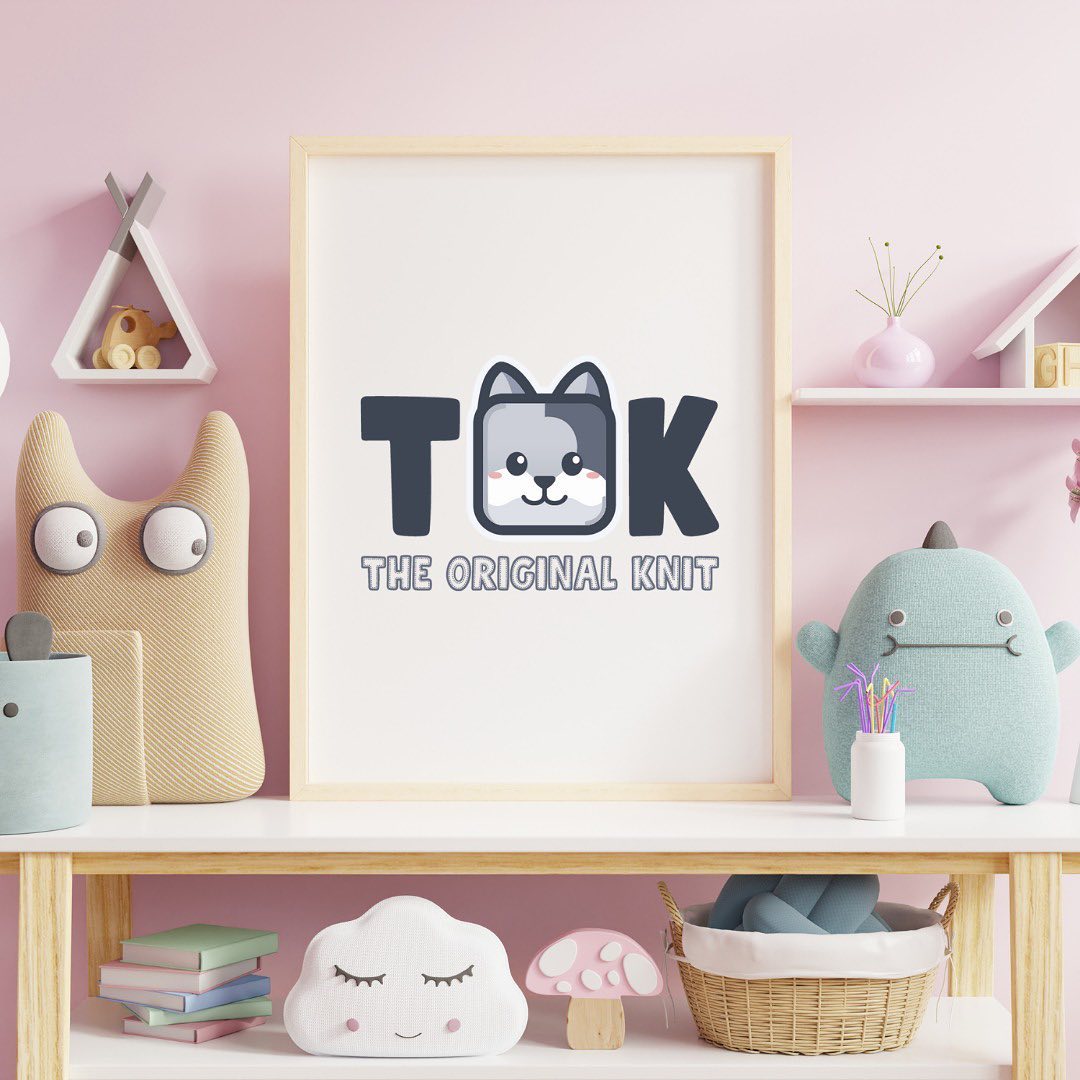 The Original Knit
https://www.theoriginalknit.com/
The Original knit is an international handmade clothing brand for kids. The brand wanted a complete revamp of its digital presence as well as packaging. We helped them create a new Shopify website, logo redesign, branding, packaging design, and social media posts. The project was a huge success as we were able to deliver all the requirements within 3 months from the signing allowing businesses to conduct a launch right before their new season sale. The brand saw 3 times increased traffic on the new website, 25% higher retention, and 30% higher order conversion. The packaging was also well received by the customers and reduced the shipping damages by 70%.
---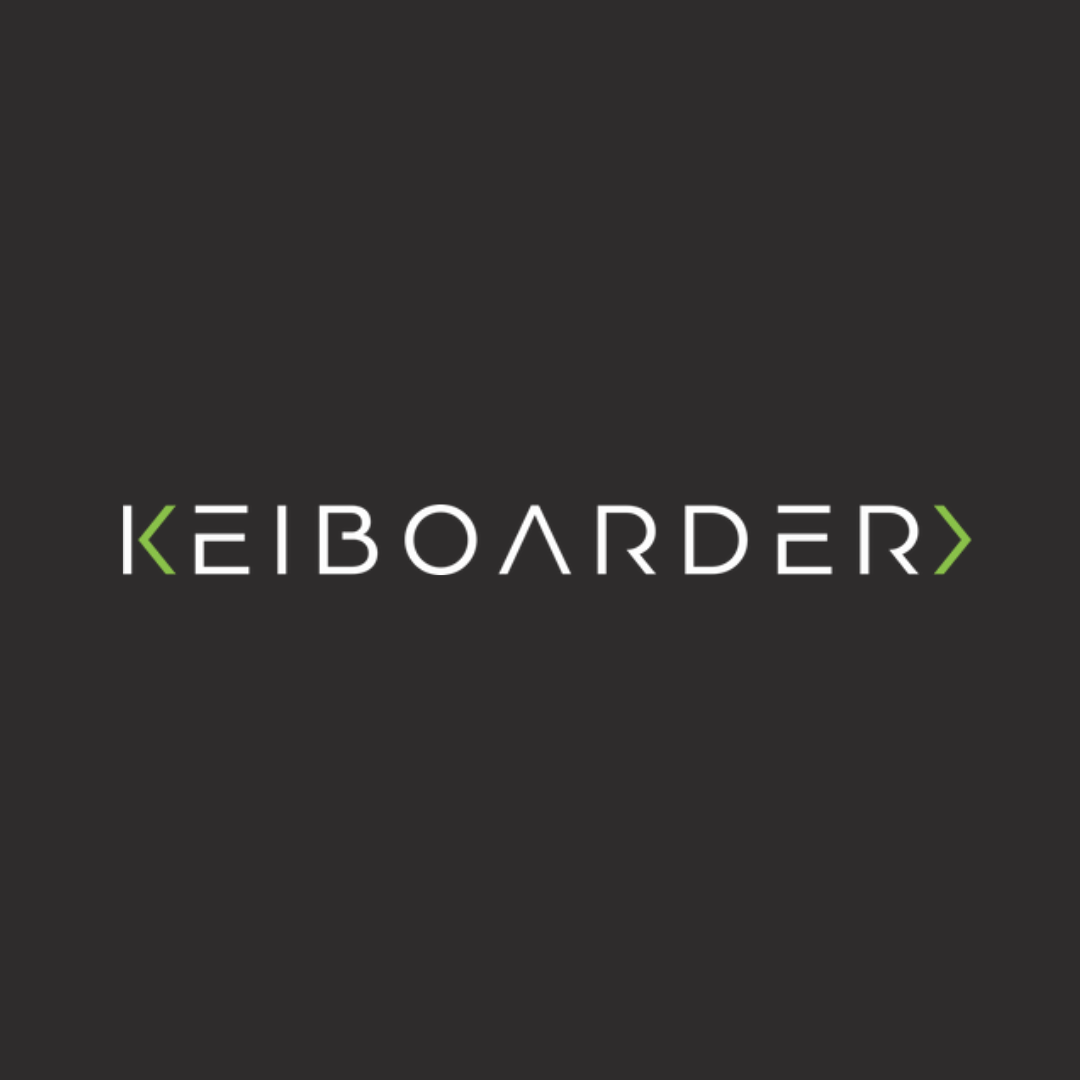 Keiboarder
Keiboarder is a full-stack software development firm. It produces state-of-the-art software solutions for companies.
Problem Statement
Keiboarder's existing website was content-centric. It focussed on educating people about their solutions. The company now wanted a website that could act as a lead funnel. They wanted to tap into the website visitors who can potentially turn into customers.
Our Work
★

Reviews

Have you worked with Case Digital? If so, leave them a quick review!

There are currently no reviews for this pro.