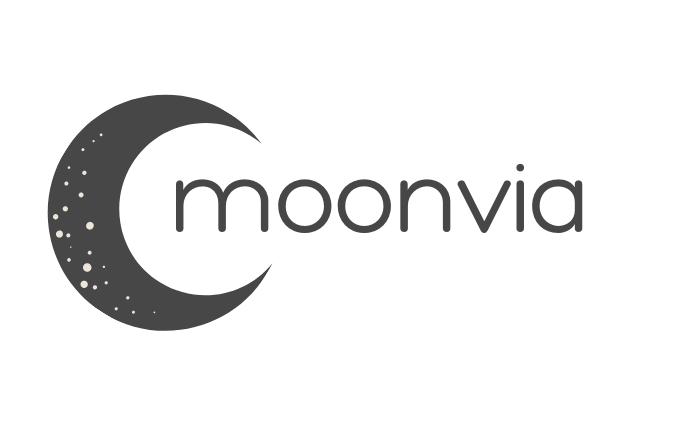 Moonvia
Creating a refreshed brand, logo, and website for Moonvia.
To prepare for the rebrand of Moonvia, we did extensive research into comparable brands and color psychology.
Additionally, we employed Instagram and Facebook ads to spearhead their growth online and also managed their social media, growing them to nearly 50k followers.
Moonvia is a designer baby startup that recently relaunched their ecommerce platform.
What we did
1. Overhauled branding for a refreshed look
2. Ecommerce web development and CRO
3. Brand kit
4. Social media ads, outperforming industry standards exponentially