---
The content marketing space has never been more competitive than it is today. To compete and drive traffic, leads, and sales through content marketing, you need to create high volumes of high quality content that targets your target market.
Codeless has the experience, expertise, and team to do just that.
Here's how we work:
1. Strategy
SEO experts identify categories of content that align with your business' target market. We create a content strategy built around the "Pillar and Post" method for each category — a proven strategy which has driven momentum and results for dozens of businesses like yours.
2. Production
A dedicated account manager facilitates the production process, taking your content from keyword identification through outline creation, review, drafting, editing, delivery, and upload to your CMS.
3. Optimization
Your content is run through multiple reviews and software analyses to ensure it is optimized for search. Nothing we produce is regurgitated content. Our writers and editors are vertical experts, and our process for optimization and formatting are second to none and tested at scale.
4. Links
Codeless works closely with uSERP, a premium link-building service with relationships with Hubspot, Shopify, Entrepreneur and more. The back-links they provide to your content and site will drive results more quickly than with content alone.
Final thoughts
Getting results from content is a long-term play. However, working with an experienced agency to identify clear opportunities specific to your business, and then producing the highest-quality content, will give you results far more quickly than going it alone.
Services & Experience
---
Marketing services
Content Marketing
Content Strategy
Digital Marketing
Inbound Marketing
International SEO
Search Engine Optimization
Secondary Services
Content Audit
Content Creation
Content Development
Content Strategy
Copywriting
Digital Strategy
Keyword Research
Marketing Strategy
SEO Strategy
Business types I've worked with
Affiliate
Agencies
Charities
eCommerce
Enterprise Software
Fortune 500
Info Products
Lead Generation
Mobile Apps
Online Training
Platform As A Service
Professional Services
Software As A Service (SaaS)
Business models I work on
B2B
B2C
Enterprise
Franchise
Inc.
Mid-Market
Non Profits
Peer to Peer
Small Business
Startup
Verticals I've worked in
Accounting
Advertising
Apparel & Accessories
Automotive
Banking/Finance
Beauty & Cosmetics
Communications
Construction
Cyber Security
Data Security
Digital Marketing
Education
Enterprise Software
Finance
Financial Services
Fintech
Food & Beverage
Health & Wellness
Information Technology
Marketing Automation
Online Courses
Professional Services
Recruitment
Shipping & Logistics
Social Media
Software
Technology
Telecomm
Video
Web Design
Client case studies
---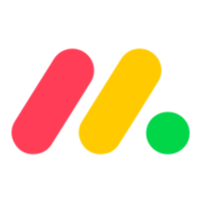 monday.com
Since October 2020, Codeless has been an integral part of monday.com's high-volume content production, responsible for writing and optimizing over 750 articles in 9 months.
Codeless is one of the only content production teams out there capable of producing the kind of volume that monday.com was looking for.
We were all hands on deck, hiring 20 writers in a single month and working to onboard and train them in monday.com's style as well as our comprehensive writing processes.
We're extremely proud of what we've been able to do with monday.com (as well as the success they've seen).
"By far the best decision we've made."
"The number one biggest benefit of Codeless for Monday.com is that they are able to help us (as a hypergrowth company) scale very quickly.
They were able to become experts in every single category — from project management to construction and software development, agile or Scrum — that we asked them to write in. They met all the deadlines and delivered amazing quality every single time. They ended up creating 70 blogs in less than a month, which is unheard of.
The results have been amazing. Normally, SEO takes very long, but with a clear SEO and content strategy that Codeless also helped to shape, we really have seen results within a month. So that's extremely, extremely rare."
- Zoe Dayan, Content Marketing Manager, Monday.com
---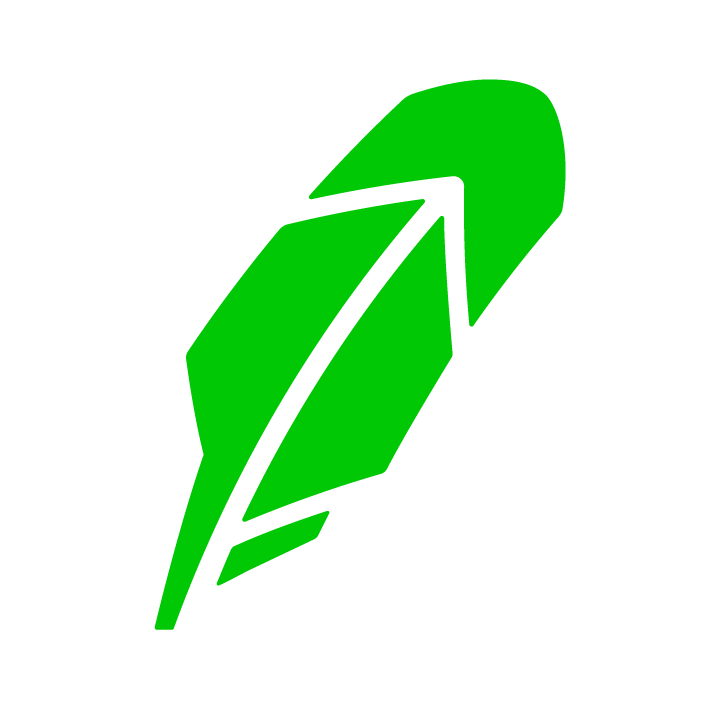 Robinhood
Robinhood is one of the fastest-growing companies in the financial services space. We've helped them create a high-volume content production machine by sourcing and training subject matter experts, creating a complex, multi-step workflow with multiple editors involved, and also build in regulatory compliance reviews to proof each piece of content before going live.
Background:
Robinhood had an ambitious plan to produce thousands of content pieces over the course of a year.
For starters, that means we helped source and train a team of writers made up of subject-matter experts in different categories, from traditional investing to corporate finance, real estate, and even cryptocurrency.
Next, they needed a production assembly line that could accommodate literally dozens of people — writers, editors, account managers, strategists, and more — all working together on a common goal.
Last but not least, every single word also has to be scrutinized and clear complex compliance requirements before going live.
★

Reviews

Have you worked with Codeless? If so, leave them a quick review!
5.0
(out of 5)
Content marketing assets
If you want to get out of the freelancer sourcing and churning cycle, use Codeless. They don't just write blog posts, they produce content assets that rank organically AND are a delight for users to read.
Codeless provides quality content and expertise
Working with Codeless for the past 6 months has been an invaluable experience. They provide topical expertise, insights, and strategical recommendations, and deliver high-quality articles and content. Codeless streamlines the way we work together through dedicated writers, feedback rounds, regular check-ins and updates, and even supports the more operational tasks of content management. They are proactive and truly care about helping us get the results we are looking for, making this agency a joy to work with.
Content marketing and SEO optimization
Codeless has done a terrific job integrating our current site with the goals we are seeking for content and SEO.
Great team and high quality content out of the gates
James and the Codeless team are excellent. They are open and responsive to feedback – tailoring requests while delivering consistent, quality output. They bring thoughtful insights to the table and we are very pleased to partner with them.
---