---
Connect Media Agency is a branding, web design, and digital marketing agency based in Texas. We work with small, mid-size, and large businesses near and far.
Our job is to help brands and businesses expand and thrive with powerful visual tools that connect companies to their customers. Our website design and branding experts are here to elevate your brand through unmatched creativity, steadfast strategies, and a little old-fashioned hard work.
The cool thing about us is that your website designer, digital marketing team, graphic designer, and branding experts work together under one roof!
When your brand has the right team behind it, the sky's the limit. We know what it takes to give your brand a competitive advantage. We create effective strategies to get your brand noticed from intricate, well-planned marketing efforts, stellar website designs, and unique branding.
We do things a little differently here. We have in-depth knowledge, understanding, and passion for our craft. We believe the best outcomes are achieved with an individual approach. We work closely with each client to fully understand their goals.
You have the brand. We have the tools and resources. Together, we can create something incredible.
Services & Experience
---
Marketing services
Analytics
Content Strategy
Copywriting
Design Work & Branding
Digital Marketing
Email Marketing
Google Ads
Link Building
Local SEO
Market Research
Marketing Strategy
PPC Advertising
Search Engine Optimization
SEO Site Audit
Web design
Website Development
WooCommerce development
Secondary Services
A/B Testing
Blogging
Bulk Email Marketing
Email Marketing
Google Ads Audit
Google Ads Setup
Google Tag Manager
Marketing Automation
SEO site migration
SEO Strategy
Software experience
ActiveCampaign
Ahrefs
Bing Ads
Google Ads
Google Analytics
Google Tag Manager
HubSpot
MailChimp
Marketo
Screaming Frog
Semrush
WooCommerce
WordPress
Business types I've worked with
Brick and Mortar
Direct to Consumer
eCommerce
Lead Generation
Marketplaces
Mobile Apps
Platform As A Service
Retail
Software As A Service (SaaS)
Business models I work on
B2B
B2C
Mid-Market
Small Business
Startup
Verticals I've worked in
Beauty & Cosmetics
Finance
Financial Services
Food & Beverage
Health & Beauty
Health & Wellness
HVAC
Professional Services
Recruitment
Client case studies
---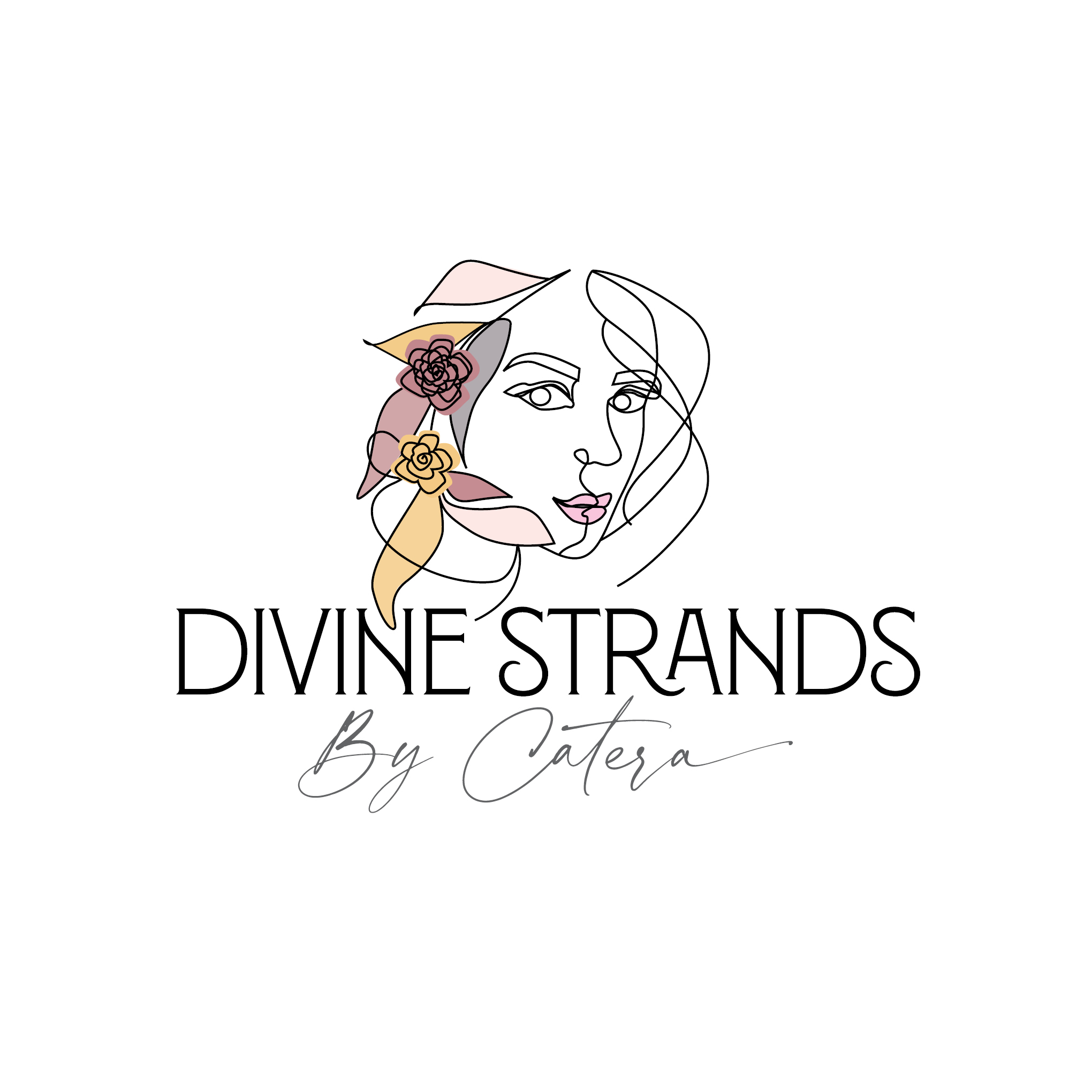 Divine Strands
https://divinestrandsbycatera.com
Taking an idea and making it a reality involves creativity and passion. This collaboration led to the generation of a new logo and branding opportunity that allowed our skills to flourish.
---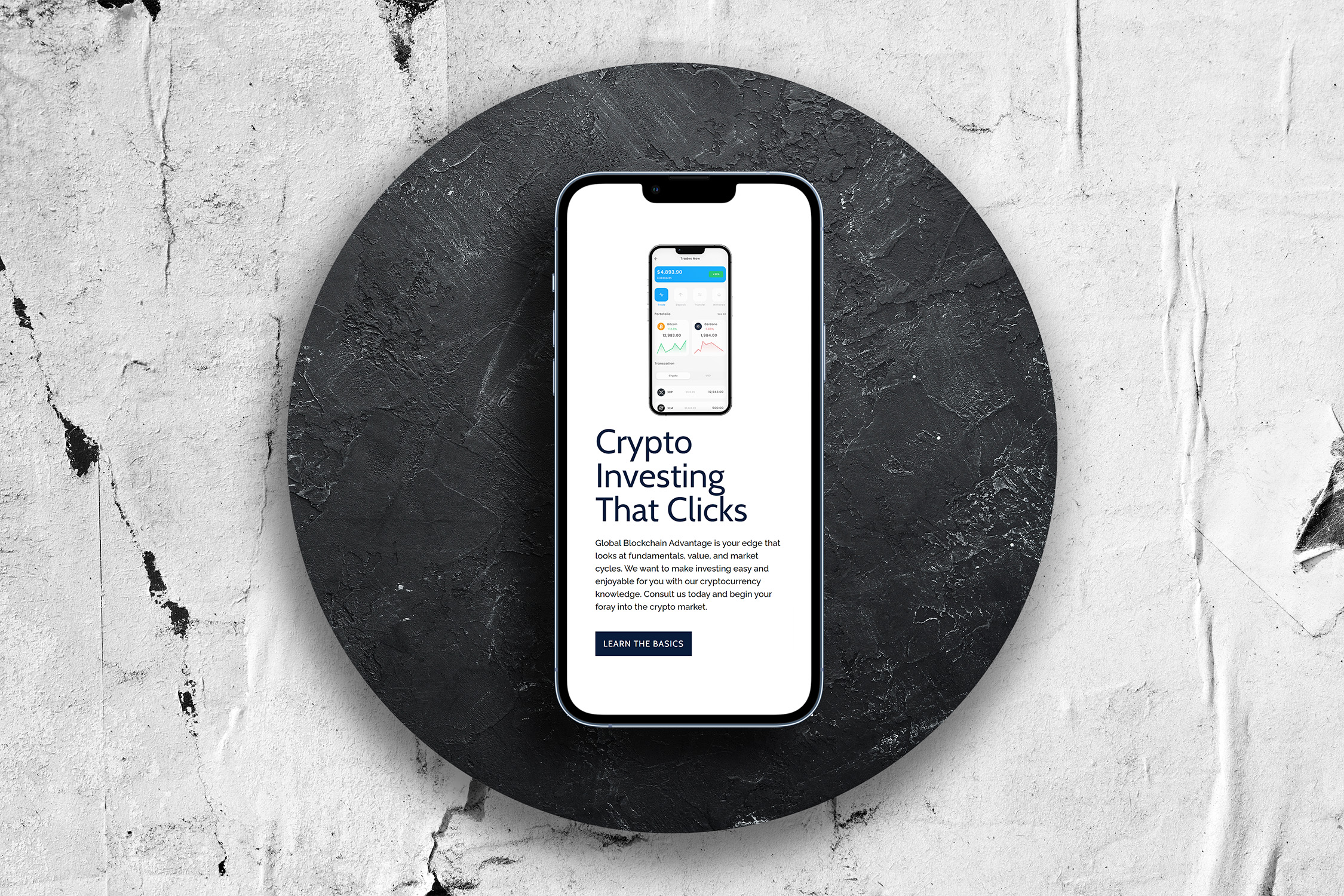 Global Blockchain Advantage
https://globalblockchainadvantage.com
He wanted to help educate his clients on blockchain and crypto. We helped make their ability to engage with him simple and efficient.
---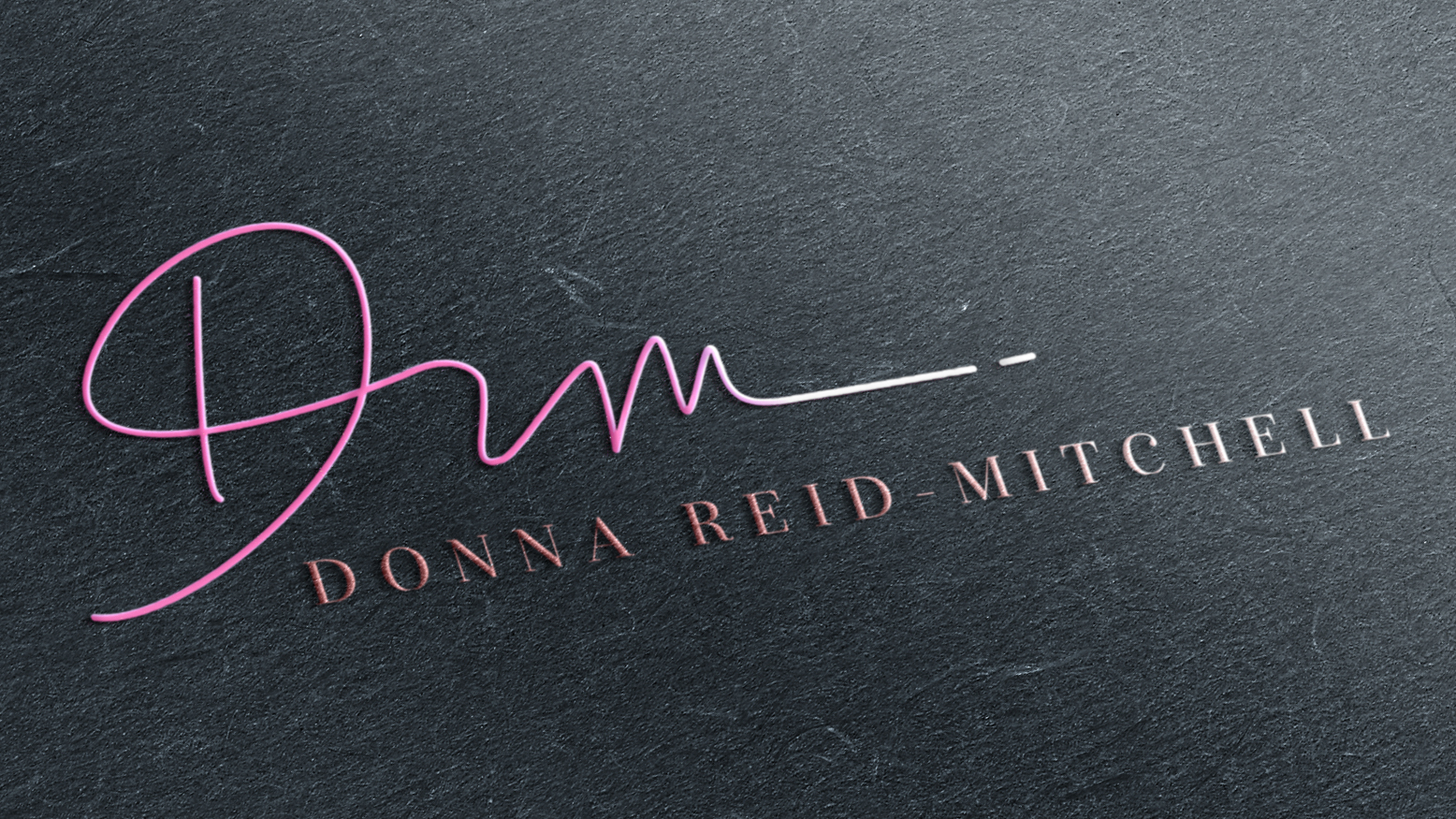 Donna Reid Mitchell
See how we helped an entrepreneur launch her new online presence. Her fresh branding and marketing strategies have a story to tell.
---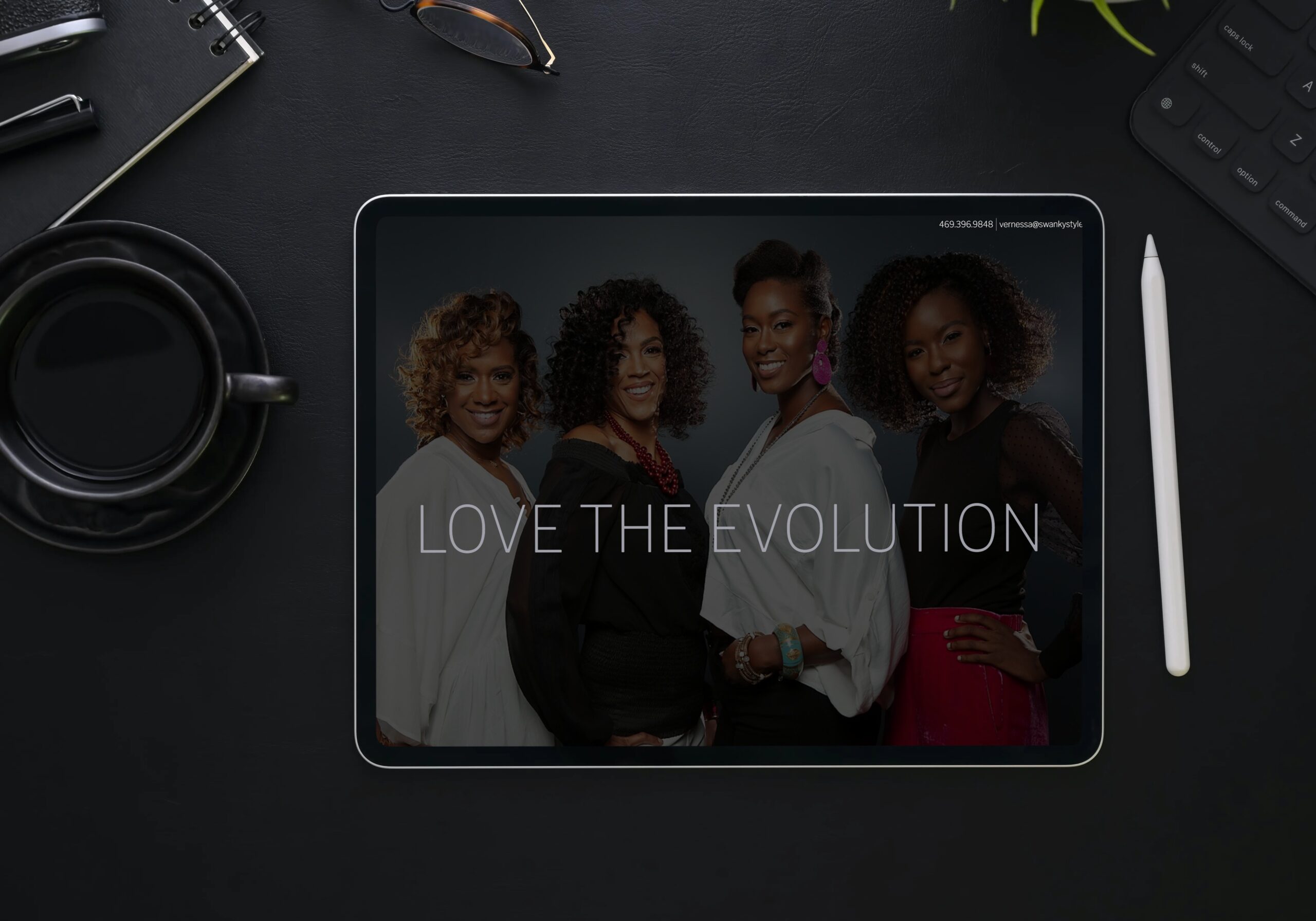 Swanky Stylez
Swank Salon provides a soothing, relaxing, and tranquil experience for every client. We felt it was on us to mirror that experience when asked to build out the company website. Come and see how we were able to accomplish that.
★

Reviews

Have you worked with connect? If so, leave them a quick review!

There are currently no reviews for this pro.