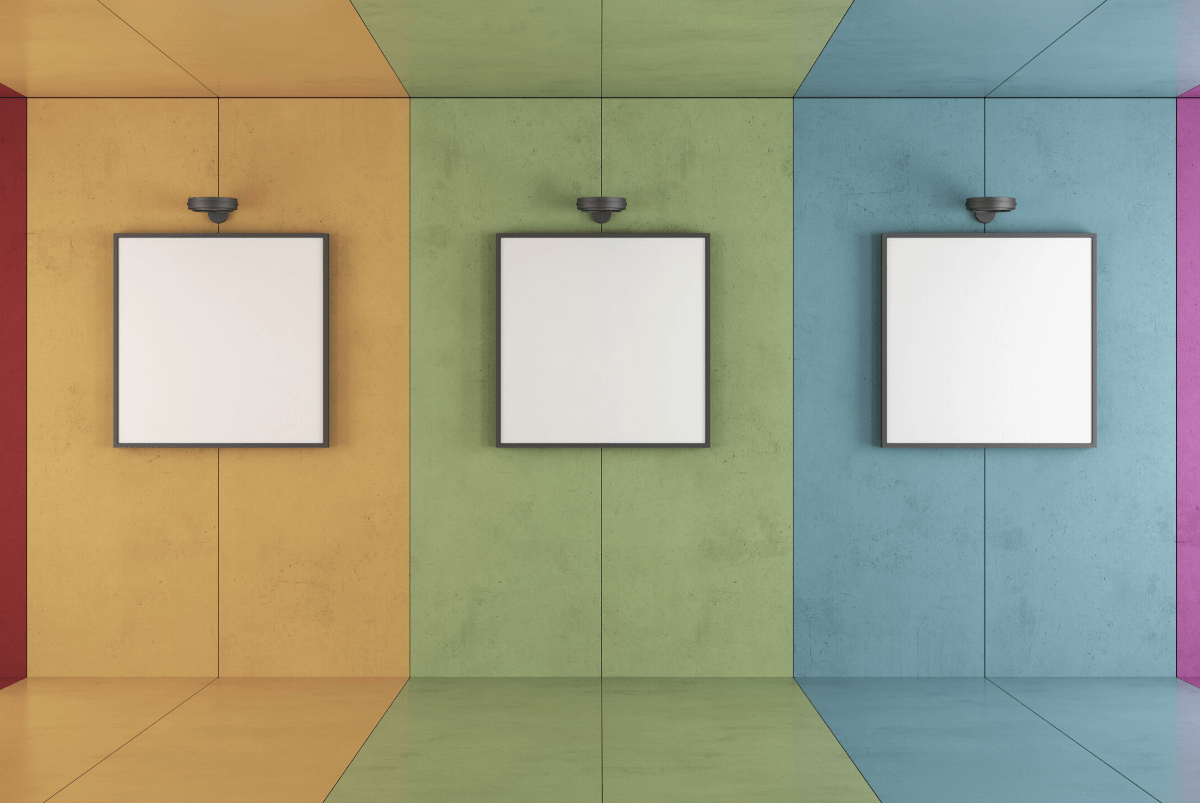 Paid Social Case Study - High Design, High ROAS
https://www.eboostconsulting.com/portfolio-item/high-design-high-roas/
The Challenge
The goal here was straightforward enough: Beat the established performance targets for both new and existing customer segments while maintaining the sophisticated brand voice on Facebook and Instagram. Retargeting had decent (not great) ROAS while Prospecting was barely profitable.
Our team identified several areas for immediate improvement:
Account Structure: The account had just one ad set running. We could gain a lot of ground just by implementing a full funnel approach.
Placement Optimization: Certain placements were outperforming others by 2-3x. Optimizing spend to high performing placements would be another quick win.
Audience and Creative Testing: With just one audience and one ad per segment, there was a ton of room for testing.
The Strategy
Our team started with an in-depth research process designed to deeply understand the customer base. We leveraged Facebook data and third party data to get a clear picture of what made this brand's unique customers tick.
Once we had a clear understanding of who were going after, we developed several core messaging concepts and audience segments to test. Audience targets included a mix of Lookalikes, Interest-Based and Dynamic audiences. Messaging concepts centered around Value Props, Solving Pain Points, and Design Inspiration.
We launched with several dozen ad combinations across each segment. From there, we let the data show us what creative was resonating with each audience at every step of the funnel.
The data revealed a clear path forward.
From there we began pausing under-performers and got to work building new tests based on what ads and audiences were beating our targets.
The Tactics
Our team leveraged a number of advanced tactics including some Smartly-exclusive features to get a leg up on the competition.
Dynamic Prospecting – Leveraging Facebook's machine learning algorithms to dynamically find new prospects based on our product feed.
Dynamic Retargeting – Using our best practices we got the most out of retargeting, doubling ROAS within the first month.
Smartly Dynamic Image Templates – We were able to pull in dynamic elements not possible in the native ads manager.
Campaign Budget Optimization – CBO has become much more common since we launched this campaign but was not being widely utilized at the time.
The Bottom Line
Within 60 days, our team had increased Prospecting ROAS by 588%, slashed CPAs to 50% of the client's stretch goal and 10x'd ad spend, resulting in a massive influx of new customers.
As budgets scaled throughout the competitive holiday shopping season, our CPAs not only remained stable at the higher volume but continued to drop.
Our campaign was a big win for the client's internal marketing team, which had switched from a "name" agency to hire Eboost as their Paid Social expert. The marketing department was rewarded with an increased advertising budget going into the following year and more leeway to test new initiatives and flex their creative muscles. They put a sizable amount of that budget back into our campaign and we continued to scale up profitably together.