---
Founded in 1986, Elevato is an industry leader in digital-first solutions. What started as a web development company, evolved into a team of digital marketing and engineering experts on a mission to create premium solutions for the client's digital presence.
Through the combination of talented individuals, abundant resources, and in-depth knowledge, we are able to handle any web-based project. From backend development to paid media ads, design, multimedia, and everything in between, Elevato excels at ALL THINGS WEB.
At Elevato, expertise is what we deliver — and we're just getting started.
We create beautiful and powerful digital solutions for your every need.
Our team of intelligent engineers, masterful marketers, and creative problem solvers will work with you to achieve and exceed your expectations and goals. At the end of the day, it is our goal to enhance your digital presence and we hope to earn your business, deliver great results, and become your trusted partner for all things web.

Ready to create something awesome with us? Request a meeting!
Services & Experience
---
Marketing services
Amazon Advertising
Amazon PPC
Analytics
Bing Ads
Content Marketing
Content Strategy
Conversion Optimization
Copywriting
Design Work & Branding
Digital Marketing
Email Marketing
Facebook Ads
Google Ads
Google Shopping
Inbound Marketing
Influencer Marketing
Instagram Advertising
Lead Growth
Link Building
LinkedIn Ads
Local SEO
Organic Social Media
Paid Search
Paid Social Media
Pinterest advertising
PPC Advertising
Programmatic advertising
Public Relations (PR)
Search Engine Optimization
SEO Site Audit
Shopify development
Snapchat Ads
Technical SEO
TikTok Ads
Twitter Ads
Web design
Webflow development
Website Development
Whitelabel PPC
Whitelabel SEO
WooCommerce development
WordPress Development
YouTube advertising
Design Services
B2B Website Design
Brand Design
Branding
Creative Design
Design Systems
eCommerce Web Design
Graphic Design
Logo Design
Shopify Design
UI Design
UI/UX Design
UX Design
Website Design
WooCommerce Design
Development Services
Angular
App Development
BigCommerce Development
Bitrix24 Development
Blogger Development
C#
Custom Website Development
eCommerce Development
FERPA Compliant Development
Ghost Development
HIPAA Development
HubSpot CMS Hub
iOS App Development
Java
JavaScript
Joomla
Laravel Framework
Mobile App Development
Ongoing Development
PHP
React
Ruby On Rails
Shopify Development
Squarespace Development
TYPO3 Development
Web Development
WebFlow Development
Website Build
WooCommerce Development
WordPress Development
Secondary Services
A/B Testing
Ad creative
Analytics
Analytics Audit
Backlink Audit
Bing Ads Audit
Blogging
Bulk Email Marketing
Citation Audit
Citation Building
Citation Management
Content Audit
Content Creation
Content Development
Content Strategy
Copywriting
Creative
Data & Research Projects
Data Management
Design
Digital Strategy
Email Marketing
Enterprise Link Building
Facebook Ads Audit
Google Ads Audit
Google Tag Manager
Influencer Marketing
Instagram Ads
Keyword Research
Local Audits
Marketing Audit
Marketing Strategy
PPC Audit
Press Release Distribution
Retargeting
SEO site migration
SEO Strategy
Social Media Audit
Technical SEO Audit
Video Production
Website Audits
Website Design
Software experience
Ahrefs
Bing Ads
Bing Partner
Frase
Google Ads
Google Analytics
Google Partner
Google Shopping
HubSpot
Klaviyo
MailChimp
Moz
Semrush
Shopify
Unbounce Partner
WooCommerce
WordPress
Yext
Business types I've worked with
Agencies
Brick and Mortar
Charities
Direct to Consumer
eCommerce
Enterprise Software
Fortune 500
Franchise
Lead Generation
Marketplaces
Mobile Apps
Nonprofits
Online Training
Physical Products
Platform As A Service
Professional Services
Publications
Retail
Service
Software As A Service (SaaS)
Business models I work on
B2B
B2C
Enterprise
Franchise
Inc.
Mid-Market
Non Profits
Small Business
Startup
Verticals I've worked in
Accommodations
Accounting
Acupuncture clinics
Adoption agencies
Advertising
Agriculture & Agribusiness
Allergists
Apartment Complexes
Apparel & Accessories
Appliance stores
Architects
Art galleries
Assisted Living Facilities
Audiologists
Automotive
Banking/Finance
Beauty & Cosmetics
Cannabis
Chiropractors
Churches
Clothing
Cyber Security
Dentists
eLearning
Employment
Fashion
Finance
Fintech
Food & Beverage
Gaming
Golf courses
Government
Healthcare
Hospitality
HVAC
Information Technology
Landscaping companies
Lawyers
Music
Non-Profit
Orthodontists
Pest Control
Pharmaceutical
Photography
Plumbers
Professional Services
Shipping & Logistics
Software
Technology
Travel
Client case studies
---

ABG Print
This B2B lead generation campaign for ABG Print, N.Y.C's premiere on-demand printing service, led to a 112.7% in Q4 of 2019 when compared to the same quarter the previous year. This resulted in $172,456 of quoted sales for just $7,000 of Google adspend.
Overall, Venta Marketing was able to help ABG Print increase their conversions by 1,300% and increased their assisted conversions by 93%.
---

Jefferson City Medical Group (JCMG)
The healthcare B2C lead generation campaign for JCMG took a holistic approach to the entire digital presence of the organization. Elevato combined Paid Media, Google PPC, and SEO tactics to generate new patients for their individual practices under the JCMG healthcare umbrella.
This resulted in a 13% increase in organic sessions, a 416% increase in Google PPC conversions, and a 490% increase in Facebook leads from 2018-2019.
---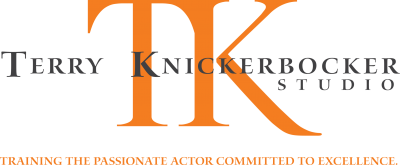 Terry Knickerbocker Studio
https://terryknickerbockerstudio.com/
The Terry Knickerbocker Studio in Brooklyn, New York is known for producing Academy Award and Emmy-winning actors. To help TKS capitalize on its reputation and increase the number of program applicants, Elevato constructed a digital marketing campaign that resulted in more summer session applications, additional class opportunities, and new teachers to meet the studio's growing demand.
Through a social media campaign, segmented email drip campaign, targeting landing pages, and a Google Search & Display campaign, Elevato was able to help TKS increase their total conversions by 240% compared to the previous summer.
---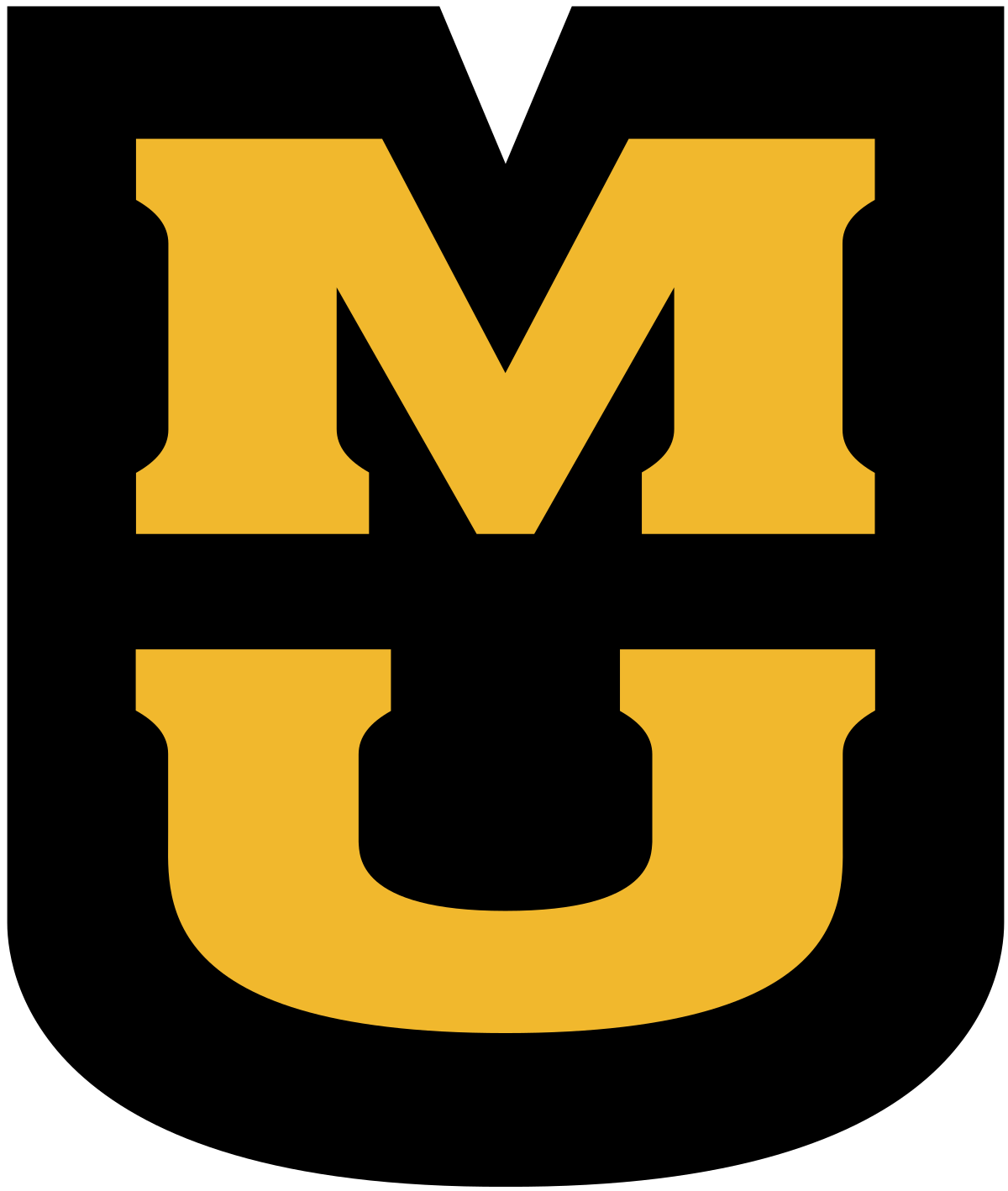 University of Missouri
https://education.missouri.edu/
Elevato's team of engineers have over a decade of experience working with the University of Missouri's identity, security, and accessibility standards serving numerous colleges, departments, academic programs, initiatives, labs, extensions, and alumni communications.
https://healthprofessions.missouri.edu/
https://journalism.missouri.edu/
https://mizzourec.com/
---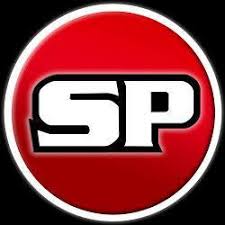 Soccer Pro
Elevato "turned Black Friday into every day" since partnering with SoccerPro, the #2 online soccer equipment retailer.
The website optimizations have increased their sales by 800% and we keep this momentum going by building promotions, email marketing funnels, microsites, and performing regular maintenance for their thriving eCommerce business.
---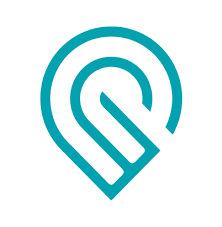 Glowforge
Specializing in the development and sale of 3-D laser printers, Glowforge came to Elevato needing a custom eCommerce website with referral, order management, and content management features.
The final deliverable facilitated a record-breaking crowdfunding campaign with $27.9M in sales in 30 days! The Elevato team also provided real-time reporting and integrations with multiple payment gateways and made all of it work inside WordPress.
★

Reviews

Have you worked with Elevato Digital? If so, leave them a quick review!
4.7
(out of 5)
Slow to see results so far but still hopeful
It's been 3 months and the team is good to work with. The tough part has been the results. after 6 weeks of paid search campaign and $4k spent on ads, we have little to nothing to show for it. We are hopeful they will help us figure out why so we can tweak the campaign or abort and try something else. Digital marketing still feels like this mountain that is getting taller by the day and we keep climbing.
Great team, open to discussions on the scope of what we are needing
Great team, open to discussions on the scope of what we are needing
Great team, open to discussions on the scope of what we are needing
Excellent Service & Easy To Work With
Excellent service and ideas to help you brand and market your company or personal business. Max and his team are easy to work with and provide great options to meet your advertising needs.
Venta Goes Above & Beyond
Extremely pleased with Max, Taylor, and the team. They met every expectation for our project and even gave extra effort above and beyond. Looking forward to many years of business together.
Exceptional Service!
Exceptional service and creativity. Max and team were easy to work with as we designed a new website for my business. One year later, they still offer outstanding service.
My first call for SEO
This place is awesome! I use them for all my marketing and website needs for my company and they have yet to let me down… As a matter of fact, I'm always wowed by their work and punctuality!
---