---
Flighted is a growth marketing agency specializing in paid advertising, ad creative production, and landing page design for DTC brands. We are your DTC SWAT team – brands either work with us when they are a) launching paid ads for the first time and looking for an expert to help them across all critical points of their acquisition funnel, or b) hitting a wall on a paid channel and looking to take things to the next level.
Services & Experience
---
Marketing services
Conversion Optimization
Digital Marketing
Facebook Ads
Google Ads
Google Shopping
Instagram Advertising
Marketing Strategy
Paid Search
Paid Social Media
Snapchat Ads
TikTok Ads
User Research
Web design
Design Services
Shopify Design
UI/UX Design
Website Design
Secondary Services
A/B Testing
Ad creative
Analytics
Copywriting
Creative
Digital Strategy
Facebook Ads Audit
Facebook Ads Setup
Google Ads Audit
Google Ads Setup
Google Tag Manager
Instagram Ads
Marketing Audit
Software experience
Google Ads
Google Analytics
Google Shopping
Google Tag Manager
Klaviyo
MailChimp
Marketo
Shopify
Unbounce Partner
Webflow
Business types I've worked with
Direct to Consumer
eCommerce
Lead Generation
Physical Products
Software As A Service (SaaS)
Business models I work on
B2C
Small Business
Startup
Verticals I've worked in
Accommodations
Agriculture & Agribusiness
Apartment Complexes
Apparel & Accessories
Appliance stores
Architects
Art galleries
Assisted Living Facilities
Automotive
B Corporations
Banking
Banking/Finance
Banks
Beauty & Cosmetics
Biotechnology
Breweries
Car Dealers
Car washes
Casinos
CBD
Chemical Companies
Chiropractors
Churches
Clothing
Colleges
Communications
Construction
Consumer Goods
Credit Unions
Crowdfunding
Custom Home Builders
Cyber Security
Data Security
Dentists
Digital Marketing
Doctors
Dry Cleaning & Laundry Services
Education
eLearning
Electricians
Electronics
Emergency Medical Services
Employment
Energy
Engineering
Entertainment
Events
Fashion
Finance
Financial Services
Fintech
Fitness
Food & Beverage
Furniture
Gadgets
Gaming
Graphic Design
Gyms
Health & Beauty
Health & Wellness
Health clubs
Home Improvement Services
Hospitality
Hotels
Jewelry stores
Lawyers
Marketing Automation
Media
Online Courses
Pest Control
Real Estate
Recruitment
Resorts
Restaurants
Software
Sports
Travel
Universities
Vacation Rentals
Veterinarians
Wedding
Wedding venues
Client case studies
---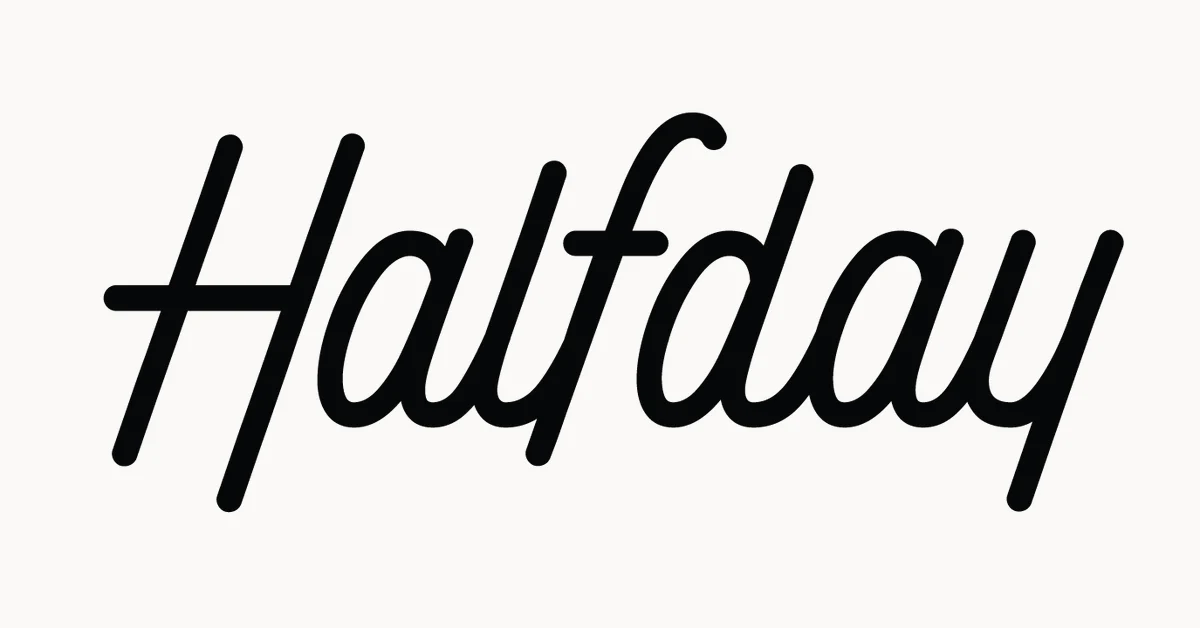 Halfday Travel
Halfday Travel was seeing strong early demand for their innovative Garment Duffel bag when initially testing Facebook ads in April 2021. However, in order to continue scaling, they needed to improve their lagging conversion rate and optimize their Facebook ad strategy to improve paid ROAS. Through rigorous A/B testing on their paid landing page and overhauling their Meta ad strategy using Meta's "Performance 5" best practices, we were able to boost Halfday's revenue by 510% and increase their site-wide Conversion Rate by 38% over the course of 3 months while keeping ROAS constant.
★

Reviews

Have you worked with Flighted? If so, leave them a quick review!

There are currently no reviews for this pro.