---
Without a good way to communicate what you do and the value you provide, customers will go somewhere else. You need a powerful way to stand out above all the noise. Understanding your customers on a new level will unlock the effective messaging and repeatable growth you're looking for. 
Get the answers, clarity, and enablement you need to take meaningful action in just 5 weeks. 
Quickly growing SaaS teams often lack the deep expertise needed to confidently focus. We help you get a new perspective that pushes you to re-imagine how you think about growth and uncovers opportunities you couldn't see before. 
Know exactly what to do next
When you're struggling to formalize your growth strategy, taking focused action feels out of reach. All of that changes with a Growth Sprint. 
You will have a measurable plan in hand, and your team will be armed with all the intel and tools needed to hit the ground running.
We offer services to help SaaS companies identify and act on high ROI opportunities. Our Growth Sprints are great for growing teams wanting to learn and needing to move quickly.
The
3 steps
of our 5-week Growth Sprints:
For 4 weeks, our team goes heads down, learning from your best customers. We'll pull apart the findings, codify them, and build an in-depth insights package for you. 

During week 5, we'll come together for a team workshop. We'll share our findings with you and align on your biggest growth opportunities. 

After the workshop, we finalize your growth strategy and custom deliverables and meet one last time to hand off the work and prepare you to execute.
Deliverables are always unique to your product, customers, and team's needs:
A decisive growth strategy and implementation plan that clarifies the exact, step-by-step actions your team needs to execute within the next 3-6 months (including access to top-notch specialists, consultants, and advisors if required)
A clear and actionable messaging guide to steer the updating of materials like your website, marketing assets, and customer lifecycle communications
Key performance indicators (KPIs) and a customer experience map that works as a simple, repeatable framework for you and your team to measure your success against and operationalize over time as your company scales
Deep customer insight — including your highest-value customers' Jobs-to-be-Done, and a repository of voice-of-customer data to inform everything from more resonant copywriting to future growth experiment brainstorming
We know you needed help yesterday
You needed to get your marketing and growth strategy on the right path yesterday — Reach out and we'll find out if a sprint can help. (Sprints are typically booked 4-8 weeks in advance so don't wait.)
Services & Experience
---
Marketing services
Content Strategy
Conversion Optimization
Copywriting
Email Marketing
Fractional CMO
Lead Growth
Market Research
User Research
Secondary Services
A/B Testing
Brand Development
Business Intelligence
Content Audit
Content Strategy
Copywriting
Customer Research
Data & Research Projects
Email Marketing
Influencer Marketing
Market Research
Marketing Audit
Marketing Automation
Marketing Strategy
User Research
Website Audits
Business types I've worked with
Enterprise Software
Info Products
Marketplaces
Mobile Apps
Software As A Service (SaaS)
Business models I work on
B2B
Enterprise
Mid-Market
Small Business
Startup
Verticals I've worked in
Enterprise Software
Fintech
Marketing Automation
Software
Technology
Client case studies
---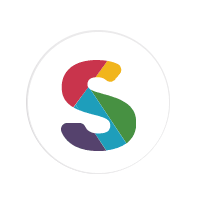 Spark Toro
We worked with SparkToro to identify their ideal customers:
- Those who began paying recently — so they'd remember why they purchased
- Highly engaged with the product — i.e. had clearly adopted it into their regular workflow.
We surveyed those customers to uncover:
- The struggles that pushed them to seek a solution like SparkToro in the first place
- What features were most important to them as they searched
- How their life has improved now that they've found SparkToro.
We parsed the survey responses to identify ideal customers' most common "jobs" they "hired" SparkToro to do for them.
With ideal customers' top 'Job To Be Done' in mind, we audited the experience of finding & signing up for SparkToro by identifying:
- Friction points
- Website copy that didn't match ideal customers' language
- Key features that were hard to find, etc.
We recommended improvements to the onboarding experience, including:
- An in-app checklist to help users get immediate value from SparkToro
- An onboarding email series educating users on key use cases, benefits of specific features, etc.
We also developed a positioning & messaging guide that defined what content and phrasing would best resonate with customers.
SparkToro launched the in-app updates, and wrote the new onboarding email sequence. 2 months later, SparkToro's free to paid conversion rate had 2xed — aka, a 100% increase.
---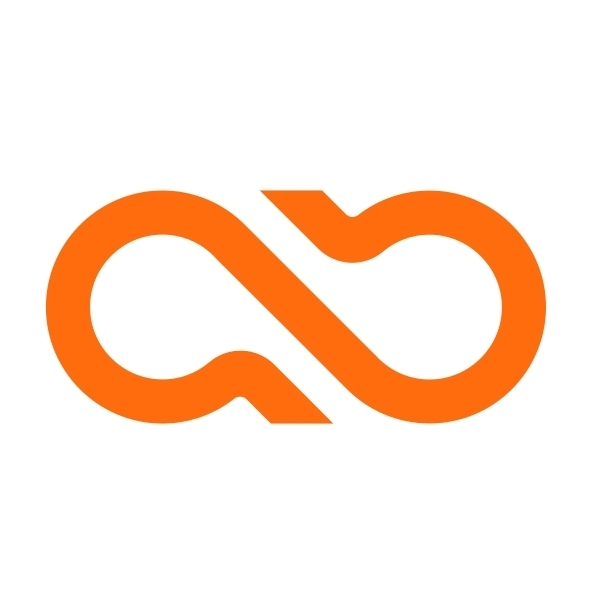 AutoBooks
Using customer interviews, we zeroed in on Autobook's ideal customer's most immediate pain. We updated their customer onboarding emails which increased their 'north star' feature adoption by 300% and increased customer signups overall by 65%.
---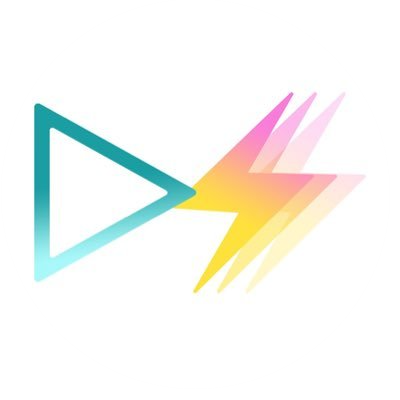 Life Lapse
Leveraging a customer survey, we updated LifeLapse's messaging strategy and updated their website which resulted in a 93% increase in website signups.
★

Reviews

Have you worked with Forget the Funnel? If so, leave them a quick review!

There are currently no reviews for this pro.