---
We are a full-service ROI-led digital marketing agency with over 13 years of experience. With a strong team of over 90 people, we provide an array of digital marketing services such as Digital Marketing Strategy, B2B Lead Gen, Search Engine Optimization, UI and Design, Web and App Development, Paid Marketing, Social Media Management, Content Strategy, and Content Development.
We are a strong team of digital marketers, strategists, designers and technologists with a passion to build digital experiences spanning through the web, mobile and digital platforms.
How can we help ?
We offer impactful digital marketing services based on data-driven decisions. Behind our work stands a combination of analytics, technology, data and human expertise, with which we create long-term digital marketing strategies.
How are we different ?
We provide customisable full-service digital marketing offerings, including Engineering services

Analytics is in our DNA

We have global exposure that keeps us ahead of the curve in Digital Marketing practices

We use software-enabled operations to enhance decision making
Credo
Average rating:
0 reviews
Services & Experience
---
Marketing services
Analytics
Content Marketing
Content Strategy
Conversion Optimization
Copywriting
Design Work & Branding
Digital Marketing
Facebook Ads
Google Ads
Google Shopping
Instagram Advertising
International SEO
Link Building
Local SEO
Online Reputation Management
Organic Social Media
Paid Search
Paid Social Media
PPC Advertising
Search Engine Optimization
SEO Site Audit
Shopify development
Technical SEO
Web design
Website Development
Whitelabel PPC
WooCommerce development
WordPress Development
YouTube advertising
Secondary Services
Design
Email Marketing
Google Ads Setup
Google Tag Manager
Influencer Marketing
Video Production
Software experience
Ahrefs
Bing Ads
Bing Partner
Google Ads
Google Analytics
Google Partner
Google Shopping
Google Tag Manager
HubSpot
Magento
MailChimp
Screaming Frog
Semrush
Shopify
WooCommerce
WordPress
Business types I've worked with
Agencies
B Corporations
Brick and Mortar
Direct to Consumer
eCommerce
Fortune 500
Marketplaces
Mobile Apps
Physical Products
Professional Services
Publications
Retail
Service
Business models I work on
B2B
B2C
Enterprise
Franchise
Inc.
Non Profits
Small Business
Startup
Verticals I've worked in
Accommodations
Apparel & Accessories
Banking
Banking/Finance
Banks
Clothing
Consumer Goods
Education
eLearning
Employment
Fashion
Finance
Financial Services
Fintech
Food & Beverage
Hospitality
Hotels
Insurance
Investment Managers
Manufacturing
Medical
Medical Devices & Supplies
Publishing
Real Estate
Recruitment
Tourism
Travel
Client case studies
---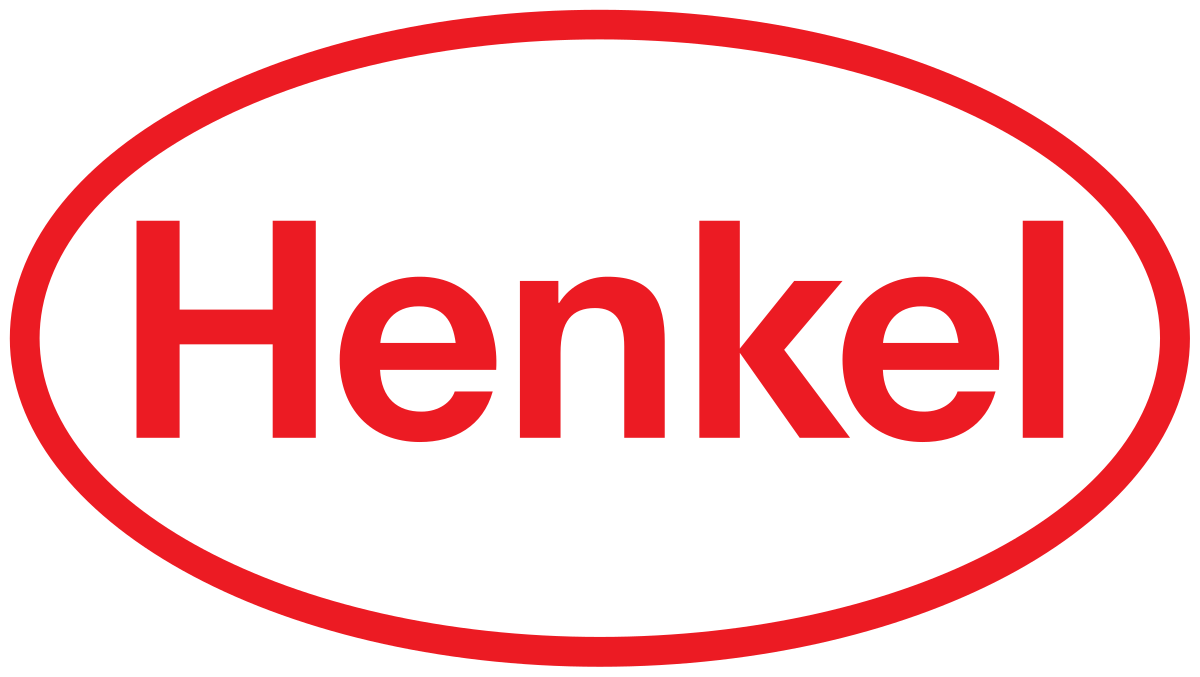 Henkel
Content
★

Reviews

Have you worked with Envigo? If so, leave them a quick review!

There are currently no reviews for this pro.