---
When the competition is ranking higher, businesses come to us because our enterprise-level SEO and content strategies have generated over $2 BILLION in incremental revenue for clients and Fortune 500s.
iPullRank is a better-performance marketing agency that's all about delivering great results for great clients. We're a bold shop based in New York City that's about doing work that is PROUD: Proactive, Reliable, Outstanding, Useful, and Dedicated.
In other words, we do work that we're PROUD of rather than just work you can bill hours for. We're the place that strategic, creative, and technical professionals go when they are concerned about their legacy.
We turn practitioners into masters, masters into thought leaders, and have a great time doing it.
We're a strategy-first agency focused on Search Engine Optimization, Content Strategy/Marketing, and Audience Research, and Content Engineering headed up by industry thought leader Michael King.
Services & Experience
---
Marketing services
Content Marketing
Content Strategy
Digital Marketing
International SEO
Market Research
Search Engine Optimization
SEO Site Audit
Technical SEO
Whitelabel SEO
Secondary Services
Analytics Audit
Backlink Audit
Content Audit
Content Creation
Content Development
Content Strategy
Copywriting
Keyword Research
Market Research
SEO site migration
SEO Strategy
Technical SEO Audit
Website Audits
Software experience
Ahrefs
Brightedge
Buzzstream
Conductor Searchlight
Frase
Google Analytics
Google Shopping
Google Tag Manager
HubSpot
Lumar
Magento
MailChimp
Marketo
Moz
Moz Local
Optimizely
Pitchbox
Screaming Frog
SearchMetrics
Semrush
Shopify
Sitebulb
Wix
WooCommerce
WordPress
Yext
Business types I've worked with
Agencies
Brick and Mortar
Direct to Consumer
eCommerce
Enterprise Software
Fortune 500
Franchise
Info Products
Lead Generation
Marketplaces
Physical Products
Platform As A Service
Professional Services
Publications
Retail
Service
Software As A Service (SaaS)
Business models I work on
B2B
B2C
Enterprise
Franchise
Inc.
Mid-Market
Verticals I've worked in
Apparel & Accessories
Banking
Banking/Finance
Banks
CBD
Clothing
Colleges
Consumer Goods
Digital Marketing
Education
eLearning
Electronics
Enterprise Software
Entertainment
Fashion
Finance
Financial Services
Fintech
Food & Beverage
Furniture
Gadgets
General contractors
Health & Beauty
Health & Wellness
Health clubs
Healthcare
Home Improvement Services
Hospitality
Hospitals
Hotels
Insurance
Jewelry stores
Journalism & News
Media
Medical
Music
Online Courses
Pharmacies
Professional Services
Publishing
Real Estate
Resorts
Restaurants
Science
Software
Sports
Technology
Tourism
Transportation
Travel
Universities
Vacation Rentals
Wholesale
Client case studies
---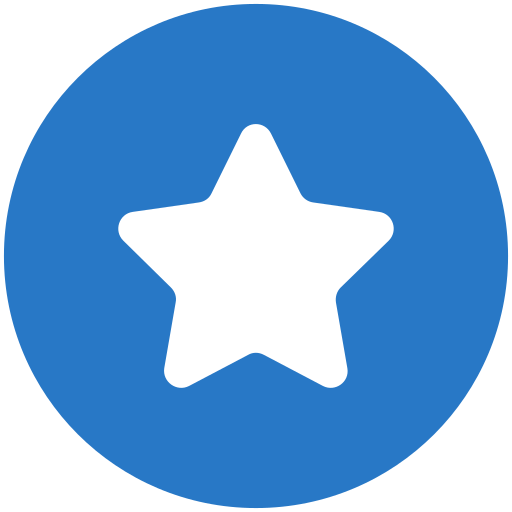 ECOMMERCE INDUSTRY
We helped a popular online marketplace increase its incremental revenue by $24.8 million.
Our Goals:
• Identify Factors Affecting Organic Visibility
• Increase Organic Traffic & Visibility
• Develop and Implement Content Strategy
Services Used:
• Backlink Audit
• Content Strategy
• Content Recommendations
• Customized Keyword Tool
• Log File Audit
• SEO Site Audit
What we did:
We developed a 3-phase approach to fix major technical SEO issues and proactively executed proven SEO strategies. Through an extensive Content Audit and Plan, we developed innovative strategies to create compelling, keyword-rich content and we built a custom keyword tool to optimize content moving forward. Our full-service, in-house Project Management worked with the client's SEO team, ensuring that technical implementations remained on track.
Review the full case study: https://ipullrank.com/case-studies/ecommerce-industry
---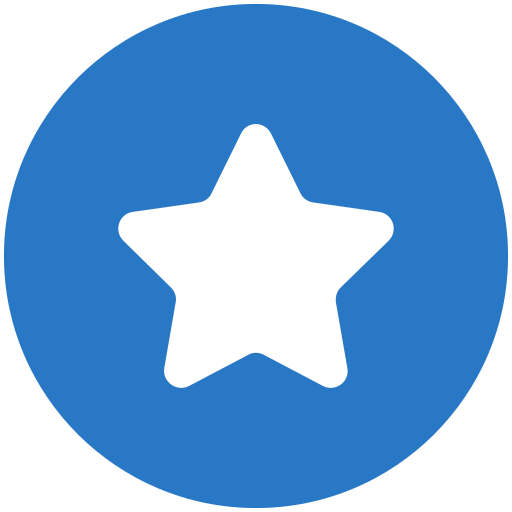 BUSINESS LENDING INDUSTRY
We helped out client get $26 million in additional value and counting. Here's how we closed gaps and opened conversions.
Our Goals:
• Grow leads from Organic Search
• Improve Account Opens
• Expand Keyword Footprint
• Increase Search Engine Visibility
• Develop and Implement Content Strategy
Services Used:
• SEO Site Audit
• Backlink Audit
• Keyword Portfolio
• Technical Implementation
• Content Audit
• Content Recommendations
• Content Plan
What we did:
We pulled back the curtain. An extensive SEO site audit revealed technical areas of opportunity including external link structure, site architecture issues, and a lack of optimized content. We fixed technical site issues and tracked all changes with a rigorous implementation audit. We proposed and implemented a robust content plan that included monthly blog posts, custom imagery, and content optimizations. When it was all said and done, we delivered a robust program that includes new content including a centralized FAQ page and a Glossary.
Read the full case study here: https://ipullrank.com/case-studies/business-lending-industry
---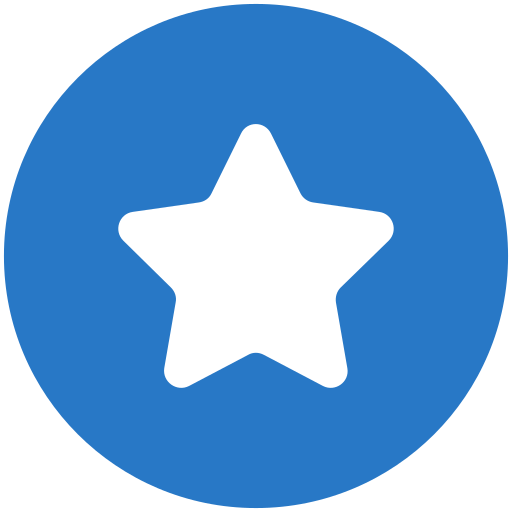 MEDIA/PUBLISHER INDUSTRY
Learn how we transformed an award-winning media company's site with server outages into an 80% faster, user-friendly site.
Our Goals:
• Increase Organic Search Visibility
• Speed Up Website Load Time
• Identify and Fix the Problem with Pre-render
Services Used:
• SEO Site Audit
• Implementation Audit
• Log File Audit
What we did:
Our SEO engineers uncovered and fixed multiple highly technical SEO issues that were contributing to their rendering outages and 4XX and 5XX errors. Additionally, our site speed optimization helped boost page load time, giving readers quicker access to the site's content as well as revenue generation display ads--critically important for this type of online publication.
Read the full case study here: https://ipullrank.com/case-studies/digital-media-publisher-industry
---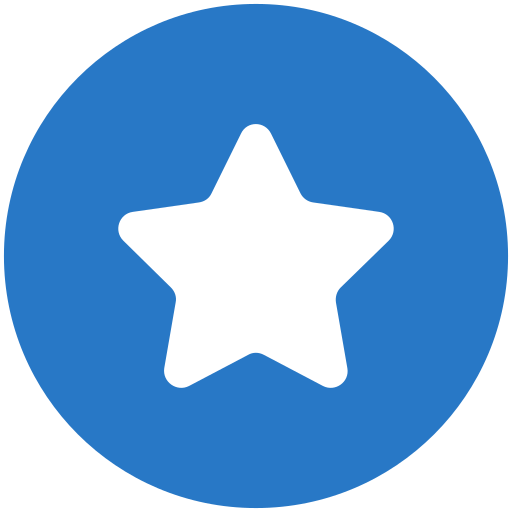 MUSIC STREAMING INDUSTRY
Learn how we made sweet music and drove over 1 Million+ organic sessions for our client.
Goals:
• Identify Factors Impacting Organic Traffic
• Increase Site Visibility
• Increase Organic Traffic Levels
• Develop Strategic Content Plan
Services Used:
• SEO Site Audit
• Content Audit
• Content Plan
What we did:
An extensive SEO Site Audit revealed a number of technical issues that were hindering their organic potential. We fixed those and then moved to improve their IA, keyword targeting, metadata, and linking issues. Visibility recovered and kept going to the tune of 1M organic sessions.
To help with audience development, we reviewed their segments and created a specialized content plan to target new and returning users and drive increases in the future.
Read the full case study: https://ipullrank.com/case-studies/music-streaming-industry
---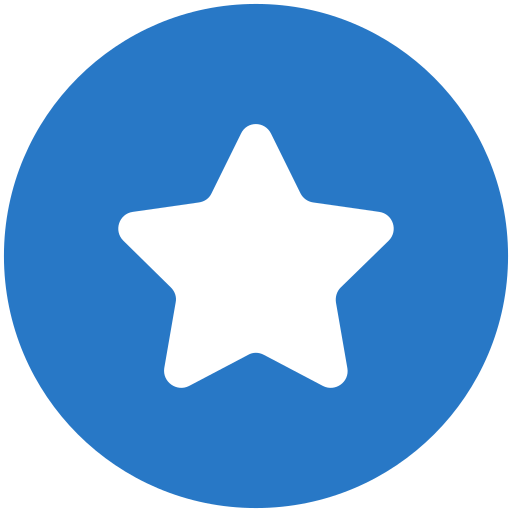 SPECIALIZED LAW FIRM
We helped a small, mighty business recover from a devastating Google Algorithm Update.
Goals:
• Recover lost visibility & traffic
• Develop a diverse content strategy to minimize future penalties
• Increase sales qualified leads
Services Used:
• Measurement Plan
• Audience Report
• Keyword Portfolio
• Content Plan
• Content Recommendations
What we did:
We started with a comprehensive audit of their site, pulling all of the issues contributing to their Panda troubles. Then, we created and executed a content plan that would rid them of low-quality content for good. This helped them bounce back and positioned them to outperform their previous benchmark. We fixed poor internal linking and sitemap usage which opened the gates for link equity distribution and proper indexing.
Read the full case study: https://ipullrank.com/case-studies/google-algorithm-update-recovery
---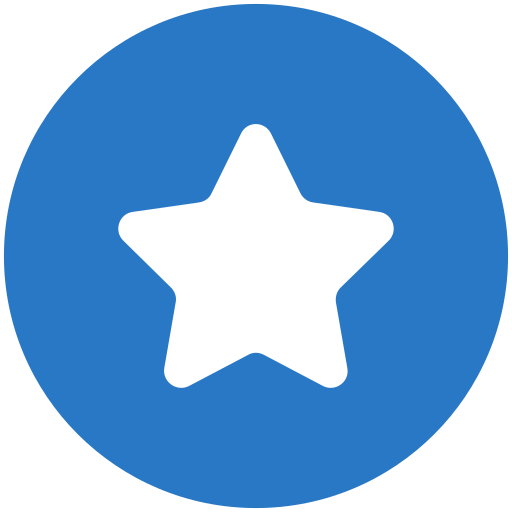 ONLINE ECOMMERCE MARKETPLACE
We helped an Ecommerce site acquire and migrate without a traffic loss.
Goals:
• Migration of site without losing traffic
• Minimize recovery time
• Increase SEO visibility
Services Used:
• SEO Site Audit
• Agile SEO Consulting
• Backlink Audit
• Technical Recommendations
• Implementation Audit
• Migration Monitoring
• Reporting
What we did:
Starting with a thorough review, we uncovered any outstanding SEO issues with the acquired site. We provided clear technical recommendations and implementations so that our client wouldn't inherit any offenses.
From there, we worked step-by-step with our client on content mapping, backlink auditing, and, finally, flipping the switch. When we hit refresh, the acquired site redirected and their traffic successfully moved over to our client with a combined 3x traffic increase. Dips were to be expected, but due to our forward planning the loss of traffic was minimal and traffic was recovered within a month of migration.
Read the full case study: https://ipullrank.com/case-studies/full-scale-site-migration
★

Reviews

Have you worked with iPullRank? If so, leave them a quick review!

There are currently no reviews for this pro.