---
John is the founder of Credo and a freelance growth marketing and SEO consultant based in beautiful Denver, Colorado when he is not traveling.
With almost a decade of of digital marketing experience, John has worn many hats and seen many things at companies that both help them succeed in big ways and also keep them from succeeding. It is now his passion to not only grow companies through great online marketing but also to coach companies through times of transition so that they are set up for success in the future.
John's Experience
John has worked with and within companies of all types and sizes, including:
International companies looking to fill millions of hotel rooms around the world across multiple levels of brands;
Specialist marketplaces and ecommerce websites to optimize their taxonomies and onpage SEO to drive better rankings and revenue from organic;
The largest used cars website in India;
Some of the world's largest content sites and marketplaces;
Seed-stage tech startups in New York City, one of which he helped to increase their organic traffic by 500% which helped them close their Series A of venture funding;
Built out an 8 person marketing team at HotPads.com, which is owned by Zillow, after working to turn around traffic. During his time leading marketing at HotPads, the team increased email traffic by over 300%, SEO traffic sizeably at this point, and earned coverage from Today.com, The Washington Post, Boston.com, and many more;

John directly managed 7 team members in this role, spanning SEO, email, content, PR, and link acquisition.

A cloud-based document management platform startup where they executed on a targeted content strategy to earn more subscribers;
Worked with engineers at Trulia Rentals to execute on SEO best practices and directly managed the marketer in charge of both marketing and transactional emails.
John is the founder of Credo and a digital marketing consultant for hire.
On a personal note, he is married to Courtney, is co-owner of a very large black lab named Butterbean, and enjoys adventuring throughout the nation and world to partake in rock climbing, cycling, and many other sports.
Services & Experience
---
Marketing services
Fractional CMO
Search Engine Optimization
SEO Site Audit
Technical SEO
Software experience
ActiveCampaign
Ahrefs
Google Analytics
Lumar
Moz
Screaming Frog
Semrush
WooCommerce
WordPress
Business types I've worked with
Agencies
eCommerce
Enterprise Software
Lead Generation
Marketplaces
Platform As A Service
Software As A Service (SaaS)
Business models I work on
Verticals I've worked in
Banking/Finance
Communications
Digital Marketing
Fashion
Fintech
Healthcare
Hospitality
Marketing Automation
Professional Services
Publishing
Real Estate
Real Estate Investors
Social Media
Software
Technology
Travel
Client case studies
---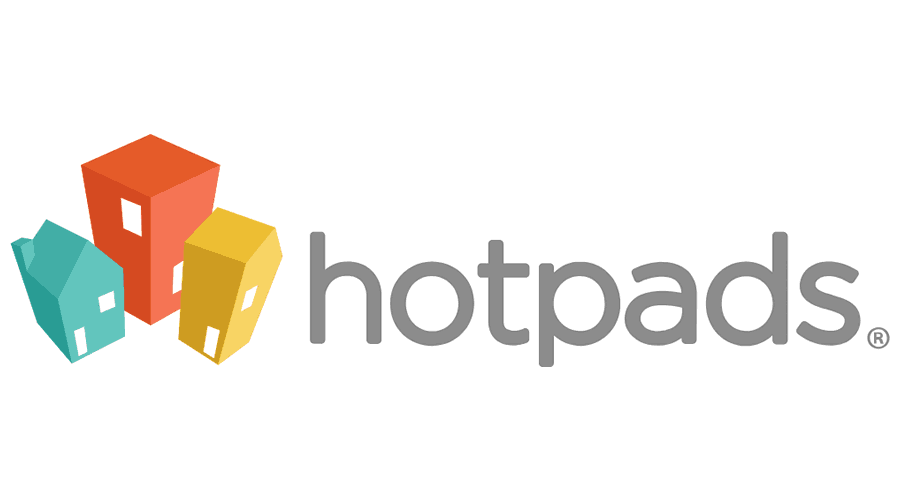 HotPads
As the digital marketing manager for HotPads, I was brought in to fix their organic traffic and then grow their marketing team and audience to become more of a major player in the housing rentals space. When I began, organic traffic was down ~30% year on year. Within 3 months we had restored organic traffic back to previous levels, then I hired a marketing team across content marketing, email marketing, PR, and link building. We also hired a team of software developers to focus on digital growth, which took us to the next level. After about 18 months at HotPads, our traffic was ~40% above the previous high and growing steadily.
---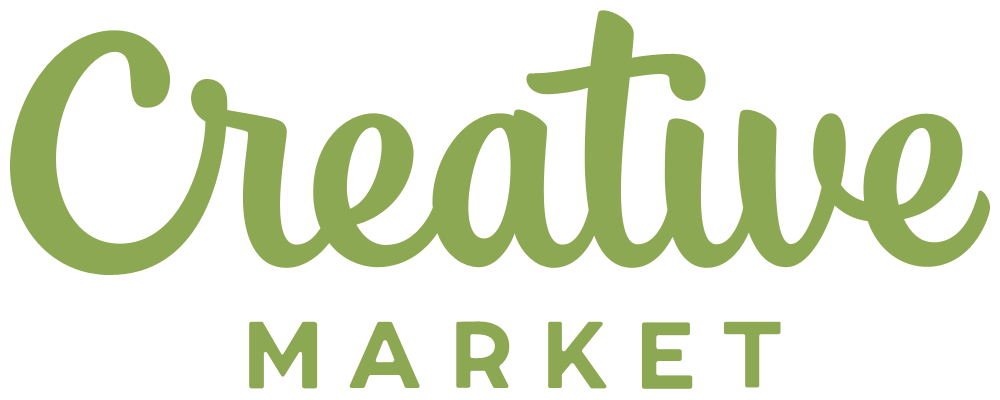 Creative Market
Creative Market is a marketplace selling digital assets made by professional designers and makers to other designers and makers. They are a San Francisco based company that had been acquired by a publicly traded company and had an SEO audit done, but weren't sure about their direction and prioritization. I came in and audited their audit, helped them prioritize, then helped their team and developers get it done to drive growth. I also helped them hire a firm to help with content marketing and also helped them hire a new SEO lead.
★

Reviews

Have you worked with John Doherty? If so, leave them a quick review!
5.0
(out of 5)
Great SEO consultant
John really spent time understanding our business and helping us reach out goals.
Great call!
John was fantastic to speak with and offered some great advice on a potential SEO strategy and our company direction. He really knows what he's talking about and it was a pleasure. Highly recommend.
A Marketing Genius!
John is a Marketing Genius!
He's incredibly talented with SEO, Startups, and has a lot of great ideas for growing a venture. I learned a ton in our call together and would highly recommend him for anyone who needs coaching or optimizing their funnel.
Thanks John!
Great guy to have on your side
I've been working with John for the last 18 months after we were introduced by a mutual colleague who is deep SEO knowledge I respect. I've worked with a handful of talented (and some not so talented) consultants in this space since 2011, and after speaking with a half-dozen more when we were looking to onboard someone new to tackle some hairy projects, I can confidently say John is the best I've come across. He has extensive experience running and advising SEO programs at companies with complex organic search challenges like Autodesk.
Beyond domain expertise, John is incredibly responsive and easy to work with. Even though has been a consultant for us, he quickly became a trusted part of our team. His biggest strength might be his ability to successfully work with various groups across the company, from highly technical to nontechnical, and explain complex SEO concepts in a manner that all can understand and align around.
The bottom line is that John is a great guy to have on your side.
Great to work with
I've been working with John to improve my marketing efforts for Adopted.com. He did a deep analysis of our current strategy, and then offered a great plan to improve our site structure and more, followed by some high level recommendations for ongoing help to manage our marketing. Highly recommend him!
Content Marketing
Keeping it simple – Sean is a real asset to have on your side if you are looking to build your business with inbound marketing! Insightful, knowledgeable and impartial. What more do you need?
Loved working with John
I worked with John as he consulted our e-commerce digital marketing team for about two years. While a technical SEO wizard, John really shined in his creativity and passion for content. His experience and insight was a catalyst for our team to dream up bigger and better content, a difficult task in our B2B market. John's best quality is his talent to ask the right questions at the right times for the benefit of our team. He's a true asset to have in any strategy or brainstorming meeting.
---