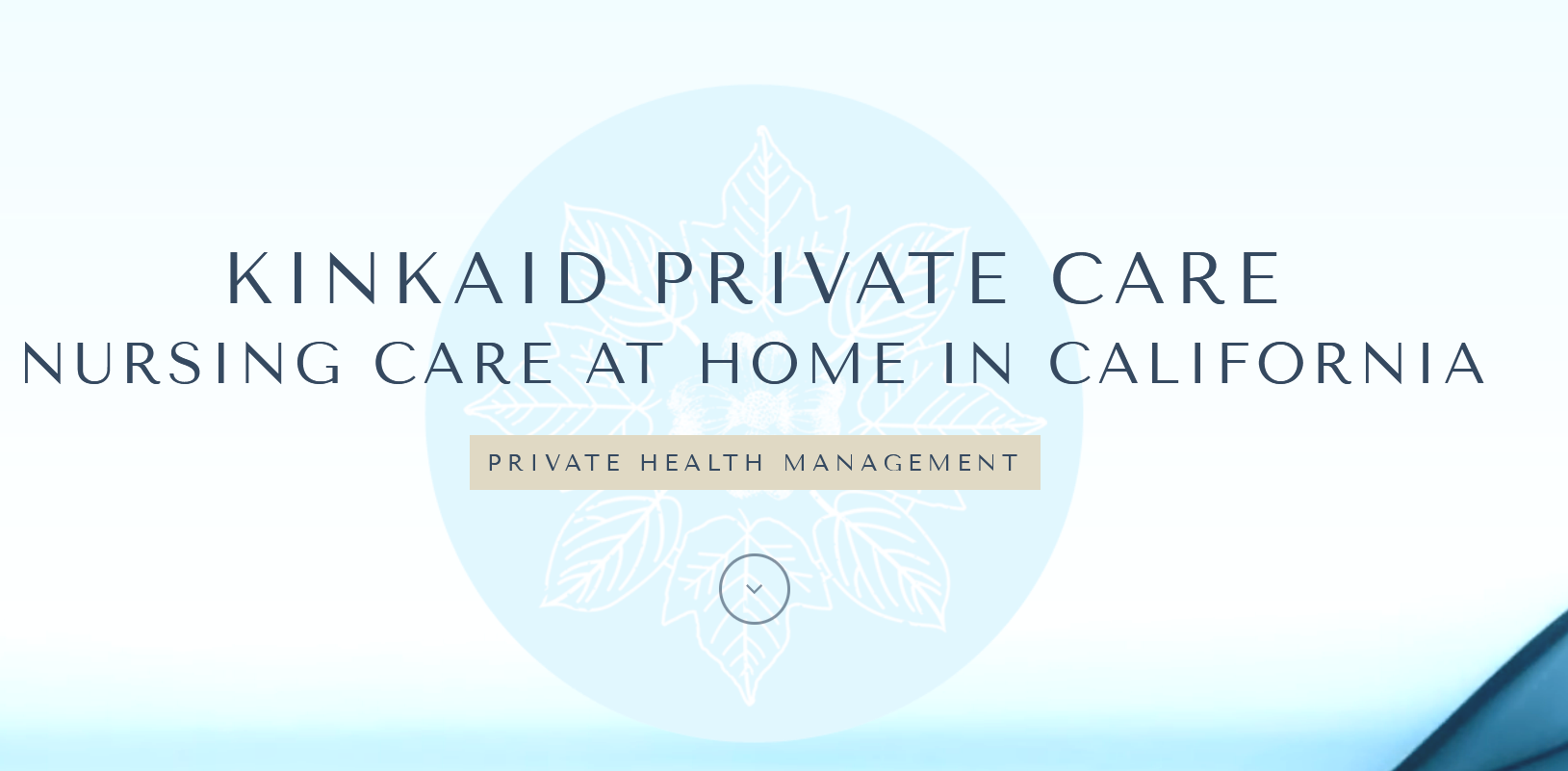 Kinkaid Private Care
https://kinkaidprivatecare.com/
Kinkaid Private Care provides private, in-home nursing care throughout California. In December 2020, they had a website redesign that took a toll on their organic rankings and traffic. They came to GYBO Digital Marketing in search of an agency that could help them recover their rankings and organic traffic.
GYBO's goals were to rebuild lost:
Content
Keyword rankings
Organic traffic
Backlinks
They needed a creative and technical SEO campaign to help them recover their losses and improve lead generation quantity and quality.
OUR STEPS TO RECOVERY:
1. Listening
We listen to our clients in our sales and kick-off calls to ensure that the onboarding process and campaign strategies match our clients' goals.
2. Strategizing
Our strategists reviewed Kinkaid Private Care's previous rankings and backlinks to determine an individualized strategy to help them recover from the website redesign.
3. Implementing
Once we noticed that the loss of traffic and rankings were from missing content that existed on the previous website, we began to work to recover the most important pages and blog posts that brought in traffic. When possible, we re-created these pages with the original URLs or set up redirects when necessary.
If a page or post previously received valuable backlinks, we worked to restore these if they had been lost.
The Results
Since the inception of their SEO campaign in June 2021, Kinkaid Private Care not only recovered lost rankings and organic traffic, they have surpassed their original standings. They are once again receiving quality, targeted leads.
Organic sessions are up over 1700% since June 2021.
Kinkaid Private Care now ranks in the first page of Google SERPs for over 260 keywords.