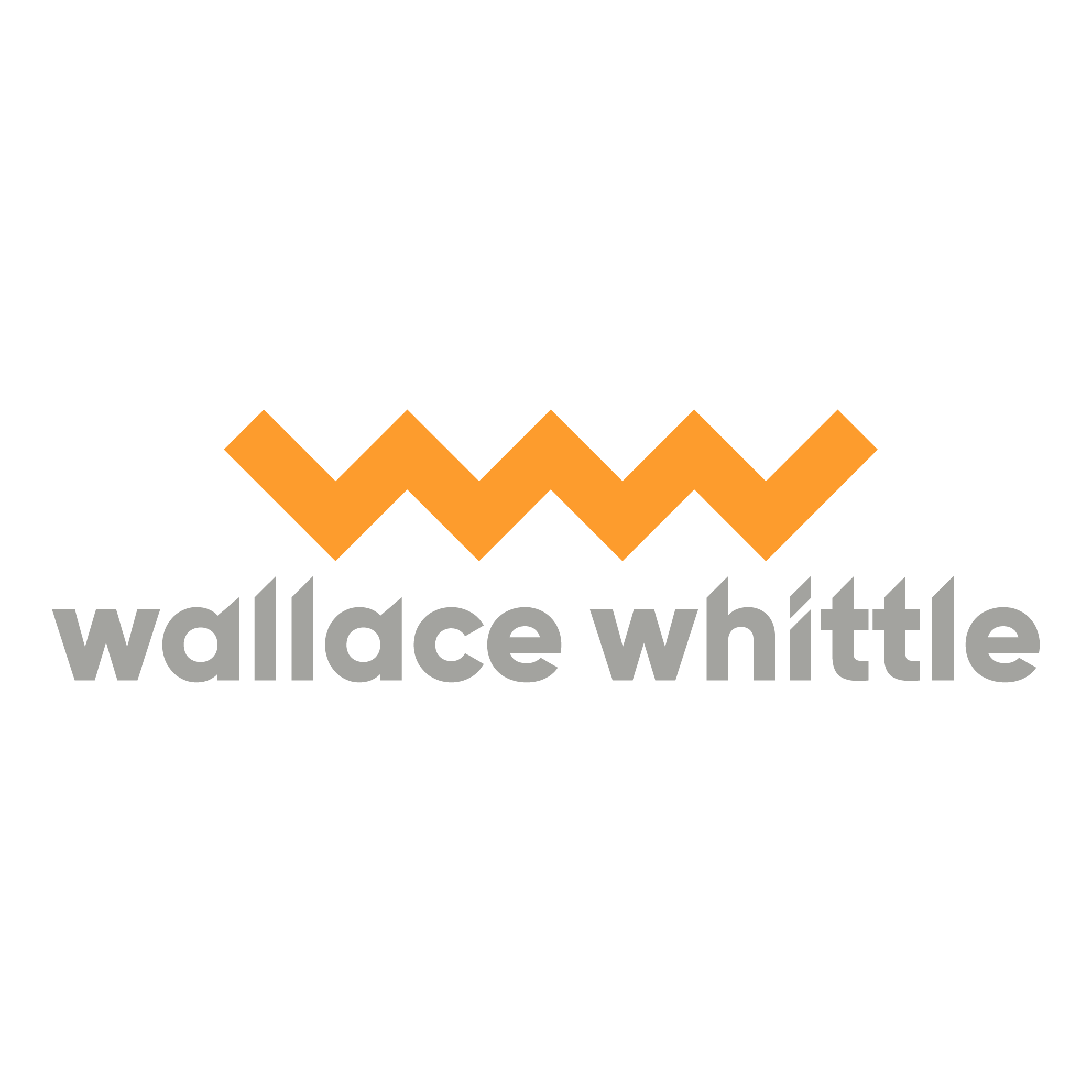 Wallace Whittle
https://www.wallacewhittle.com/
Wallace Whittle is an independent environmental building services consultancy. The company recently went through a management buyout, and as of April 1st 2021, the full business shareholding was passed over to the management team. The team's vision is to build on the businesses guiding principles of providing excellence in Engineering Consultancy, including technical skill, communication, innovation, quality of service, value and client satisfaction, and continue in their leading position today, as one of the UK's leading providers of environmental building services solutions.
Wallace Whittle provide sustainable environmental building services engineering throughout the UK, UAE and beyond. The company operates from 7 offices, with more than 90 staff and enjoy an enviable reputation for quality, innovation and delivery.
Prior to the announcement of the management buyout, the company contacted Launch to help re-introduce the Wallace Whittle name into the industry. A new, strong, brand was required to create a distinctive identity and Launch worked closely with the team to create a brand that would be modern and memorable, whilst reflecting the values and heritage of the business. The Wallace Whittle brand was designed to be disruptive in the world of bland and boring engineering companies. It mixes the culture of Scotland with its mountainous landscape with the strong angles of engineering and the structure of the building industry as well as showing off the company initials (WW). We chose to represent Scotland not only because the company originates there but because of the proud engineering legacy and World renown skills Scotland has. The brand has been well received and ensured that Wallace Whittle are back with a punch.
Once the brand was finalised, Launch designed and developed a new, dynamic, cutting-edge website to fully portray the success of the company and showcase their global achievements and large scale projects. The new website was built with direct focus on design and functionality to provide a great user experience across all devices. Launch also assisted in Wallace Whittle in the announcement of the new company name with social media banners, press releases and continue to work with the team on further marketing requirements including brochure designs.