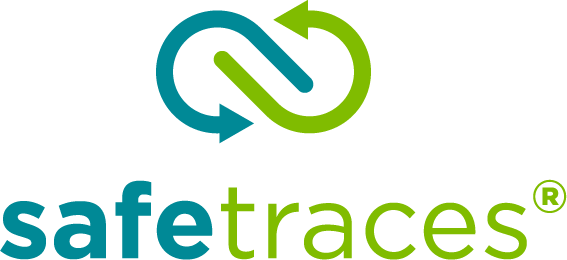 SafeTraces
As their sales verticals took a huge leap forward in relevance and importance, SafeTraces needed a consistent, sleek, and professional look to take into the marketplace, as well as sales decks for clients and investor pitches. Madak and SafeTraces planned a new website, email marketing campaign, and informative assets that accurately explain how SafeTraces operates.
Madak and SafeTraces worked together on a full branding package, including logos, internal documents, and brand messaging. Madak drafted a new style guide for the SafeTraces brand, built a powerful new website, and produced information-rich video content to educate consumers and generate sales.
We focused on targeted email marketing for their main sales verticals; commercial real estate, pharma supply chain, and food manufacturing. We also added an integrated lead generation system to their website to drive sales. As SafeTraces grows, we continue to draft assets in preparation for venture capital pitches and scaling sales.