---
Driven by Data, Fueled by Passion
Helping leading brands channel the power of digital is what we do, and we do it best. Regarded as one of the top digital marketing agencies in Montreal, we are just as results-driven as you because when you succeed, so do we.
Branding & Identity
Our team approaches your brand with a three-sixty strategy, ensuring that everything from your position,
visual identity, website, and brand experience unifies into one cohesive voice.
Services & Experience
---
Marketing services
Amazon Advertising
Analytics
Bing Ads
Content Marketing
Content Strategy
Conversion Optimization
Copywriting
Digital Marketing
Email Marketing
Facebook Ads
Fractional CMO
Google Ads
Google Shopping
Instagram Advertising
Link Building
Local SEO
Organic Social Media
Paid Social Media
PPC Advertising
Search Engine Optimization
SEO Site Audit
Shopify development
Snapchat Ads
Technical SEO
TikTok Ads
Twitter Ads
User Research
Webflow development
Website Development
Whitelabel SEO
WordPress Development
YouTube advertising
Secondary Services
A/B Testing
Ad creative
Analytics
Analytics Audit
Backlink Audit
Bing Ads Audit
Bulk Email Marketing
Content Audit
Content Creation
Content Development
Content Strategy
Copywriting
Creative
Design
Digital Strategy
Email Marketing
Facebook Ads Audit
Google Ads Audit
Google Tag Manager
Instagram Ads
Keyword Research
Local Audits
Market Research
Marketing Audit
Marketing Strategy
Retargeting
SEO site migration
SEO Strategy
Social Media Audit
Technical SEO Audit
Website Audits
Website Design
Software experience
BigCommerce
Bing Ads
Click Funnels
Google Ads
Google Analytics
Google Partner
Google Premier Partner
Google Shopping
HubSpot
Klaviyo
MailChimp
Premier Google Partner
Shopify
Squarespace
Unbounce Partner
WooCommerce
WordPress
Business types I've worked with
Affiliate
Brick and Mortar
Direct to Consumer
eCommerce
Fortune 500
Franchise
Retail
Business models I work on
B2B
B2C
Enterprise
Franchise
Non Profits
Startup
Verticals I've worked in
Apparel & Accessories
Assisted Living Facilities
Automotive
Banking/Finance
Beauty & Cosmetics
Biotechnology
Cannabis
Chemical Companies
Clothing
Consumer Goods
Dentists
eLearning
Electronics
Employment
Energy
Entertainment
Fashion
Financial Services
Fintech
Food & Beverage
Gaming
Government
Health & Beauty
Health & Wellness
Healthcare
Hospitality
Information Technology
Insurance
Investment Managers
Jewelry stores
Lawyers
Manufacturing
Medical
Online Courses
Outpatient Treatment
Pharmaceutical
Professional Services
Real Estate
Real Estate Investors
Science
Shipping & Logistics
Software
Sports
Technology
Treatment Centers
Vacation Rentals
Client case studies
---

Tribal Sportswear
https://www.shoptribalfashion.com/ca_en/
After carefully considering the company's goals and mandate, our marketing experts assembled a comprehensive strategy that utilized paid advertisements, social media, and SEO to effectively reach Tribal's target audience.
In just a matter of weeks, the Rank Media team completely revitalized Tribal's status as a veritable online marketplace. The results speak for themselves; less than a year after enlisting our services, Tribal's paid media increased from a ROAS of 1.39 to 6. In addition, we expanded the online retailer's organic traffic by generating 20,547 newsletter subscribers, with an average cost-per-lead of less than $1.50 Now in year three we have doubled MoM revenue and exceeded goals by 20-46 % monthly.
---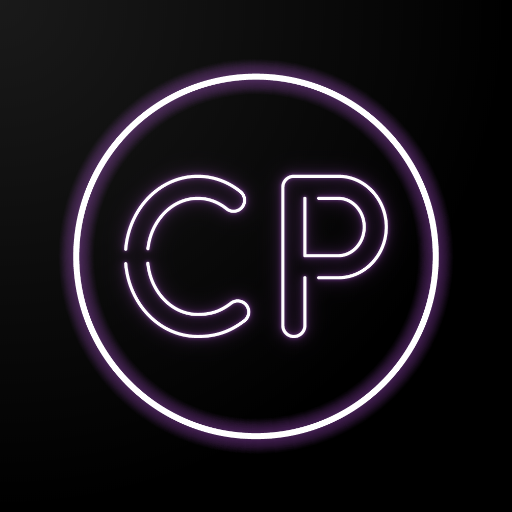 Cosmo Payment
To build a strong brand identity, we created a landing page dedicated to guiding Cosmo Payment's biggest target audience through the sales funnel. Later, our social department worked with Twitter and Facebook to push advertisements specifically designed for users who held an interest in the company's payment solutions. Combined, these efforts reinforced Cosmo Payment's brand identity, as well as promoted the company to a specific target audience.
Despite a limited budget, our Google Ads campaign delivered hundreds of signs-ups for Cosmo Payment. In addition, Twitter proved to be a highly lucrative platform with regards to driving traffic to their website, as our experts were able to attain valuable signs-ups for under $5. Finally, Facebook also proved highly advantageous, as we were able to reduce the Cost-Per-Lead to below $25, much to the delight of the client.
---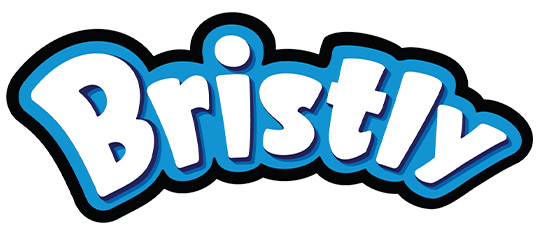 Bristly
Kickstarter's major success Bristly, the world's first-ever "DIY" toothbrush for dogs, was facing one of the most detrimental issues of fame - impersonators.
Soon after the product launched for sale on Amazon, knock-off products were appearing alongside their own. Empawer, the company which developed the Bristly brand, tasked Rank Media Agency to enhance its Amazon strategy.
---

Intercash
Increasing brand awareness can be a headache for any fintech business, and Intercash was certainly no exception. As the world's leading provider of custom white-label prepaid card programs, the company was experiencing a struggle that is all-too-common for new business; a promotional campaign that just didn't click with target audiences. In simpler terms, Intercash had a much-needed and innovative product, but no way to effectively promote it.
Fortunately, at Rank Media Agency, increasing leads and brand awareness is what we do best.
---

SoloProtect
Despite several years of a full marketing strategy, SoloProtect could not gain traction in other countries and grow their base in the UK. They also didn't have a system for verifying lead quality.
Once we gained a better understanding of the potential customer, we were able to discover new platforms and strategies that had been untapped by previous efforts. We also created a monthly ROI reporting system that set up a feedback loop among SoloProtect's sales team, marketing team, and Rank Media. This led to a better understanding of what converts at a higher ROI.
---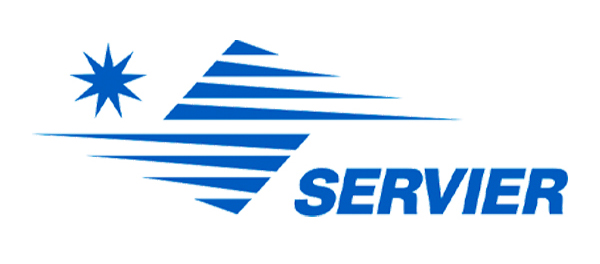 Servier Canada Inc.
Servier Canada requested that Rank Media Agency launch a social media campaign in order to identify if a loyalty program could be the best pathway to increasing sales for its OTC pain medication. At the time, the company was searching for concrete data to support its internal campaigns, as well as information that would shed insight into its potential reach and conversion rates.
★

Reviews

Have you worked with Rank Media Agency? If so, leave them a quick review!

There are currently no reviews for this pro.