---
Search Nurture is a full-stack digital marketing agency offering expertise across all digital channels, including organic search, content development, paid search, and social ads, as well as retail marketing with various prominent retailers, including Amazon, Walmart, and Instacart.
We specialize in driving growth for B2B SaaS and eCommerce companies. This sub-specialization allows us to offer marketing services hand-tailored to meet the specific needs of these industries rather than a more generic paint-by-numbers approach. This means your marketing dollars go further, allowing you to compete head-to-head with companies that may have a larger budget but less sophisticated marketing methods.
As a remote-first agency, we hire the best and brightest who can provide our clients with superior strategies and guidance for their marketing efforts.
Our areas of expertise include SEO, SEM, Paid Social Advertising, and Retail Advertising.
Why work with Search Nurture?
Communication:

Alongside regular syncs with clients, we believe in an open line of communication for urgent requests and consistent collaboration.

Transparency:

Our clients get access to our project management platform, allowing them to see exactly what we're working on and track our progress via live dashboards.

Customized Campaigns:

Whether your goal is to raise brand awareness, increase sales, drive engagement, or all of the above, we design strategies tailored specifically to your business goals.

Specialized Expertise:

Our team consists of highly skilled marketers with expertise in specific fields to ensure you get the best results possible.

Education:

On top of helping you hit your target goals, we believe in educating our clients to foster better cross-functional collaboration.
Search Nurture has worked with a variety of clients within the US and abroad, from small companies and fast-growing startups to enterprise brands. Some clients we've worked with include: Intercom, Kate Spade, Tailwind, John Frieda, Bioré, New Relic, Pillow Perfect, CloudTrucks, and more.
Services & Experience
---
Marketing services
Amazon Advertising
Amazon PPC
Amazon SEO
Bing Ads
Content Marketing
Content Strategy
Digital Marketing
Facebook Ads
Google Ads
Google Shopping
Instacart advertising
Instagram Advertising
Lead Growth
Link Building
LinkedIn Ads
Paid Search
Paid Social Media
PPC Advertising
Search Engine Optimization
SEO Site Audit
Technical SEO
Video marketing
Wayfair advertising
Website Development
WordPress Development
YouTube advertising
Development Services
Custom Website Development
eCommerce Development
HubSpot CMS Hub
Ongoing Development
Shopify Development
Web Development
Website Build
WordPress Development
Secondary Services
Ad creative
Analytics Audit
Backlink Audit
Bing Ads Audit
Content Audit
Content Creation
Content Development
Content Strategy
Copywriting
Customer Research
Digital Strategy
Facebook Ads Audit
Facebook Ads Setup
Google Ads Audit
Google Ads Setup
Google Tag Manager
Guest Posting
Instagram Ads
Keyword Research
Marketing Audit
Marketing Strategy
PPC Audit
Retargeting
SEO site migration
SEO Strategy
Social Media Audit
Technical SEO Audit
Website Audits
Software experience
Ahrefs
Bing Ads
Google Ads
Google Analytics
Google Partner
Google Shopping
Google Tag Manager
HubSpot
MailChimp
Premier Google Partner
Screaming Frog
Semrush
Shopify
Sitebulb
Squarespace
Wix
WordPress
Yext
Business types I've worked with
Charities
Direct to Consumer
eCommerce
Enterprise Software
Fortune 500
Franchise
Lead Generation
Marketplaces
Mobile Apps
Nonprofits
Physical Products
Platform As A Service
Professional Services
Retail
Service
Software As A Service (SaaS)
Business models I work on
B2B
B2C
Enterprise
Franchise
Inc.
Mid-Market
Non Profits
Small Business
Startup
Verticals I've worked in
Advertising
Apparel & Accessories
Automotive
Beauty & Cosmetics
Cannabis
Clothing
Consumer Goods
Cyber Security
Data Security
Electronics
Employment
Enterprise Software
Events
Fashion
Fitness
Food & Beverage
Furniture
Gadgets
Health & Beauty
Health & Wellness
Healthcare
Home Improvement Services
Hospitals
HVAC
Industrial
Information Technology
Kitchen and Bathroom Remodelers
Lawyers
Manufacturing
Non-Profit
Physical Therapists
Plumbers
Pool and Spa
Professional Services
Recruitment
Science
Shipping & Logistics
Social Media
Software
Technology
Transportation
Trucking
Vacation Rentals
Wedding venues
Wholesale
Client case studies
---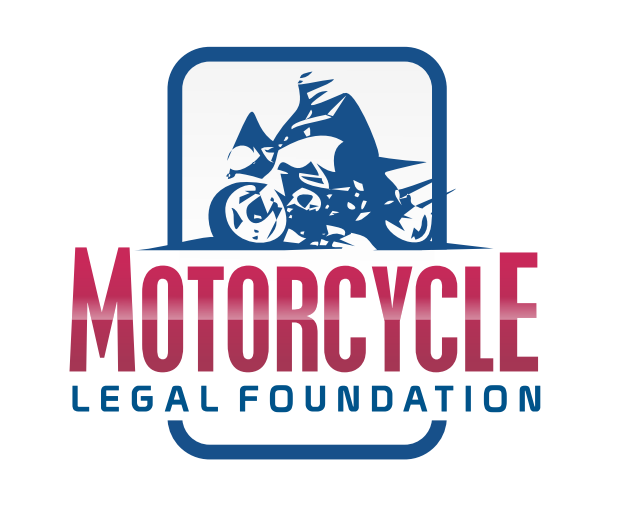 Motorcycle Legal Foundation
https://www.motorcyclelegalfoundation.com/
Starting in May 2017 with Motorcycle Legal Foundation (MLF), we took this niche foundation from no website to 1.3 million annual website visitors in three years. Using a combination of SEO, content, and affiliate marketing strategies, we built the MLF website from scratch and transformed it into a value-packed resource for motorcyclists worldwide. This niche authority then provided the opportunity for the website to be used additionally as a case referral network where people can go to find the best legal representation for their accident-related cases.
---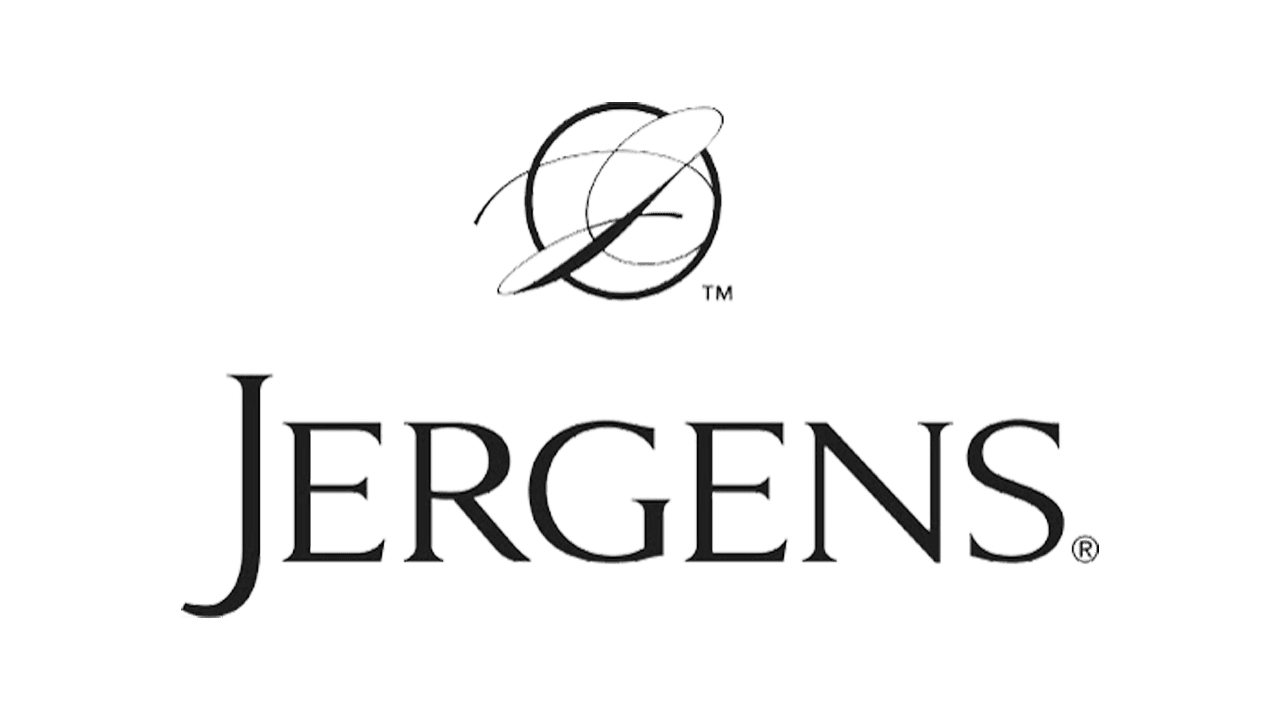 Jergens
https://www.jergens.com/en-us/
Jergens wanted to find a way to grow efficiently while increasing their market share
in grocery.
As a trusted Jergens partner, Search Nurture recommended investing in Instacart
Ads and focusing on improving basket penetration within certain ROAS (efficiency)
guidelines. Instacart provided a rapidly growing customer base of grocery
customers that weren't being served elsewhere.
This provided a large and efficient marketplace to expand Jergens' reach and sales
at retailers they were already working with. Additionally, with heavier products such
as Jergens moisturizers, Instacart can reduce the cost of shipping.
Since launching on Instacart Ads with Search Nurture, Jergens has seen:
An increased basket penetration by 289%
Sales increase by 347% from a budget increase of 233%
---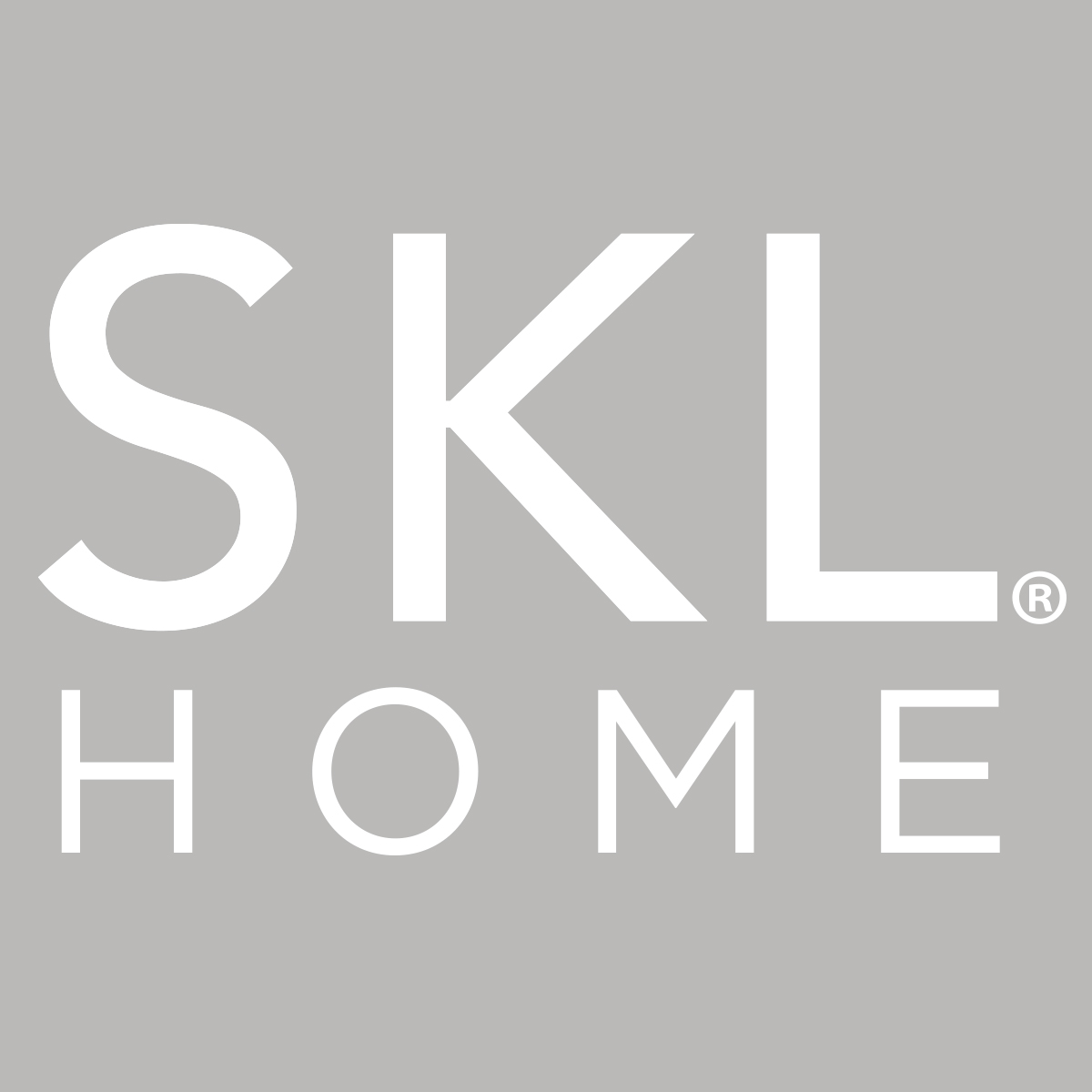 SKL
Search Nurture partnered with SKL in
October of 2018 and began implementing
meaningful changes to their advertising
campaign to account for the seasonality
of some of their products.
We had to overcome inherent biases
within Amazon's algorithm and build out
SKL's advertising campaigns in order to
accomplish their goals. Our team made
constant changes to SKL's campaigns in
order to leverage the seasonal appeal of
the company's products.
Once the ads were adjusted to the unique
themes required, we were able to attract
a much larger audience for in-season
products. We simultaneously managed
the out-of-season products to appeal to
consumers that desired access to specific
themes.
With our help, SKL experienced an increase in weekly orders by 3,500%
---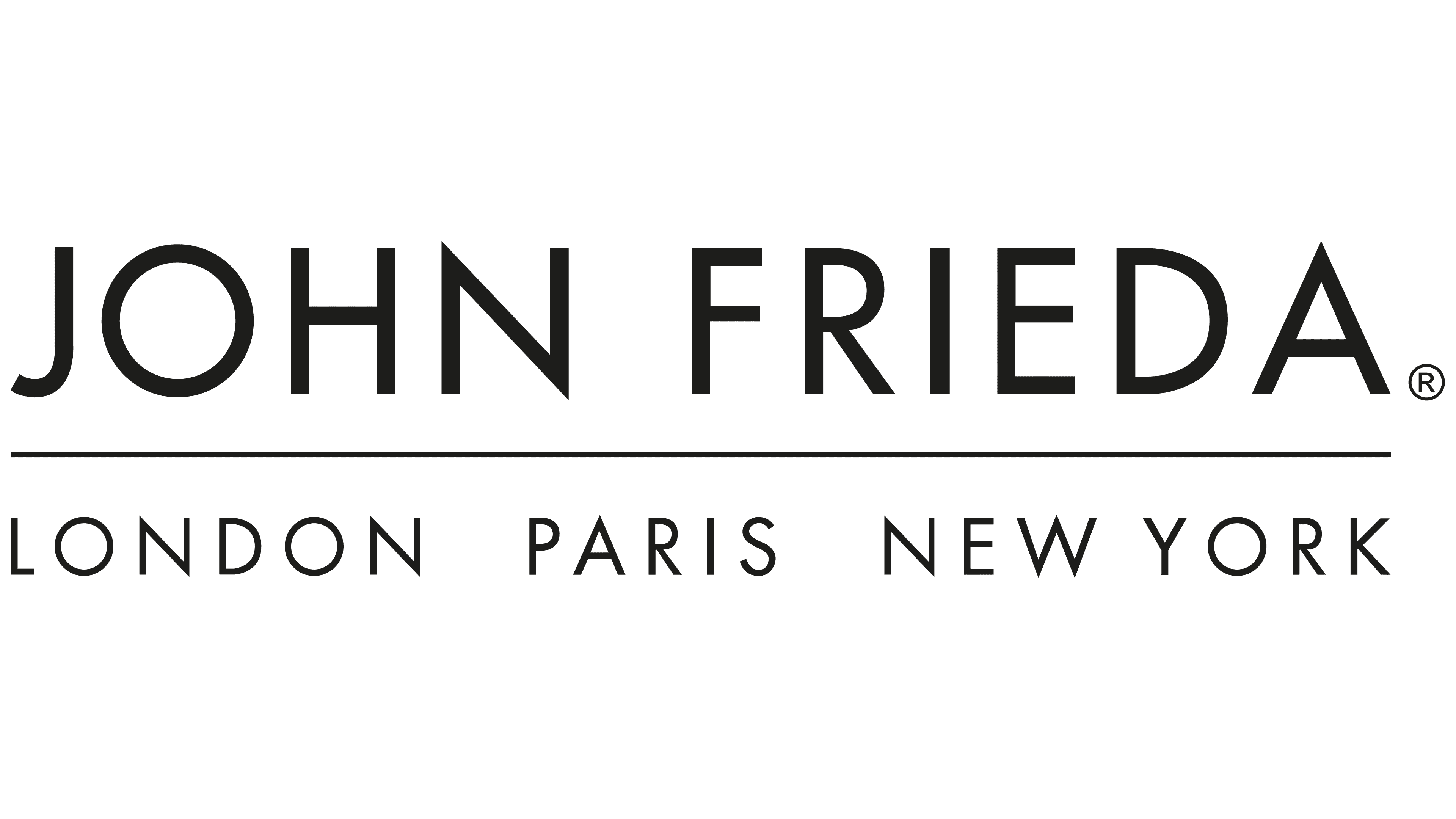 John Frieda
https://www.johnfrieda.com/en-us/home/
International hair product business John Frieda wanted to increase their website traffic and improve their overall brand awareness and authority in the hair care space. We started working with them at the beginning of 2018 and made it a priority to take care of key technical optimizations, restructure their blog, and create better content. After writing 45+ informative SEO-focused articles and enhancing their blog categories and product pages, we managed to drive 150% more organic users from 2019 to 2020 - peaking further in Q1 2020 with an increase of 255%.
---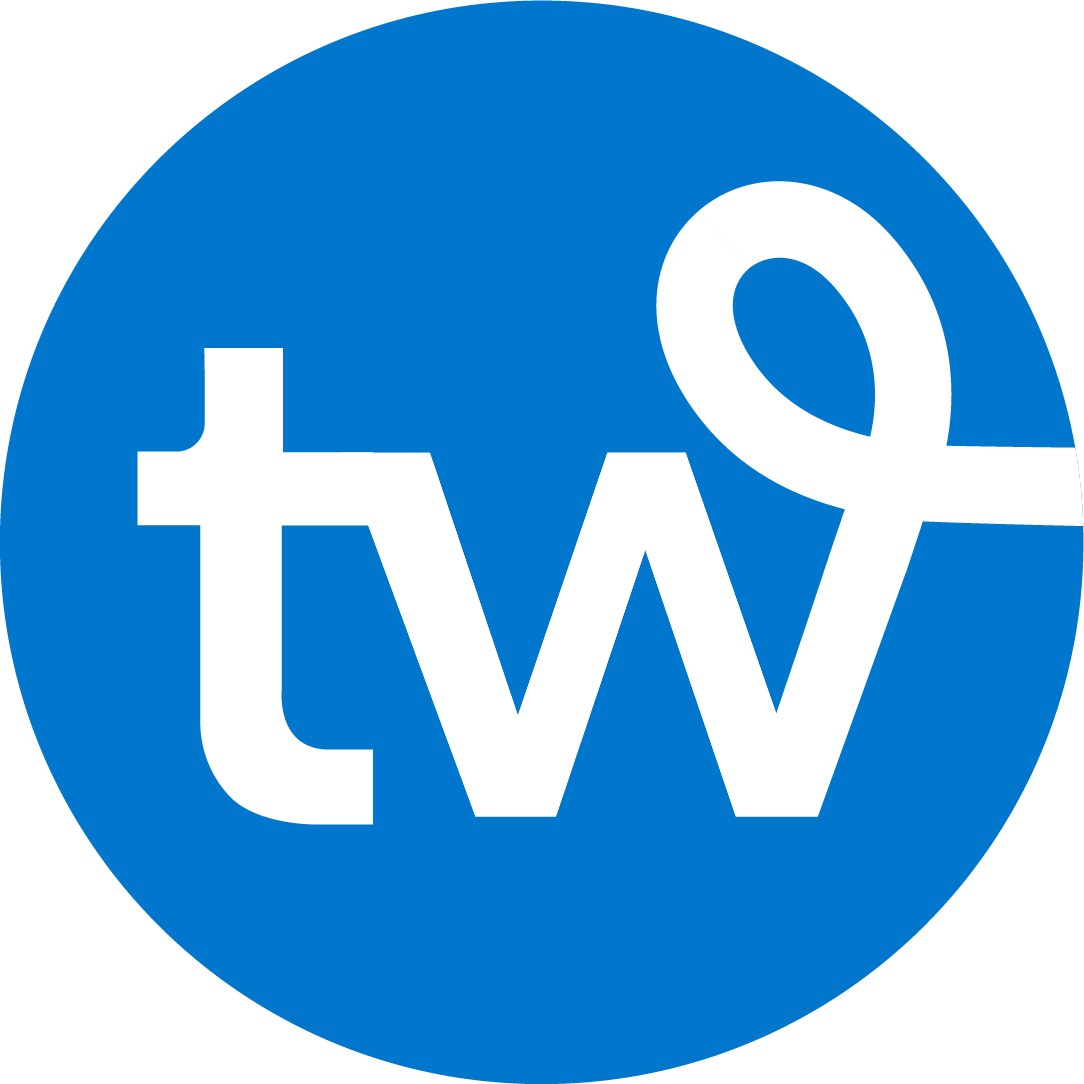 Tailwind
Tailwind is a SaaS and analytics platform that helps individuals and businesses automate their marketing effectively. Operating in an extremely competitive market, they came to us looking to rank for difficult social media design template keywords and increase their free trial sign-ups over their competitors.
By using SEO and building important template sections, in less than 5 months we helped them to achieve:
-Almost 2,000 sessions (82% new sessions)
-37 conversions and rising
-Higher-ranking pages and greater domain authority
★

Reviews

Have you worked with Search Nurture? If so, leave them a quick review!
5.0
(out of 5)
Experts at Paid Search
Search Nurture mostly manages paid search campaigns for us. They charge us a reasonable fee. Their customer service is fantastic, and their technical abilities are top-notch. Search Nurture's a great company that I would recommend to anyone. We're a small company, but they don't treat us like a small company. Their team treats us like we're their biggest customer. We matter to them.
SEO for Beauty Product Company
Search Nurture helped us drive organic search, paid ads within Google, and within our YouTube page as well. We started working together in January 2018, and our work is ongoing.
We've been growing our organic traffic and decreasing the dollars that we have to put towards paid search. They've also helped us achieve a return on ad spend.
Their communication with people stands out. I get along with them as colleagues and view them as part of our team. They have a lot of experience in getting companies comfortable and up and running with a search strategy.
Great partnership
Search Nurture manages Amazon advertising for us. They provide us guidance as far as best practices, help us with strategic campaigns, and set our budgets. We provided information about our inventory levels and top sellers upfront so that they could help with strategy.
Their team is very hands-on. We have our weekly meeting where we discuss what isn't working and what is. They give their recommendations and quickly address our questions during those meetings. If changes need to be made, they address those quickly too.
The number one thing about Search Nurture is their open communication. They're very responsive and on top of everything. They're just very easy to work with. It's been a great partnership.
We're extremely happy with what Search Nurture has done with our business. Our business had double-digit growth year over year.
They really know what they're doing.
The team at Search Nurture put my WordPress website together. They also handle my SEO and help with my content. I get regular reports and we discuss the results.
I track the leads I get very carefully. There's definitely been a significant increase in leads since we started working together. Search Nurture is much better to work with than others I've worked with in the past; they're much more responsive and effective. I get reports regularly and the team delivers on time consistently. We use a project management tool to keep track of everything.
They're very easy to work with. I don't spend a lot of time managing them. As long as you're clear with them, things will go well. They really know what they're doing.
Excellent SEO
We did an extensive assessment of our SEO needs and interviewed 20 top companies listed on MOZ. For many, we were obviously put through their sales funnel and never got to speak with anyone who would actually work the acct. With several we were able to speak with decision makers at the firms and we were able to engage their assessment of our needs and what would be implemented. This is where Spencer and Dan clearly stood out. Their perspective and creativity was obvious. Throughout our project, they were both readily available and very quickly addressed any questions. They easily met all targets and expectations. We are now expanding our utilization of Search Nurture for other needs of our company.
Search Nuture
Upon our initial launch of OceanMist.com in 2014, we noticed a decline in web traffic. We contacted a couple of SEO agencies and Dan and Spencer were quick to call us to let us know that we had blocked Google from crawling our website. A catch that set them apart from the other agencies. Dan was the main point of contact for the account. He worked with me weekly to increase traffic to our site. We were blown away by the users that we started to receive. Our traffic increased over 300% YOY. Dan always found additional opportunities to increase our traffic. Dan generated content that was ahead of its time, giving us additional opportunities to drive traffic to our site. He was a great SEO teacher and was very patient with me when I didn't understand something. He was professional, kind and extremely flexible. I would recommend this amazing team of SEO professionals to anyone.
---