---
Hi, my name is Danny and I'm the lead Principal at Story Sells. We help B2B companies drive more sales using the power of story.
Most companies have a confusing brand message, which leads to a confusing website, fewer leads, and wasted marketing dollars. At Story Sells, we clarify the company story, then put a custom marketing plan in place that helps you to generate more leads, close more sales, and make more money.
Our services include websites, messaging, copywriting, branding, content writing, and SEO.
Please visit storysells.com for a complimentary chat. I'd love to meet you. You can also watch some testimonials of clients that have worked with us here:
Services & Experience
---
Marketing services
Analytics
Content Marketing
Content Strategy
Copywriting
Design Work & Branding
Digital Marketing
Email Marketing
Fractional CMO
Link Building
Local SEO
Market Research
Search Engine Optimization
Web design
Webflow development
Website Development
WordPress Development
Secondary Services
Backlink Audit
Blogging
Customer Research
Marketing Automation
SEO site migration
SEO Strategy
Website Audits
Software experience
ActiveCampaign
HubSpot
Webflow
WordPress
Business types I've worked with
Agencies
Charities
Nonprofits
Physical Products
Professional Services
Service
Software As A Service (SaaS)
Business models I work on
B2B
B2C
Mid-Market
Non Profits
Small Business
Startup
Verticals I've worked in
Accounting
Automotive
Car Dealers
Chiropractors
Construction
Education
eLearning
Engineering
Finance
Financial Services
Government
Home Improvement Services
Home inspectors
HVAC
Industrial
Information Technology
Jewelry stores
Manufacturing
Non-Profit
Professional Services
Shipping & Logistics
Software
Technology
Transportation
Trucking
Client case studies
---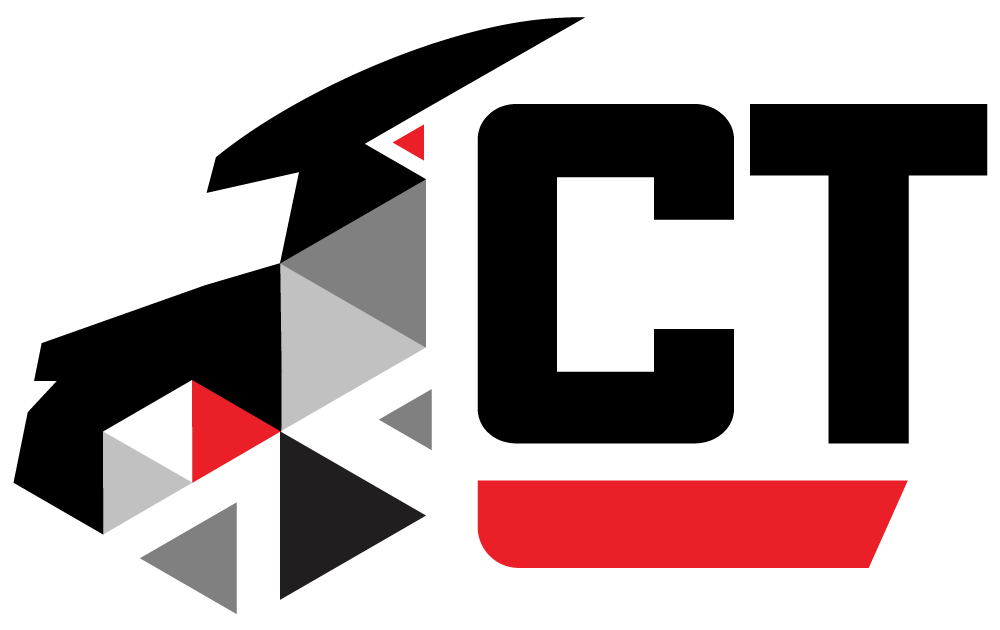 Charter Trucks
Charter came to us confused: they had no marketing plan, no sales plan, no CRM, and a confusing brand message. Their branding and website were outdated. They didn't look credible. They were spending thousands with an SEO agency that was doing a poor job including running cat food backlinks to their old website.
We put a "Fractional CMO" like plan in place. We dove deep into their KPIs. We rebranded their business and gave them a fresh story that resonates with customers. We rewrote almost 60 pieces of website copy to maintain SEO rankings and 301 redirected over 300 old links from their old website to their new website so they didn't lose SEO rankings. Their new website had some complexity: we needed to integrate it with a web app they had built so that when they loaded trucks that they wanted to sell on their web app, it would auto-populate on the website.
We also rolled out Hubspot for the company to improve email marketing and sales efforts which they've seen an ROI on as well. We brought in some paid Ads talent as well.
---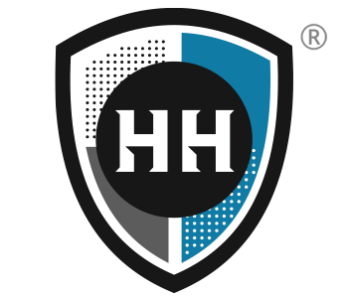 HalenHardy
HalenHardy came to us wanting to update its eCommerce website and clarify its brand message.
We created a clear brand story that resonated with customers. We wrote fresh copywriting that sells. We designed a massive eCommerce website including front-end marketing pages and product pages.
---
Construction Ready
Construction Ready came to us with an extremely complex and confusing brand message. They were called "CEFGA" in the marketplace and branded each of their departments like separate companies. Their website was a mess. There was no marketing plan in place. And there was no sales enablement for the recruiters.
We changed their name to "Construction Ready" and gave them a fresh new website with a clear brand message, clear copy, and strong call to action pages so they can drive new leads to all 5-6 target audiences on their website.
They have seen an immediate spike in leads, traffic, and SEO search results.
---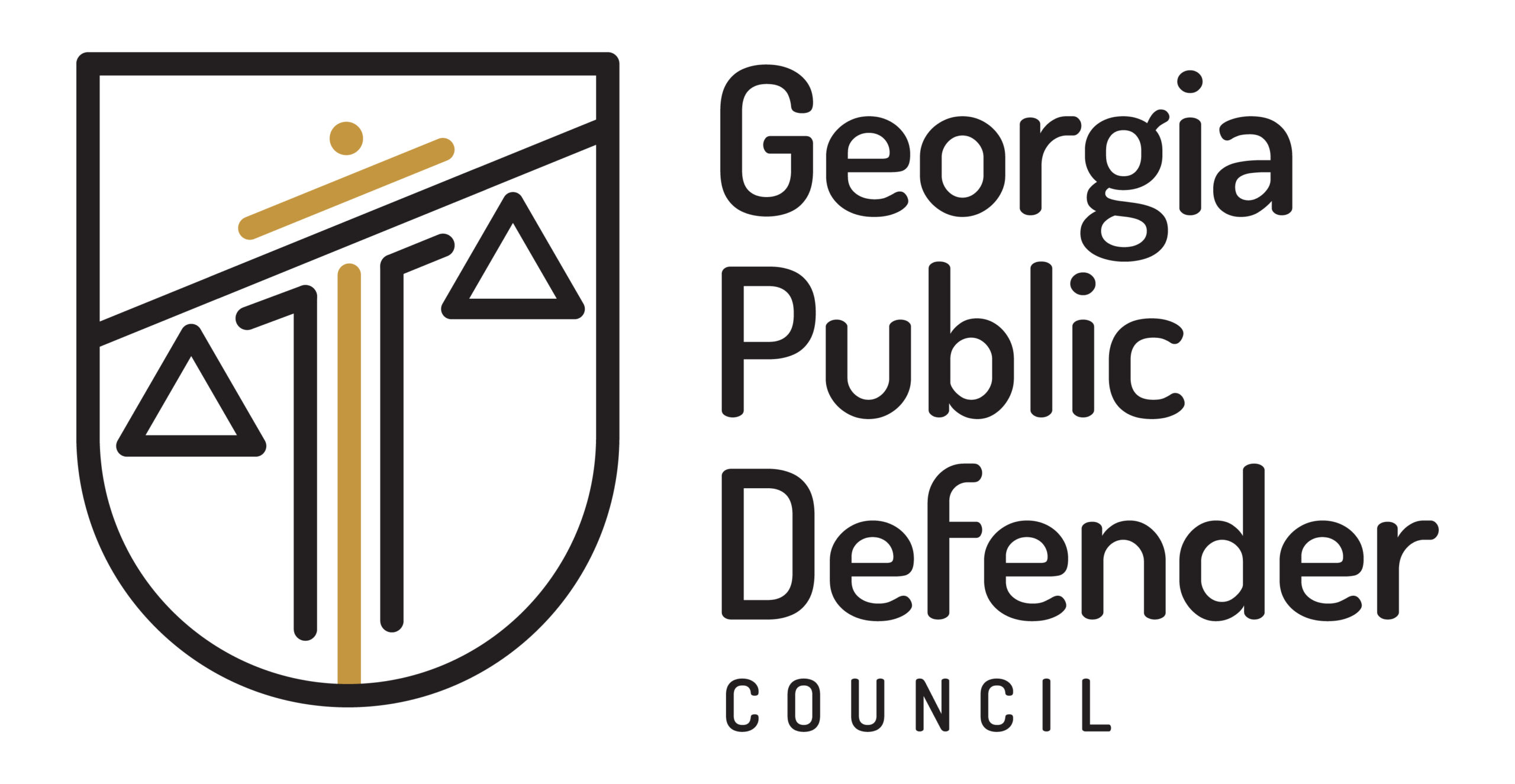 Georgia Public Defender Council
Georgia Public Defender Council came to us with a confusing brand message. Their website and branding looked like a government website. Their old website had no security on it. They needed fresh copywriting and a clear message to help serve more people. They also needed some extra website functionality so that people could search for their public defender according to where they lived.
This was a massive turnaround project. Their new brand looks like a nonprofit. The website is very clear and structured in a way that helps people get what they need as quickly as possible.
★

Reviews

Have you worked with StorySells? If so, leave them a quick review!

There are currently no reviews for this pro.