---
Thrive is an online marketing agency with a passion to use the power of the Internet to grow your business.
Thrive was founded on the conviction that businesses can successfully outshine their competitors with a strong website and an effective online marketing strategy. We provide businesses with expert online marketing and proven results.
Our Internet marketing clients see results like 500% increases in organic traffic and 300% increase in online leads. Web design clients are guaranteed sites that are beautiful, functional, and adaptable to any size screen. Amongst our client reviews you'll read statements like "Within six months, Thrive's SEO work catapulted our product line into top page rankings," and "the investment in a brand new website has paid for itself in 2-3 months." But you've probably heard all of this before – so what sets Thrive apart from other companies who make the same claims?
Thrive's intentional and proactive focus is on two simple things: Relationships and Results. We consider ourselves an extension of our clients' team, working hard to establish a professional but personal collaborative relationship.
What we promise our clients…
Integrity and transparency
Award-winning expertise
A proven process
Focus on client delight
Dedicated personal contact
Our focus on Relationships and Results puts us head and shoulders above our competition, and we have the happy clients and case studies to prove it. Team up with Thrive and get the power of the Internet working for you!
Thrive is a Google Premier Partner, Google Analytics Technology Partner, Bing Ads Accredited Professional, Shopify Partner, MailChimp Expert, and a Yext Certified Partner.
Services & Experience
---
Marketing services
Amazon Advertising
Amazon PPC
Amazon SEO
Analytics
Bing Ads
Content Marketing
Content Strategy
Conversion Optimization
Copywriting
Design Work & Branding
Digital Marketing
Email Marketing
Facebook Ads
Google Ads
Inbound Marketing
Instagram Advertising
Lead Growth
Link Building
LinkedIn Ads
Local SEO
Marketing Strategy
Online Reputation Management
Organic Social Media
Paid Search
Paid Social Media
Pinterest advertising
PPC Advertising
Search Engine Optimization
SEO Site Audit
Shopify development
SMS marketing
Technical SEO
Twitter Ads
Video marketing
Web design
Webflow development
Website Development
Whitelabel PPC
Whitelabel SEO
WooCommerce development
WordPress Development
YouTube advertising
Design Services
B2B Website Design
Brand Design
Branding
Creative Design
eCommerce Web Design
Graphic Design
Logo Design
Shopify Design
UI Design
UI/UX Design
UX Design
Website Design
WooCommerce Design
Development Services
Custom Website Development
eCommerce Development
PHP
Shopify Development
Web Development
Website Build
WooCommerce Development
WordPress Development
Secondary Services
A/B Testing
Analytics
Analytics Audit
Backlink Audit
Bing Ads Audit
Citation Audit
Citation Building
Citation Management
Content Audit
Customer Research
Data & Research Projects
Facebook Ads Audit
Facebook Ads Setup
Google Ads Audit
Google Ads Setup
Google Tag Manager
Software experience
ActiveCampaign
Ahrefs
BigCommerce
Bing Ads
Bing Partner
Buzzstream
Click Funnels
Clutch Global Leader
Drupal
Google Ads
Google Analytics
Google Partner
Google Premier Partner
Google Shopping
Google Tag Manager
HubSpot
Magento
MailChimp
Moz
Moz Local
Optimizely
Pitchbox
Premier Google Partner
Screaming Frog
Semrush
Shopify
Squarespace
Unbounce Partner
Wix
WooCommerce
WordPress
Yext
Business types I've worked with
Affiliate
Agencies
B Corporations
Brick and Mortar
Charities
Classified Sites
Direct to Consumer
eCommerce
Enterprise Software
Fortune 500
Franchise
Info Products
Lead Generation
Marketplaces
Mobile Apps
Nonprofits
Online Training
Physical Products
Platform As A Service
Professional Services
Publications
Retail
Service
Software As A Service (SaaS)
Business models I work on
B2B
B2C
Enterprise
Franchise
Inc.
Mid-Market
Non Profits
Small Business
Startup
Verticals I've worked in
Advertising
Apparel & Accessories
Banking/Finance
Beauty & Cosmetics
Clothing
Colleges
Communications
Construction
Credit Unions
Dentists
Digital Marketing
Doctors
Education
eLearning
Electronics
Finance
Financial Services
Fintech
Graphic Design
Health & Beauty
Health & Wellness
Home Improvement Services
HVAC
Industrial
Insurance
Jewelry stores
Kitchen and Bathroom Remodelers
Landscaping companies
Lawyers
Manufacturing
Medical
Medical Devices & Supplies
Non-Profit
Optometrists
Orthodontists
Outpatient Treatment
Pediatricians
Pest Control
Plumbers
Pool and Spa
Property Management
Real Estate
Restaurants
Social Media
Software
Technology
Telecomm
Tourism
Transportation
Travel
Treatment Centers
Universities
Web Design
Wedding venues
Client case studies
---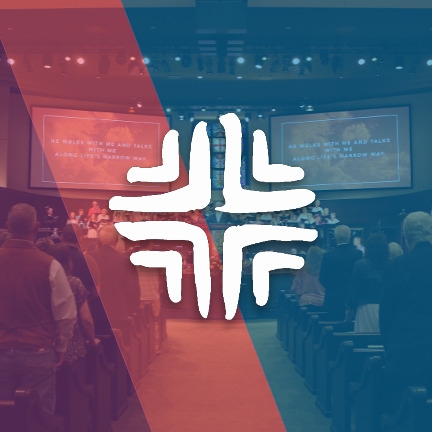 First Baptist Church Arlington
With Thrive's help, we were able to increase the functionality of our website dramatically while cutting our costs. Our website is much more easy to use, has tons of more features than before and is incredibly easy to maintain. We could not be more happy with our new website! Thanks Thrive!
---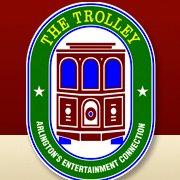 Arlington Trolley
I speak for the trolley district when I tell you how pleased we are with the web site you designed for us. The district needed a site that addressed varied aspects of our operation. You have met those needs and then some! We have had nothing but rave comments about the site from those who are closest to it and rely on it the most. I personally want to thank you and your staff for their patience and diligence in promptly meeting each of our requests for the site during its development.
---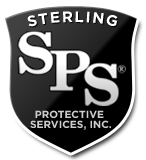 Sterling Protective Services, Inc.
http://www.sterlingprotective.com/
We have been very happy with our new website! It looks professional and very easy to navigate. Our experience with the customer service at Thrive has been great. They handle things very efficiently and are available for any questions we have. They also keep us updated on monthly reports so we know how our site is doing. I would recommend Thrive to anyone looking for website design or SEO work!
---

Texas Inspector
https://www.texasinspector.com/
I have had many websites since the early 90s. Most were like pulling teeth to get developed. Not so with the Thrive team. These guys are true professionals in every aspect. They listened to my needs, offered relevant options, were prompt to respond to all of my questions, and most importantly, they never BS'd me about anything. This is hands down the most productive site I have ever had designed for my company. Kudos to the Thrive folks for making it happen! I will be pursing future projects with them and highly recommend them to anyone in the market for a professional website.
---

Ross Exploration, Inc.
http://www.rossexploration.com/
I went to Thrive with a basic "feel" I wanted in a website. They helped flush out the visual layout and content. Thrive's services are bargain when you weigh the cost versus the product you receive. I will be using them again in future endeavors. Thanks again!
---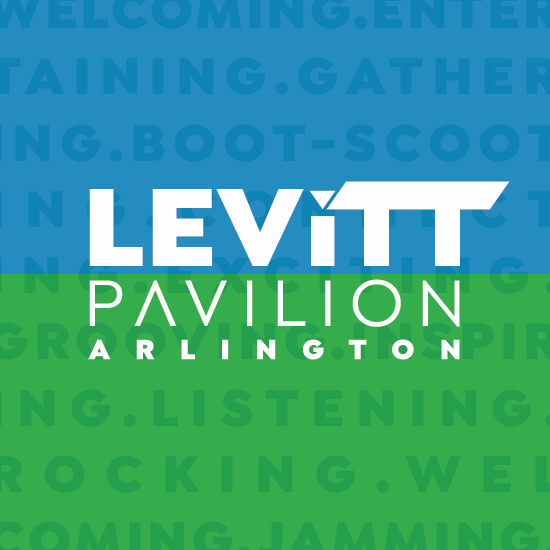 Levitt Pavilion Arlington, TX
https://levittpavilionarlington.org/
Thrive listened to everything we needed and wanted in a new website, then delivered it! Our new website is fun, exciting and easy to use for me and our audiences. I have gone through website redesigns before, and by far, this one was the easiest and least painful. I was listened to and respected through every step. We couldn't be happier with our new website.
---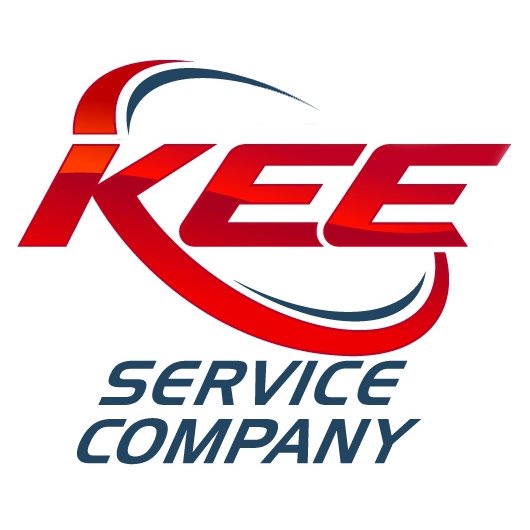 Kee Service Co.
We at Kee Service were very impressed with the all aspects of our new website. We would highly reccomend Thrive to anyone looking to build a new website.
---

Geo-Systems USA
It has been a pleasure working with Thrive. I appreciate your dedication to the projects that you and your team are on. It is nice from the customers stand point to be able to get in touch with you and your team and you guys always made yourselves available. You did a great job for us and I would recommend you to anyone.
---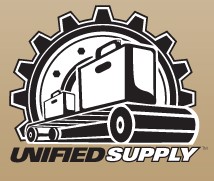 Unified Supply
Thrive helped me bring my website into the 21st century. With their development expertise and the WordPress format, I can now keep my website up-to-date myself without relying on an expensive designer. I immediately saw an improvement in my search engine results and no longer shy away from referring leads to research my site.
---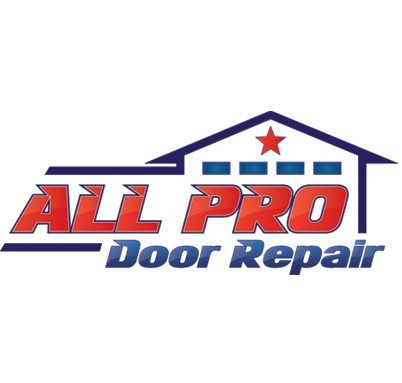 All Pro Door
Awesome, Awesome company!!! Thrive has been helping us for years. They created our website and have continually updated it and adjusted to our growing and changing company. They have increased our online presence in every area we take on. Recently we had some of our listings hacked. Found it on Saturday and everyone started working on it asap and by Monday morning it was all fixed in time for the workday. You can rest comfortably when Thrive is looking after you. Thanks Thrive team for everything you do for us.
---

Farah Legal
Thank you so much for the report! I think our ad campaign is performing extremely well and our calls and emails are flooding in. I have referred a few others to you guys that have needed SEO work and website work generally. Our company wouldn't be what it is without you guys. Keep up the good work! Youtube testimonial https://www.youtube.com/watch?v=--5lHRSfLZg&t=1s
---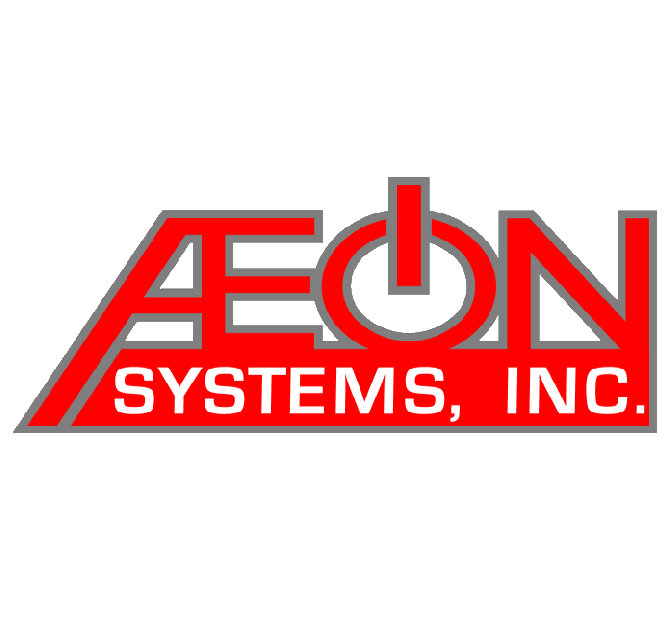 Aeon Systems
Thrive has done a great job designing our new site here at Aeon Systems Inc. and we are impressed overall with the SEO services and monthly video updates. After approximately 6 months we are really starting to see some results on google (and many other search engines) along with an increase in the quality of leads we are receiving from the website. Overall we are very happy with Thrive!
★

Reviews

Have you worked with Thrive Agency? If so, leave them a quick review!

There are currently no reviews for this pro.