---
Zyne Ventures is a full suite technology and digital service provider. We work with companies to solve their unique challenges. Our customized solutions help our clients to lead their industry in innovation, increased operational efficiency, reduced cost and surpass the competitions.
From platform development to digital concept creation and from security to cloud operations, we specialize in whatever our clients' demands. Our team has ample background and expertise in technology, digital marketing, website and application development, UI/UX and graphic designing etc. We are determined to add creativity in solving challenges which sets apart from others.
Services & Experience
---
Marketing services
Amazon Advertising
Amazon PPC
Amazon SEO
Analytics
Bing Ads
Content Marketing
Content Strategy
Conversion Optimization
Copywriting
Design Work & Branding
Digital Marketing
Email Marketing
Facebook Ads
Google Ads
Google Shopping
Instagram Advertising
International SEO
Lead Growth
Link Building
Local SEO
Market Research
Online Reputation Management
Organic Social Media
Paid Search
Paid Social Media
PPC Advertising
Search Engine Optimization
SEO Site Audit
Snapchat Ads
Technical SEO
TikTok Ads
Twitter Ads
User Research
Video marketing
Web design
Webflow development
Website Development
WooCommerce development
WordPress Development
YouTube advertising
Secondary Services
A/B Testing
Ad creative
Analytics
Analytics Audit
Backlink Audit
Blogging
Brand Development
Bulk Email Marketing
Business Intelligence
Content Audit
Content Creation
Content Development
Content Strategy
Creative
Data & Research Projects
Data Management
Design
Digital Strategy
Email Marketing
Facebook Ads Audit
Facebook Ads Setup
Google Ads Audit
Google Ads Setup
Google Tag Manager
Guest Posting
Influencer Marketing
Instagram Ads
Keyword Research
Local Audits
Marketing Audit
Marketing Strategy
PPC Audit
Retargeting
SEO Strategy
Social Media Audit
Technical SEO Audit
Website Audits
Website Design
Software experience
Ahrefs
Google Ads
Google Analytics
Google Shopping
Google Tag Manager
Magento
MailChimp
Semrush
Shopify
WooCommerce
WordPress
Business types I've worked with
Brick and Mortar
Charities
eCommerce
Info Products
Lead Generation
Mobile Apps
Nonprofits
Platform As A Service
Professional Services
Retail
Service
Business models I work on
B2B
B2C
Enterprise
Non Profits
Startup
Verticals I've worked in
Advertising
Apparel & Accessories
Chemical Companies
Clothing
Construction
Consumer Goods
Custom Home Builders
Digital Marketing
Dry Cleaning & Laundry Services
Engineering
Food & Beverage
Graphic Design
Healthcare
Industrial
Information Technology
Kitchen and Bathroom Remodelers
Manufacturing
Outpatient Treatment
Personal Services
Professional Services
Real Estate
Real Estate Investors
Restaurants
Shipping & Logistics
Social Media
Software
Technology
Transportation
Trucking
Video
Web Design
Client case studies
---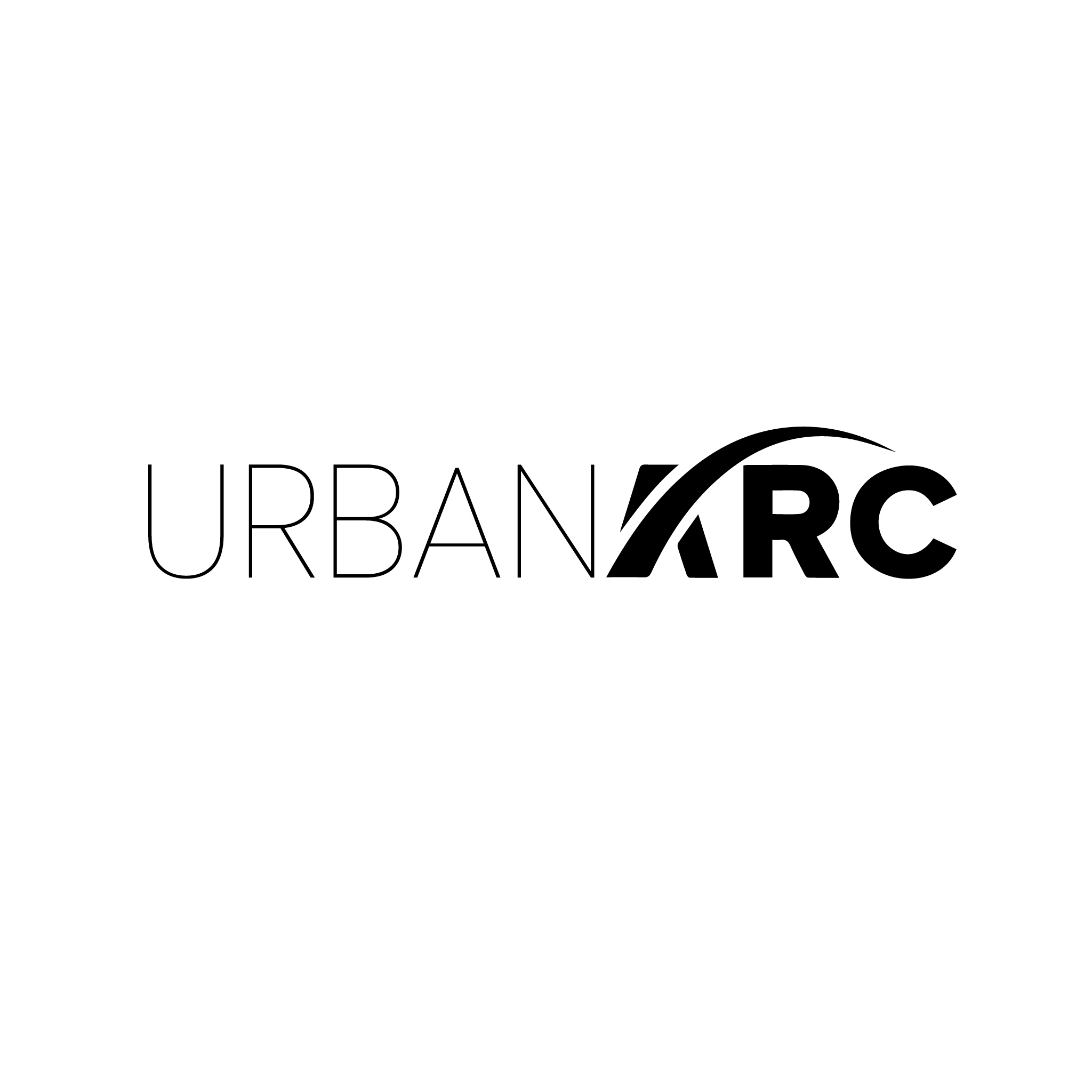 Urban Arc Properties
https://urbanarcproperties.com/
A Houston based property developer requiring engaging social media presence to entice potential home buyers.
Solutions:
- Setup social media presence across 5 platforms.
- Designed highly engaging posts and videos as well as run digital marketing campaigns to
target property marketing companies.
---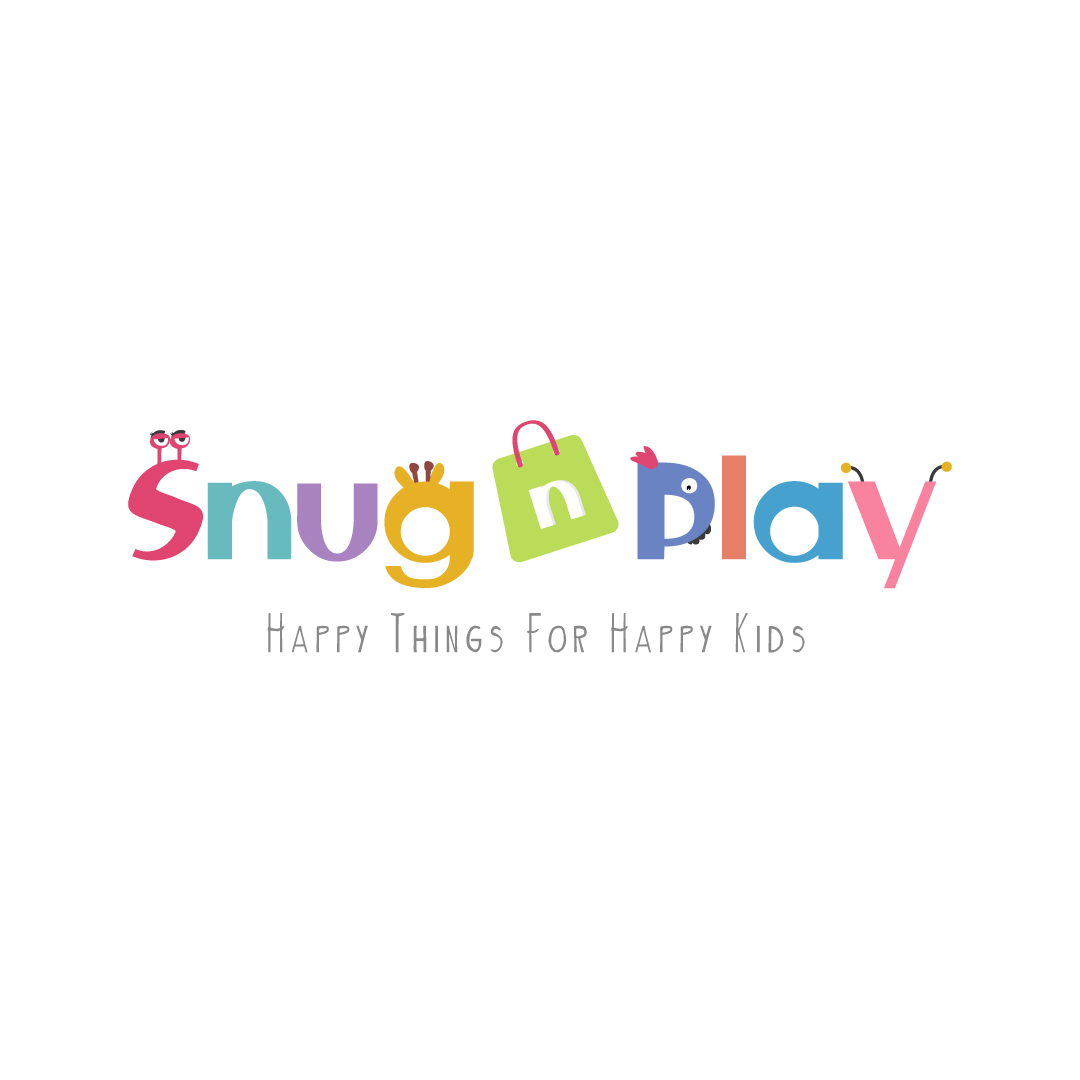 Snug n Play
In January 2021 , Snug n' Play reached out to Zyne Ventures for its SEO optimization. Zyne Ventures team worked tirelessly and effectively on its On Page SEO and Technical SEO to increase their page visibility that helped them garner attention and attract customers to their business .
★

Reviews

Have you worked with Zyne Ventures? If so, leave them a quick review!

There are currently no reviews for this pro.